Why enter Cresta
Cresta is a prestigious global benchmark of creative standards with international ranking points, fair fees and independent judging.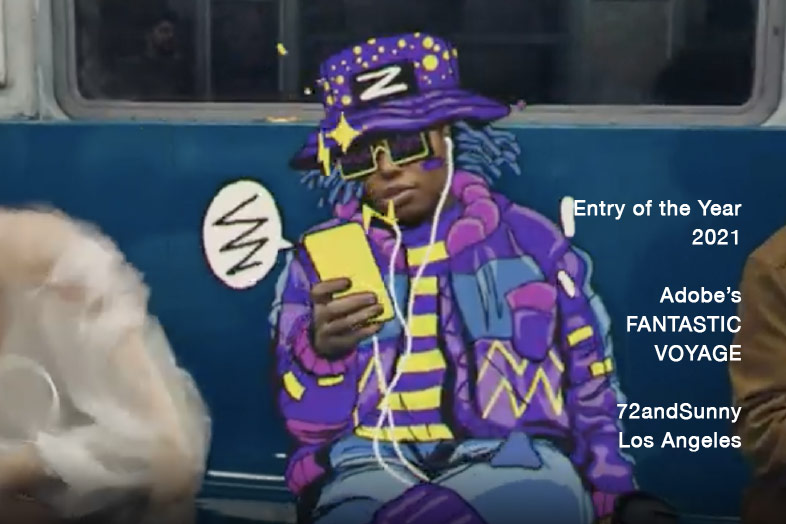 Cresta 2023 will showcase and benchmark work of the very highest creative standard worldwide.
Recognising your own economic constraints at this time, we've done our best to make Cresta accessible to all.
And if you take advantage of our Early Bird and Mid-Season rates, you can make considerable savings.
We have also introduced an extra 15% off your total invoice when you make 5 or more entries during our Super Early Bird period.
So, now that entry fees aren't a barrier, why else should you enter?
Cresta is a respected global benchmark of creative excellence

Winners earn World Creative Rankings points

Your work is judged by an independent, impartial jury of over 120 industry leaders

We are supported by the world's top networks and independents

Entries into Cresta come from over 70 countries

We have comprehensive (and comprehensible) categories

NEW FOR 2023 : More coverage in the prestigious Lürzer's Archive

Cresta is environmentally sustainable, socially responsible and creatively driven

---
The 2023 Cresta Awards open for entries 14 Feb.
If you entered in 2021 or 2022, you will be able to login using the same user name and password.
If you would like a 2023 Entry Kit, or have any questions or suggestions, please email us here
Home page image: The Bookcase for Tolerance, MediaMonks, Netherlands