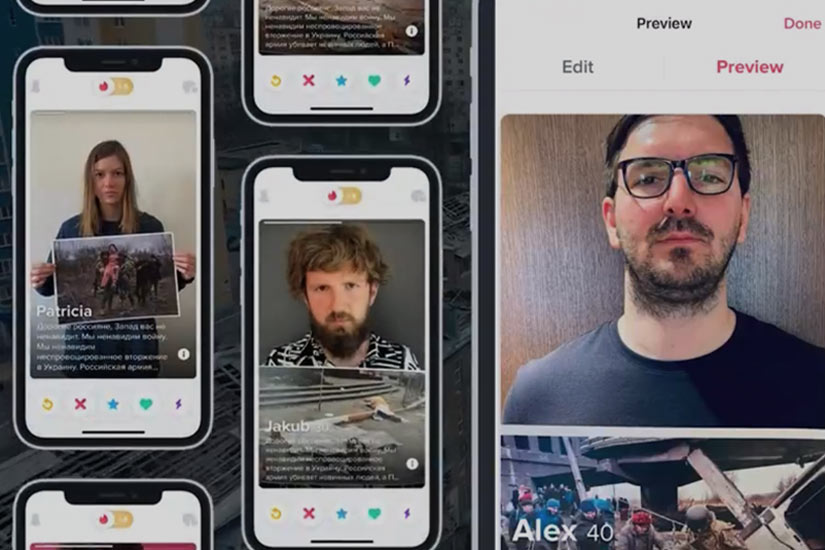 2022 President's Award
The Cresta President's Award is given to Slovakian agency JANDL for their ingenious 'hack' of Tinder with the Special Love Operation project, for the cause Nehera for Ukraine.
This found a way to circumvent Russian blocking of the social media dating app to raise awareness of the Ukraine war in Russia.
Special Love Operation is an ingenious and valuable use of creativity in media to help an oppressed part of the world be better informed. Although not showcasing a long-term client-agency connection, it does once again show how relationship-building is at the heart of the communication industry... and civilised life.
You can see the full entry below. It's well worth taking a look.