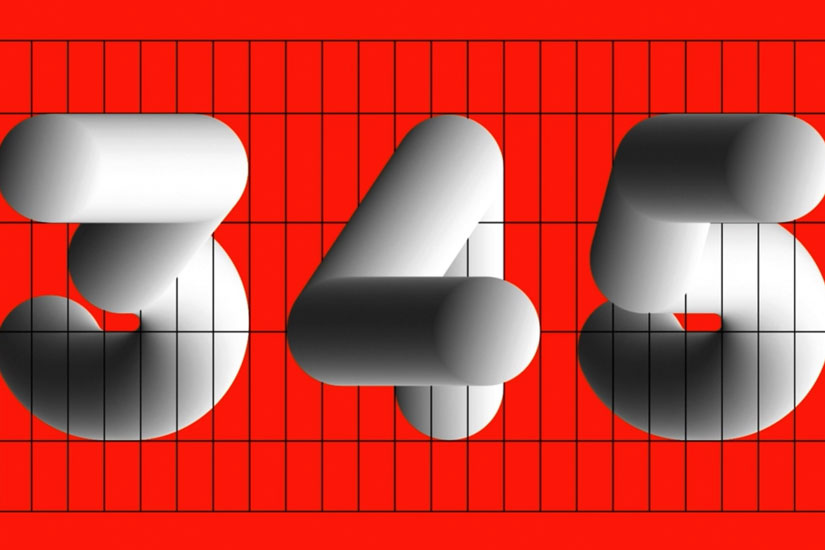 Independent Network of the Year 2023
This honour has never been out of Serviceplan's grasp since being created five years ago… and they were not about to release it this year.
A strong body of winning entries was led by the Freedom Grams project, created with the Aroya cannabis production platform, where a new brand of cannabis products was launched in the USA to raise awareness of how people are still in jail for carrying offences, raising money to fight for their release.
Once again, the work for the store chain Penny took honours, with a beautifully shot story, 'The Rift'. And many other high-level works demonstrated Serviceplan's continuous drive for top creative standards. You can view all these by going to the 2023 winners and searching under Serviceplan.
Alex Schill, Global Chief Creative Officer, Serviceplan Group commented: "To be named Independent Network of the Year for the fifth time at prestigious Cresta Awards makes me feel unbelievably proud of all our teams, partners and clients who constantly believe in the power of ÜberCreativity. In a fragile world, creativity is the only peaceful weapon that has the power to drive change."