News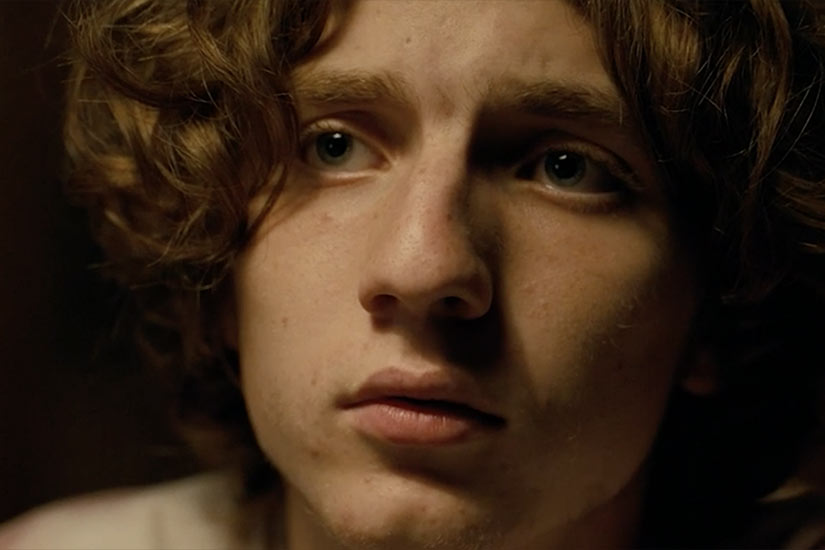 'Relationships matter' signals Cresta with its 2022 overall winners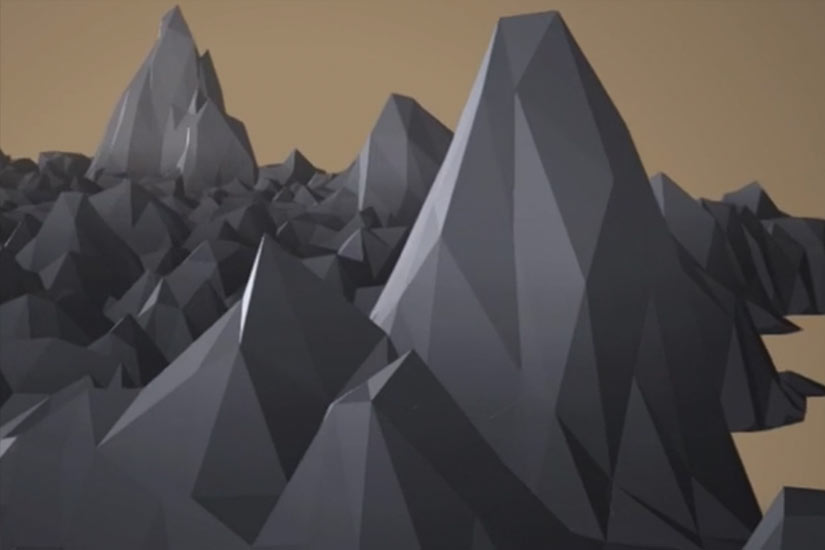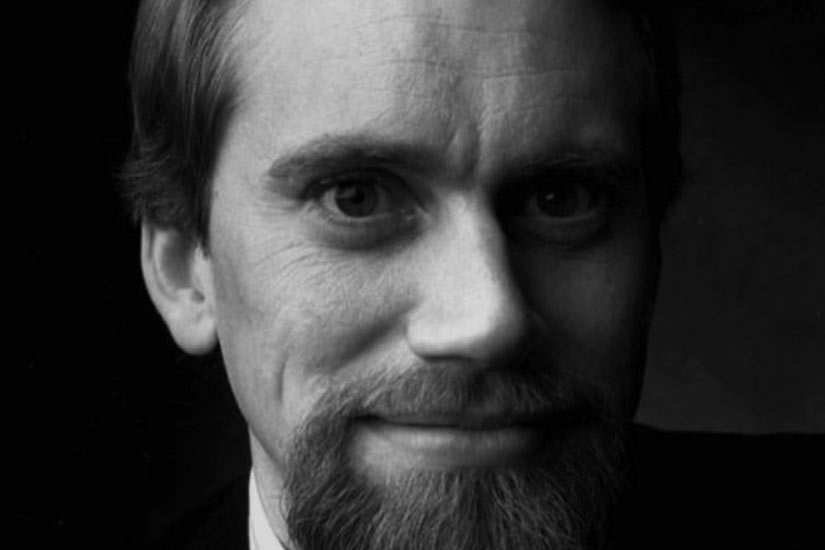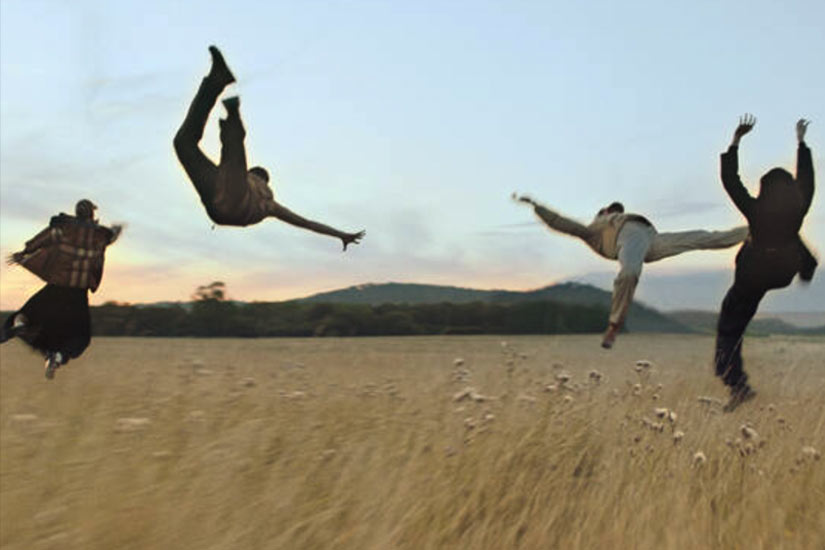 2022 Production Company of the Year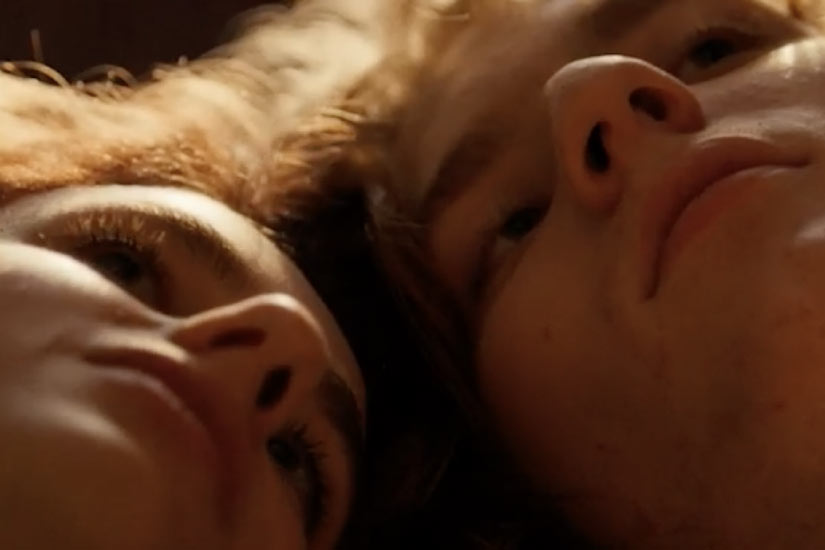 2022 Network and Agency of the Year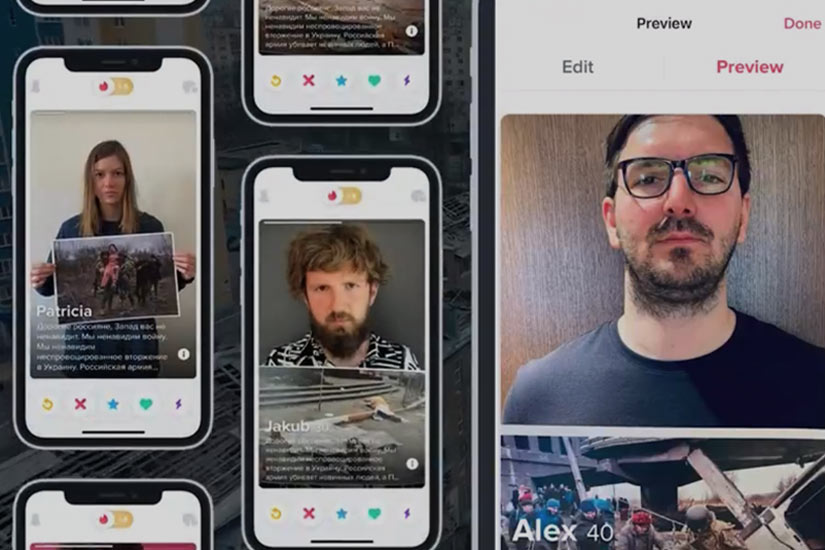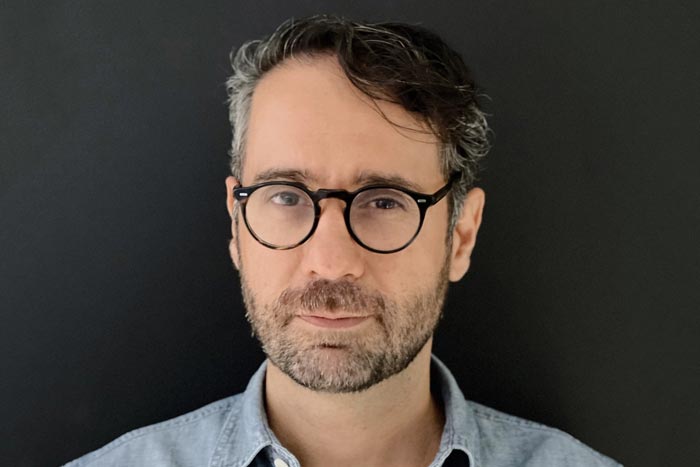 The Cresta Awards has announced that Ali Rez, one of the world's most awarded creative leaders, is to be the chair of its 2022 competition.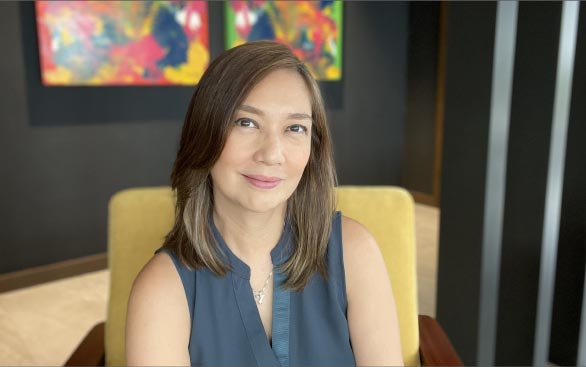 Merlee Jayme, Global President of Dentsu McGarrybowen, is to be this year's Chair of the prestigious Cresta Awards.
As the industry begins to recover from the worst of the pandemic, Cresta considers how it can help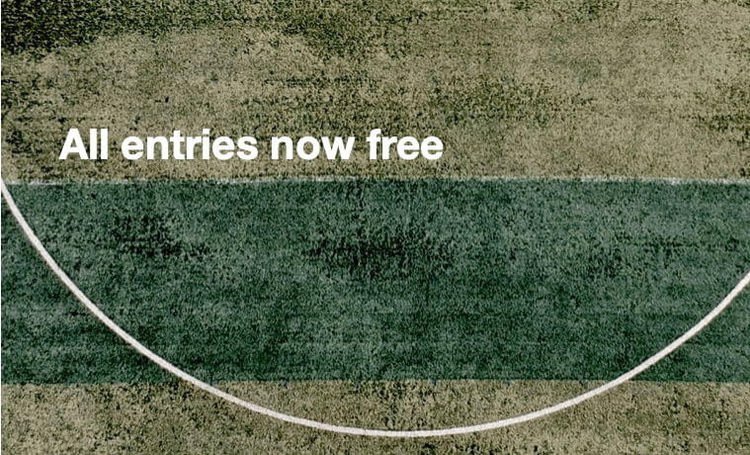 Read the full 15 June announcement.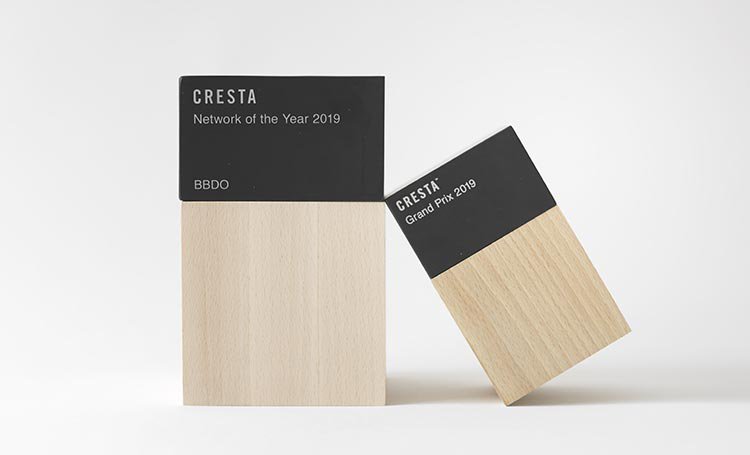 As part of Cresta's ongoing evolution we have designed a brand new trophy.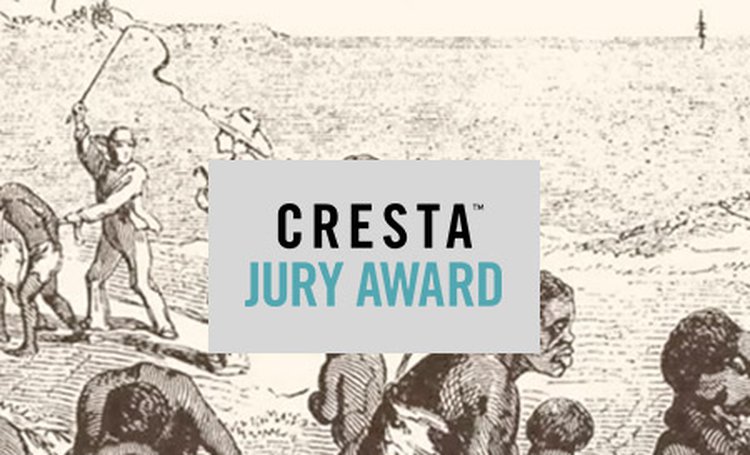 As part of our ongoing improvements at Cresta, we decided to introduce a new major award chosen each year by the Chair of the Jury.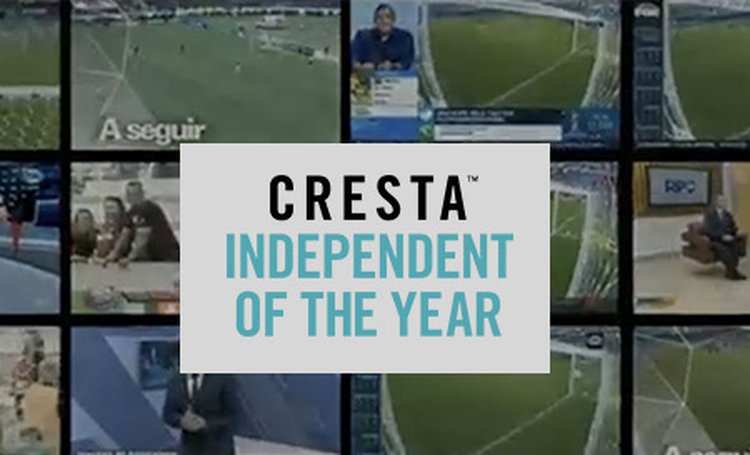 Tech & Soul managed an astonishing strike-rate of three-for-three with their entries at this year's Cresta Awards.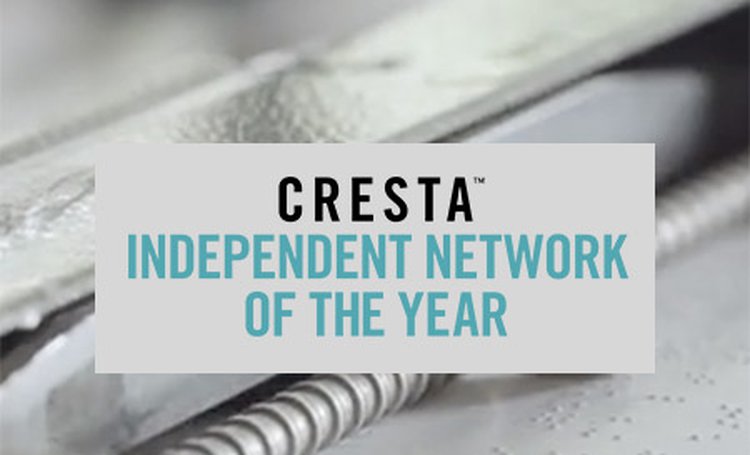 The Serviceplan Group has taken the first-ever Cresta special award for Independent Network of the Year after capturing a haul of trophies with entries that demonstrated creative excellence and range.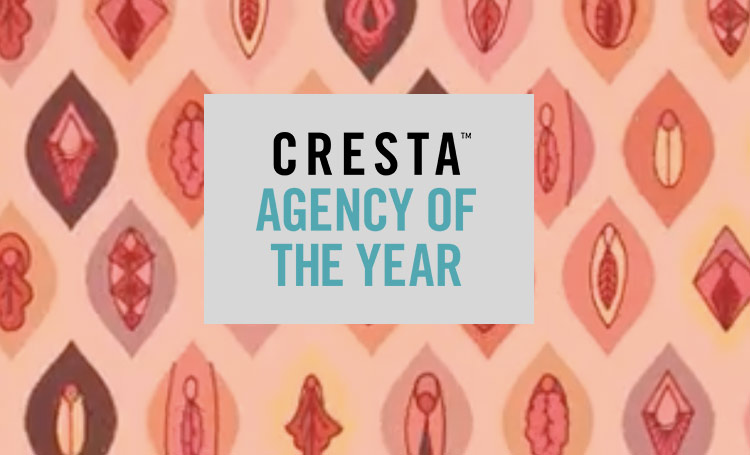 One of London's most famous creative shops, AMV BBDO, has been named Cresta Agency of the Year 2019 thanks to its taboo-busting work for Libresse.
CRESTA NETWORK OF THE YEAR: BBDO
Some great work right through the shortlist. So it's a terrific performance by all the winners to get into the trophies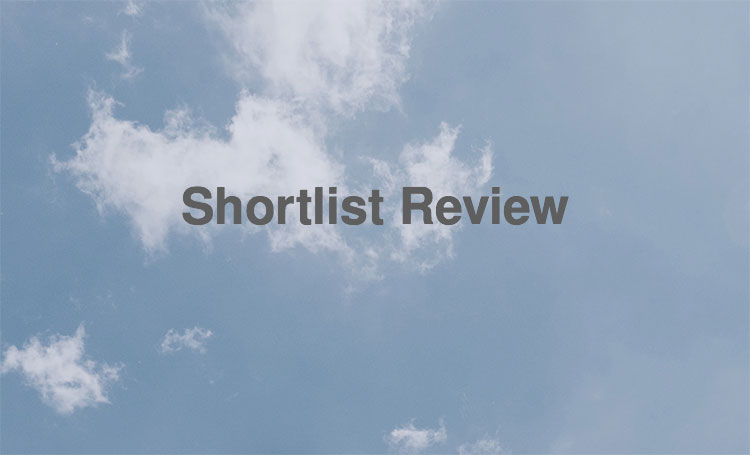 Over 190 entries made the cut. But who's in line for prizes and which categories made the biggest impact?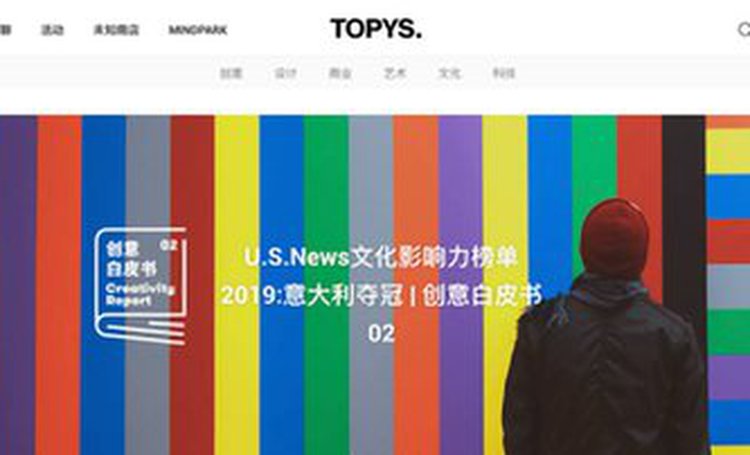 Cresta Awards winners will now enjoy exposure on TOPYS, one of China's most innovative and popular creative platforms.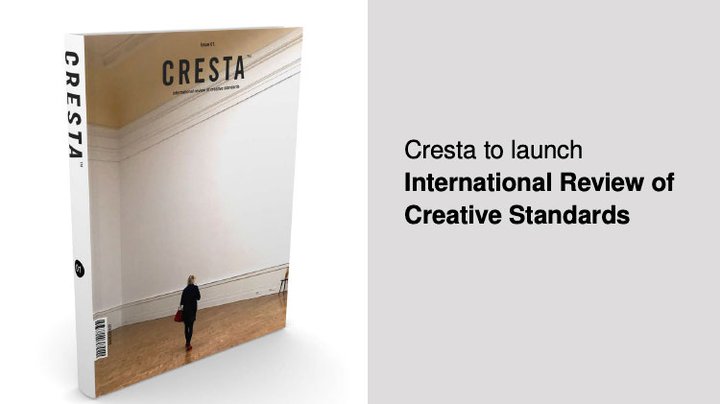 From Shanghai to San Francisco, from Berlin to Bogota, this new print and online review will explore the winners at Cresta Awards as well as the ideas and innovations that are shaping the future of creativity.
This month Cresta Awards has been chosen as as a leading indicator of creative excellence.