16: FILM CRAFT (OUTSTANDING DIRECTION OF A COMMERCIAL)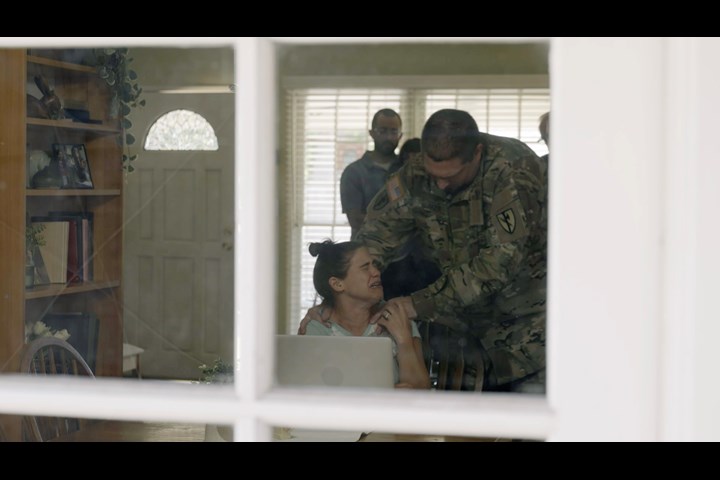 JPG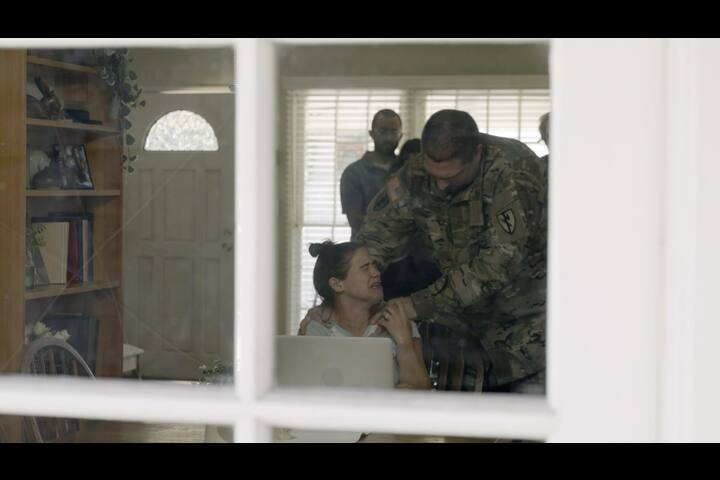 MP4 1m:31s
#NotComingHome - Newtown Action Alliance
Not for profit / Gun Violence Awareness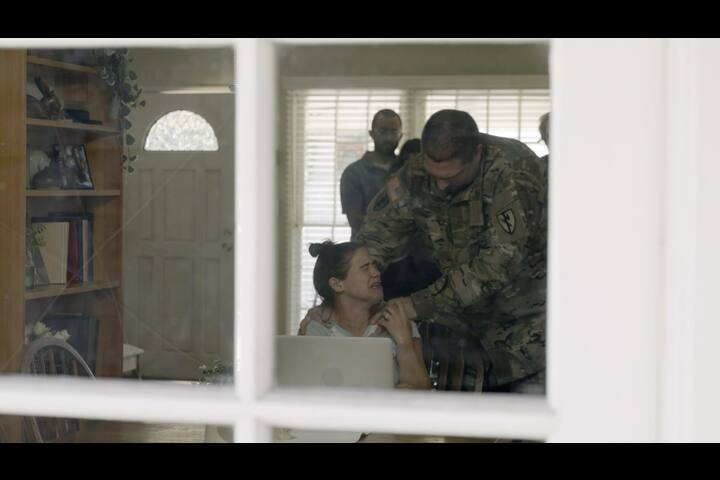 Silver
Title of Entry:
#NotComingHome
Brand:
Newtown Action Alliance
Product/Service:
Not for profit / Gun Violence Awareness
Client:
Newtown Action Alliance
Entrant Company:
Ruffian
Creative Team:
Iconoclast: Production company
Ruffian: Co-production company
Alyson Horn Casting: Casting
Katalyst: Online production
Martin Krejčí: Director
Nils Schwemer: Executive Producer
Robert Herman: Executive Producer
Julian Holland: Executive Producer
Sheila Eisenstein: Head of Production
Vincent Terrazzino: Line Producer
Filip Malasek: Editor
Jean Clement: Grading (@ MPC)
Vladimír Chorvatovič: Sound Mix

California Music: Music production
Malte Hagemeister: Music Composer
Kristian Nord: Music Composer

Serviceplan
Creation:
Alex Schill: Managing Partner Holding
Max Schöngen: Global Creative Strategist
Patrick Matthiensen: Managing Partner
Leif Johannsen: Managing Partner
Peter Gocht: Managing Director St. Elmos
Sön Becker: Creative Director Art
Eduard Hörner: Creative Director Text
Tudor Cucu: Senior Art Director
Martin Gillen: Senior Copywriter
Dennis Fritz: Senior Motion Designer
Amanda Julin: Intern Art
Evelina Karlsson: Intern Art

Account Management:
Lars Holling: Managing Partner
Ann-Kathrin Frohloff: Account Director
Lennard Bahr: Account Manager

Website (Plan.Net):
Dennis Wachter: Managing Director
Benjamin Sauer: Head of Experience Design

PR:
Lee Sharrock: International Communications Officer
Sabrina Alberti-Hager: Account Director PR
Birgit Koch: Senior PR & Content Consultant
Alena Hermann: Junior PR & Content Consultant

SPARK:
Matthias Bauss: Managing Partner & Co-Founder
Patrizia Caruselli: Managing Director & Co-Founder
Kathrin Heinemann: Managing Director

NHB:
Christoph Köhler: General Manager

Other Credits:
Newtown Action Alliance (Client):
Po Murray: Chairwoman

Sector:
N/A
Notes:
#NotComingHome", a powerful film directed by Martin Krejčí, highlights the devastating impact that gun violence has on the daily lives of every American. Following the traditional homecoming videos that have dominated the Internet for years which show soldiers returning home from combat in the U.S. military, "#NotComingHome" depicts a family torn apart by the loss of their child to gun violence. Though this film portrays one example, the organization works with hundreds of families affected by gun violence and survivors who have been directly impacted by gun violence.