16: FILM CRAFT (OUTSTANDING ART DIRECTION)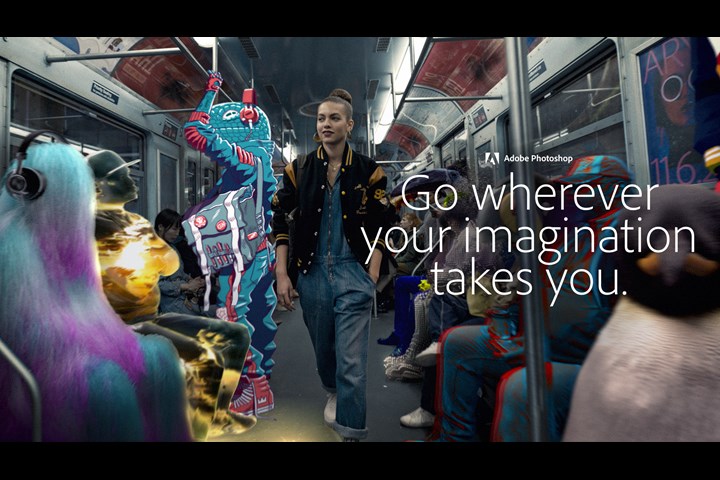 JPG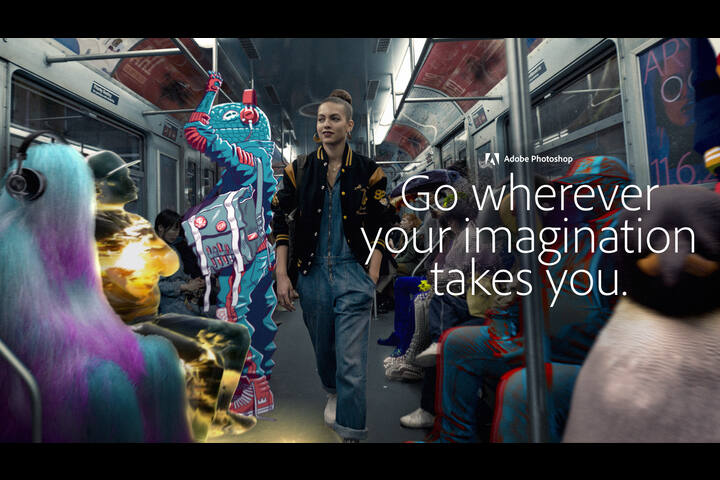 MP4 1m:00s
Fantastic Voyage - Adobe
Adobe Photoshop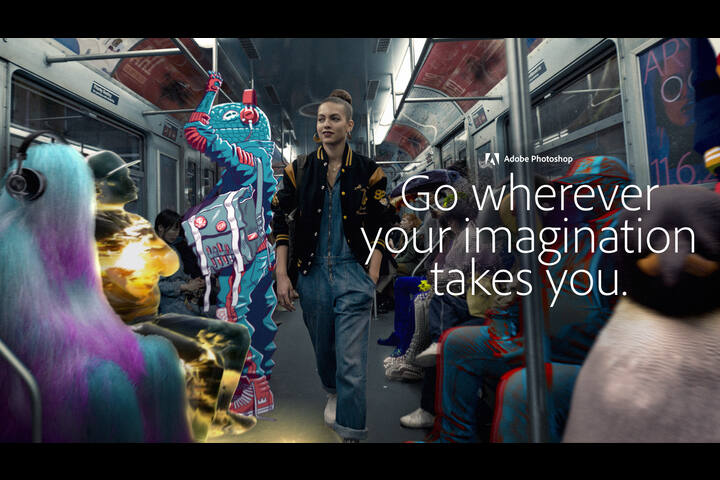 Gold
Title of Entry:
Fantastic Voyage
Brand:
Adobe
Product/Service:
Adobe Photoshop
Client:
Adobe
Entrant Company:
72andSunny Los Angeles
Creative Team:
Partner, Executive Creative Director: Matt Murphy
Group Creative Director: Lauren Smith
Creative Director: Kristian Grove Moller
Sr. Writer: Scott Reedy
Sr. Designer: Bartolome Graziana
Executive Producer: Carlin Wilson-Webb
Executive Producer: Marisa Wasser
Senior Film Producer: David Lynch
Jr. Film Producer: Tanya Zaccaro
Art Producer: Juanita Gonzalez Valencia
Partnerships & Legal Director: LaTanya Ware
Sr. Partnerships & Legal Manager: Beau Thomason
Jr. Partnerships & Legal Manager: Jacy Glassey
Group Brand Director: Danielle Gard
Sr. Brand Manager: Jen Toohey
Brand Coordinator: Trent Teixiera
Strategy Director: Marc Pardy
Sr. Strategist: Lilianna Wagner

Other Credits:
Client: Adobe
Executive Vice President, Chief Marketing Officer: Ann Lewnes
VP, Experience Marketing: Alex Amado
VP, Brand Marketing: John Travis
Chief Creative Director: AJ Joseph
Sr. Creative Director: Doug Beach
Sr. Creative Director: Mark Valenta
Global VP, Head of Marketing, Digital Media: Monte Lutz
Director Global Marketing: Amit Singh
Director, Advertising and Media Strategy: Erin Zuccaro
Integrated Brand and Marketing: Britt Packouz
Director, Performance Media: Steve Weeks

Production Company: Partizan
Director: Antoine Bardou-Jacquet
Managing Director/Executive Producer: Lisa Tauscher
Producer: David Stewart
Director Of Photography: Matias Baucard

Editorial: Work Editorial
Editor - Bill Smedley

VFX: Mathematic
CEO: Mathematic Guillaume Marien
Executive Producer : Rebecca Rice
VFX Producer : Alan Portillo Moro
VFX Supervisor : Jehan Bouazza
VFX On-set Supervisor : François-Xavier Pourre
Lead Flame artists : Fred Brandon, Clément Germain
Lead FX artist : Thomas Van Maele
Lead 2D artists : Yann Aldabe, Emeric Samier
Lead Compositors : Sonia Ferreira, Laila Sonsino, Mathieu Malard
Lead 3D artists : Stéphane Rogeon, Philippe Gonzalez, Guillaume Kerfriden, Sandro Bertchi, Cyril Cassaigne
Colorist : Mathieu Caplanne
Illustrators: Kervin Brisseaux, Gerhard Human, Virginie Krypriotis, Mau Lencinas, Leo Natsume

MUSIC:
Song: "She's a Rainbow" by The Rolling Stones
Music Supervision: Good Ear Music

Mix/Sound Design: LIME Studios
Sound Engineer: Matt Miller
Sound Design: Michael Anastasi

Sector:
N/A
Notes:
Adobe Photoshop's latest campaign aims to inspire creators to go wherever their imagination takes them.

As it's centerpiece, the "Fantastic Voyage" film celebrates Photoshop's true power - not only as a creative tool, but as a vehicle that empowers us to re-imagine the world and go to the furthest corners of our imagination.

Follow along as our hero, through the power of her own creativity and Photoshop, re-imagines her own ordinary commute into an extraordinary voyage.