1: MOVING IMAGE (MOVING IMAGE CAMPAIGN (ANY LENGTH))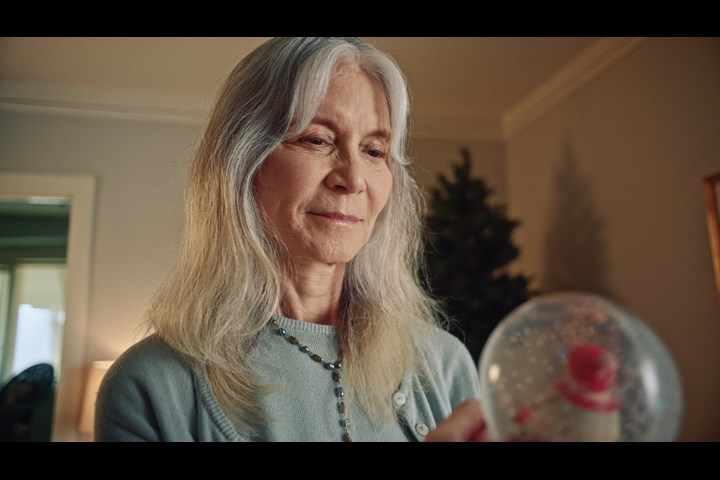 JPG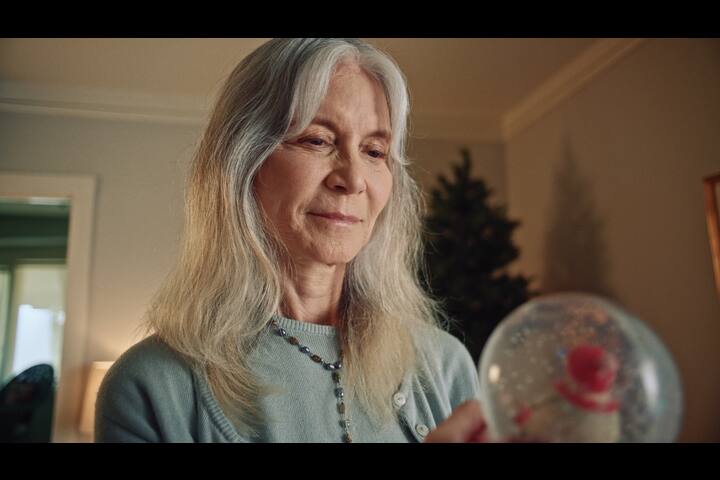 MP4 30s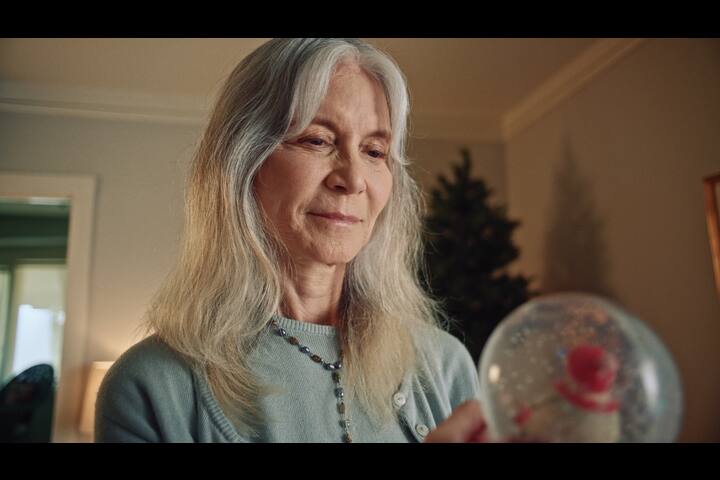 MP4 30s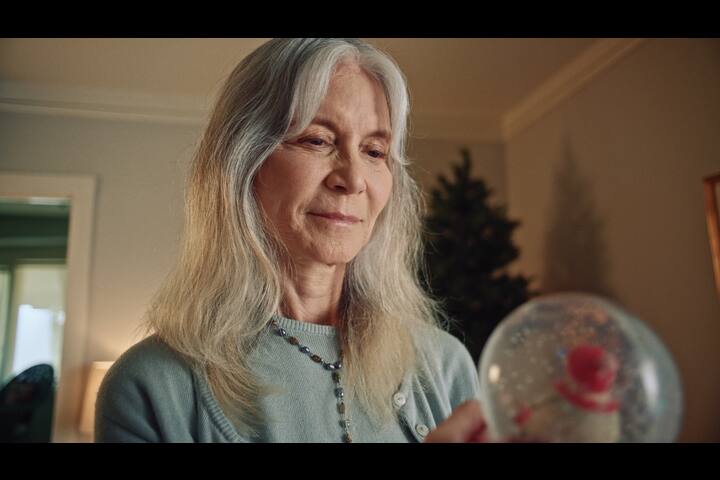 MP4 30s
Etsy Holiday 2020 - Gift Like You Mean It - Etsy
Etsy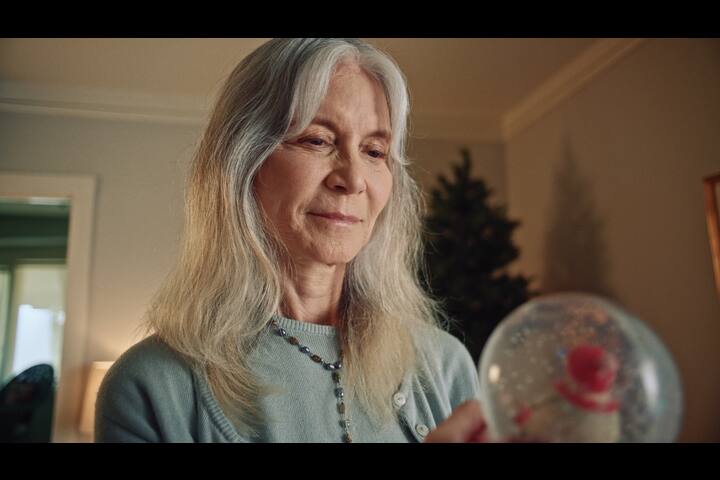 Shortlist
Title of Entry:
Etsy Holiday 2020 - Gift Like You Mean It
Brand:
Etsy
Product/Service:
Etsy
Client:
Etsy
Entrant Company:
72andSunny New York
Creative Team:
Executive Creative Director: Carlo Cavallone
Group Creative Director: Devon Hong
Writer: Ivan Whitted
Designer: Daniela Gilsanz
Jr Writer: Anne-Sophie Collier
Jr Designer: Eric Rogers
Director of Strategy: Michael Osbourn
Sr. Strategist: Justine Basil
Group Brand Director: Caroline Grayson
Sr Brand Manager: Lauren Cole
Group Executive Producer: Ryan Chong
Jr Producer: Caitlin Culhane
Other Credits:
Film Production Company: Somesuch
Executive Producer: Molly Griffin
Line Producer: Jeff Tanner
Director:Vincent Haycock

Editorial Company: Final Cut
Executive Producer: Sarah Roebuck
Head of Production: Penny Ensley
Editor: Darren Baldwin & Patrick Colman
Asst. Editor: Sophie Solomon-O'Connell

Music Company: Squeak E Clean
Executive Producer: Deb Oh
Producer: Nick Doering
Composers: Spot: Nana // "Together" by Jesse Watt
Composers: Spot: Parents // "Hopefullee" by Kennon Ward
Composers: Spot: Shiori // "Ice Skating" by Rob Barbato

Sound Design Company: Squeak E Clean
Executive Producer: Deb Oh
Producer: Nick Doering
Sound Designer: Stu Welch

VFX Company: Ethos Studios
Executive Producer: James Drew
Head of Production: Britt Carson

Client: Etsy
Chief Marketing Officer: Ryan Scott
VP, Brand: Andrew Sinkov
Creative Director: Haelim Paek
Video and Content Lead: Jean Edelstein
Art Director: Alex Drozda
Sr Project & Production Manager: Francesca Zaccone
Sr Manager, Creative Operations: Erika Bryant
Global Brand Strategist: Kristen Mooney
Sr Market Researcher: Rosa Levitan
Head of Consumer Communications: Becky Auslander
Sector:
01: CONSUMER PRODUCT OR SERVICE
Notes:
If there was one year to not get your loved ones just any old gift, it's 2020. For Etsy's first-ever brand campaign, we created three films that showed just how powerful giving can be when you Gift Like You Mean It.