5: SOCIAL (INFLUENCER CAMPAIGNS)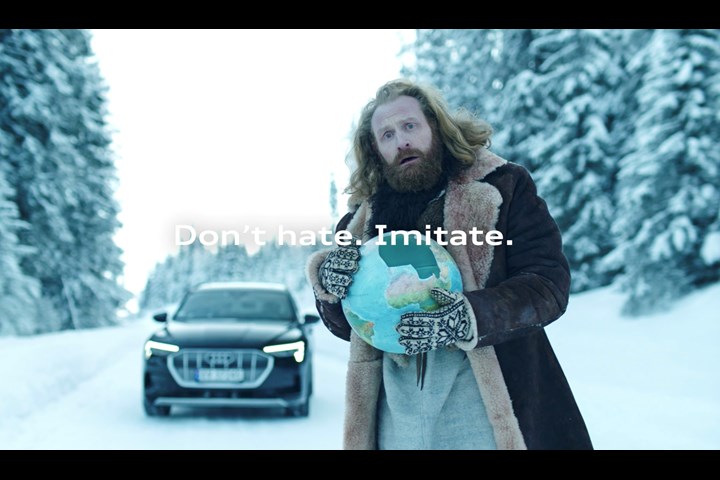 JPG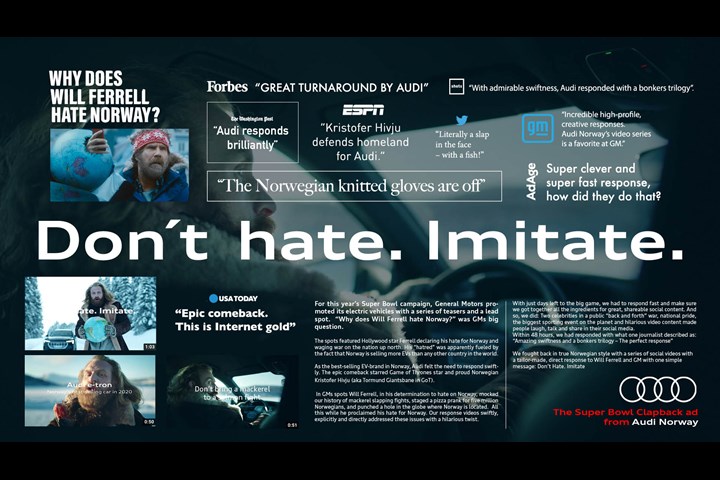 JPG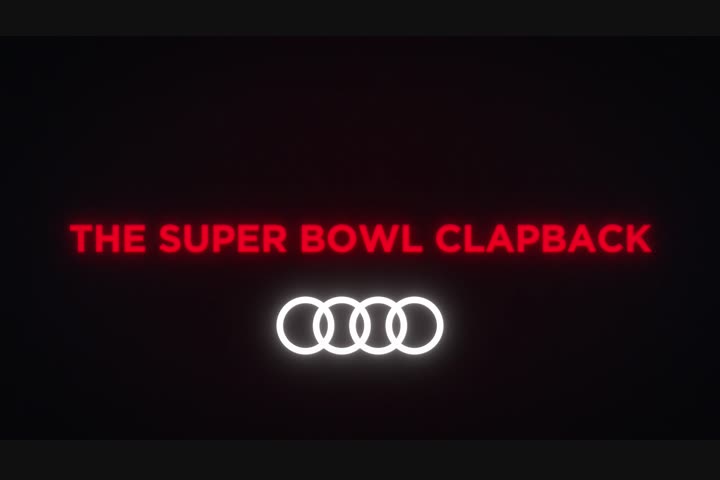 MP4 2m:04s
Don't Hate. Imitate. - The Super Bowl Clapback - Audi Norway
Automotive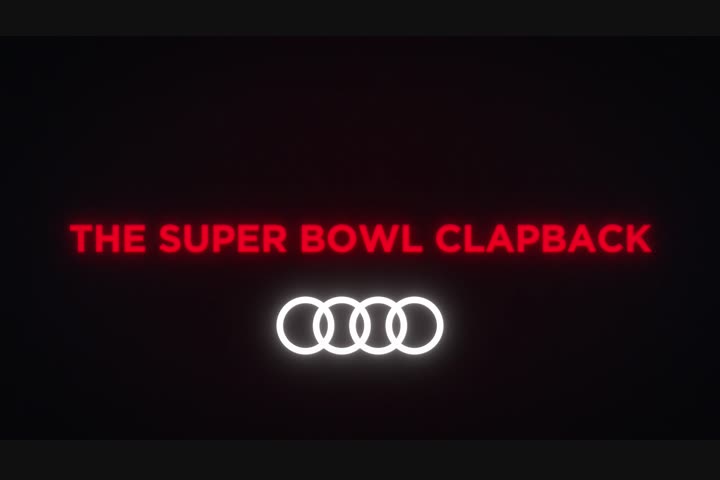 Silver
Title of Entry:
Don't Hate. Imitate. - The Super Bowl Clapback
Brand:
Audi Norway
Product/Service:
Automotive
Client:
Audi Norway
Entrant Company:
POL
Creative Team:
Art Director: Thorbjørn Ruud
Copywriter: Robert Radoli
Account Executive: Petter Bryde
Project Manager: Shirin Pakzamir
Designer: Ole Jakob Skattum
Other Credits:
Audi Norway
Client: Tommy Bækkevold Jensen
Client: Elin Rosnes Sinervo

Einar Film, Production Company
Director: Aksel Hennie
DoP: Pål Ulvik Rokseth
Executive Producer: Guri Neby
Post Producer: Cyril Boije
Producer: Nicoline Helgø
Production Manager: Sebastian Andrés Knutsen

Shortcut, Post Production:
Post Producer: Ida Fiskerud
Offline edit: Magnus Evensen
Music composer and Sound mix: Petter Fagelund
Grade and online: Eirik Aarnes Vik
Sector:
01: CONSUMER PRODUCT OR SERVICE
Notes:
Please have a look through the judging url to see the individual influencer videos. Many thanks.