10: HEALTHCARE (PUBLIC AWARENESS)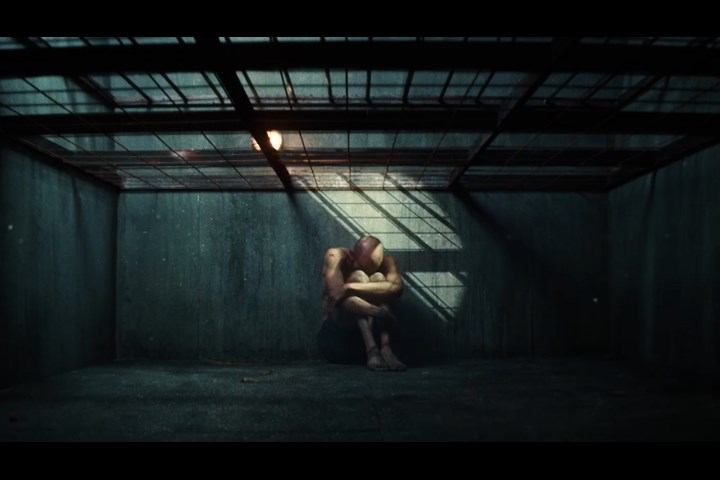 JPG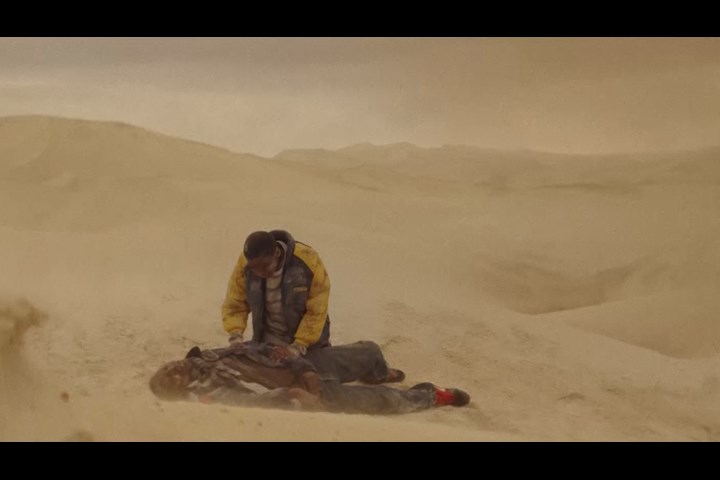 JPG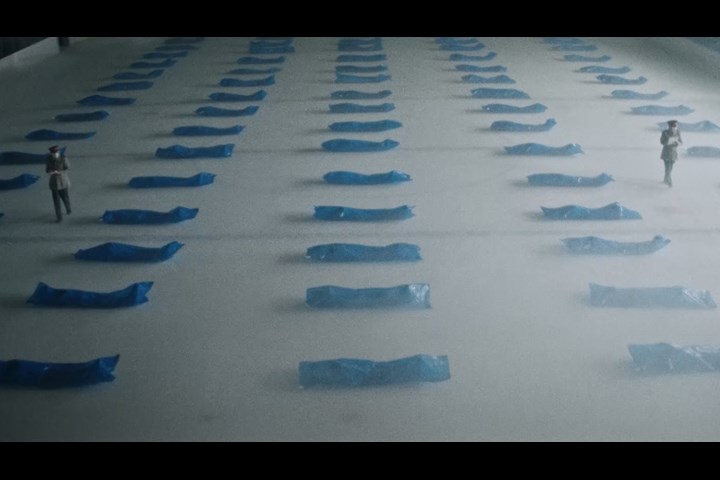 JPG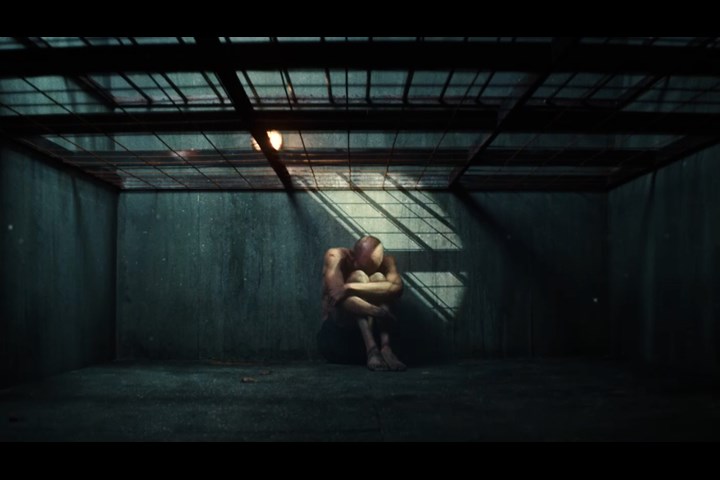 JPG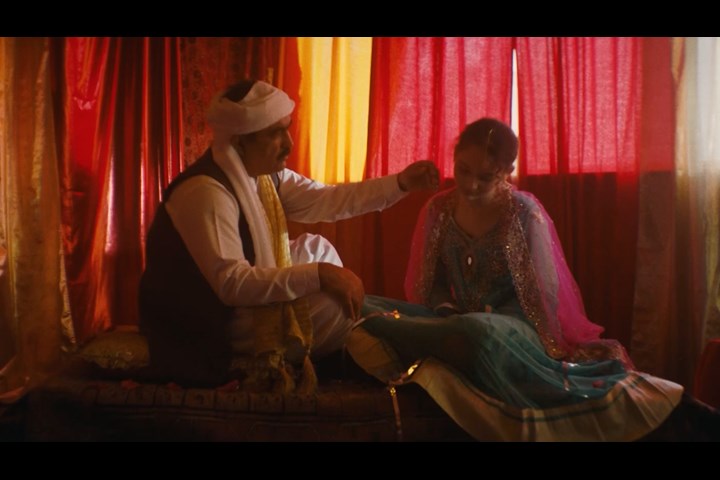 JPG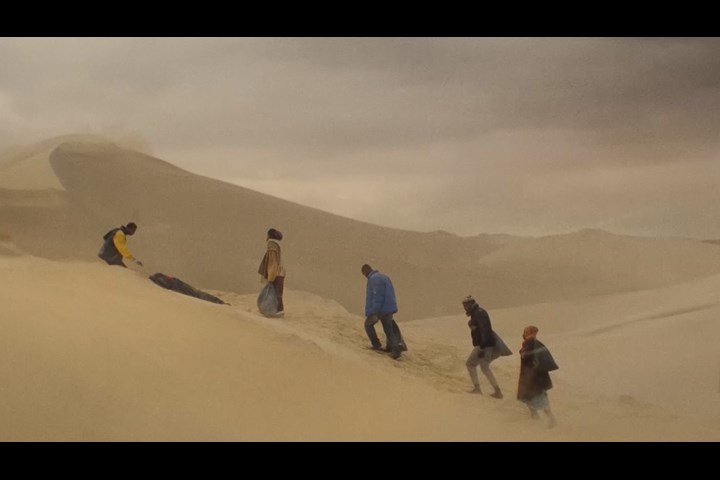 JPG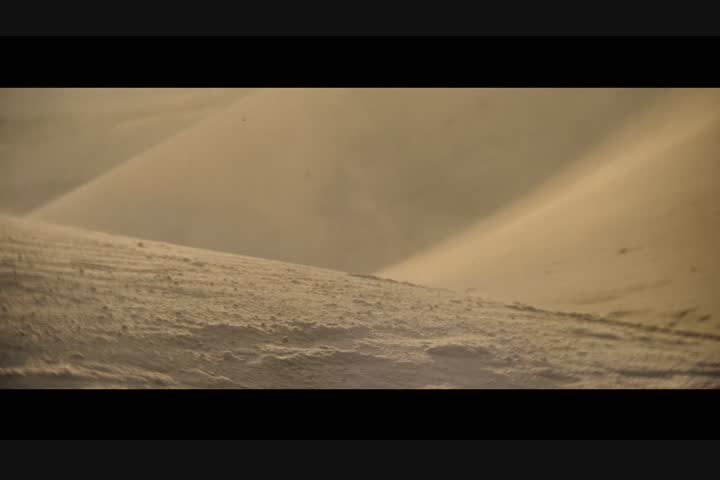 MP4 1m:52s
REPORTERS WITHOUT BORDERS - "REALITY ONLY EXISTS IF SOMEONE REPORTS IT" - REPORTERS WITHOUT BORDERS
Journalism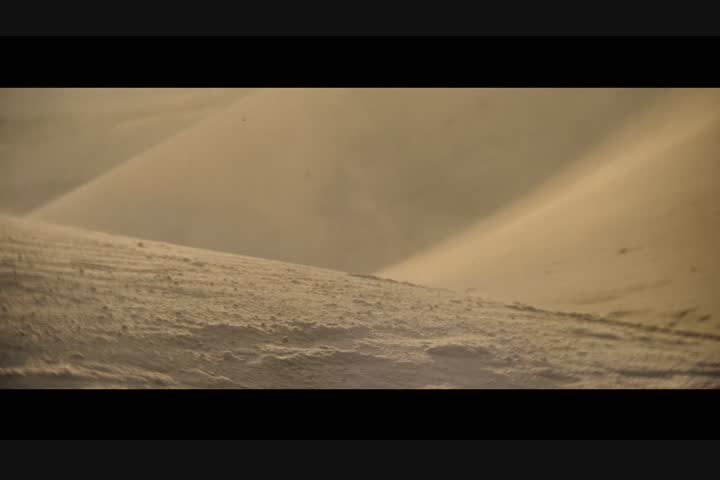 Shortlist
Title of Entry:
REPORTERS WITHOUT BORDERS - "REALITY ONLY EXISTS IF SOMEONE REPORTS IT"
Brand:
REPORTERS WITHOUT BORDERS
Product/Service:
Journalism
Client:
REPORTERS WITHOUT BORDERS
Entrant Company:
BIRTH
Creative Team:
Credits :
Directed by Vincent Rodella
Produced by Tristan Beraud
BIRTH Production
CEO & founder Hugo Legrand-Nathan
Executive producer & partner Tristan Beraud
Executive producer & partner Arthur Emorine
Executive producer & partner Yohan UNGAR
Accounting Laurence Khalil
Agency BETC
Executive creative director Stéphane XIBERRAS
Associate creative director Dominique MARCHAND & Jean-Michel ALIROL
Assistant AD Audrey Coffignot
Account manager Catherine EMPRIN, Guillaume ESPINET, Hugo GHIGLIA, Lucie GUIGAL
Agency producer Jennifer Braux
Other Credits:
Starring
Political prisoner Vladimir HUGOT
Migrant father Virgile FOUILOU
Migrant son Michael KIMAMBI
Migrant extra Pink WAYMAN, William QUIDAL, Cecilia SARRE, Zana COULIBALY, Kalou DRAMA, Abdramane BELEM, Malick TRAORE
Husband Aziz HAMRAH
Wife Louise Dessalien
Wedding extra Jemma SAIDI, Alexandre MALLASSAGNE, Samia FIGU, Carl CARUANA, Andy WAYAKILIN
Asian Military Officer
XX
XX
Line producer Juliette GAIGNAULT
Line producer Hugo MERIVAL
Production assistant Louis PATA-LAVIGNE
1st assistant director Juliane AUFORT
2nd assistant director Alexia LOBUT
Directing consultant Jacques Eberhard
Casting director Luce Nordmann - Casting
Casting assistant Amandine Rouanne
Location manager Constance LEFEVRE
Location assistant Nans PERA
Location assistant Lino MERIVAL
Location assistant Diana ALI GABIR
Director of photography Nico POULSSON
1st camera operator Georges FROMONT
2nd camera operator Mathieu LEGOUPIL
3rd camera operator Morgan SOMMET
Gaffer Loic BOULADJAT
Spark Amaury BREGE
Spark Remy DUPLAIX
Spark Alexandre MILOSEVIC
Spark Capucine LE ROUX
Spark Hugo ATTIA
Groupman Cyrille PONTONNIER
Key Grip Xavier SCHANEN
Grip Alain DAHAN
Grip Jeremy TUAL
Grip Timothée RUDOLFO
Grip Quentin JOLIVET
Grip Tristan FONTENAY
Grip Timothée RUDOLFO
Crane Operator Paulo RODRIGUES
Sound Engineer Louison MORENO
Sound Engineer Lucas ROLLIN
Production designer Pierre PELL
Art director Nadir GHERBI
Prop master Bertrand LECLERC
Prop Buyer Arnaud COMPAGNON
Art department Charlotte BRUNET
Art department Virgile JARDIN
Art department Zoé VIDAL
Art department Keziah PELL BERAUD
Wardrobe stylist Anne-Laure NICOLAS
Stylist assistant Sarah CHAYEB
Hair & make up SFX Xavier COLLET
Make up assistant Estelle ANDRIAMPARANY
Post-production Mathematic Studio
Vfx producer Guillaume MARIEN
Vfx executive Producer Guillaume AUDIBET
Vfx post-producer Laura WARNAULT
Vfx supervisor Yann ALDABE
Matte painter Olivier PUECHBERTY
Compositor Nicolas MILLOT, Julien PINOT, Sonia FERREIRA, Yann ALDABE
Editor Vincent Marchand & Johan Luce-Antoinette
Color Grader Emiliano Serantoni
Video assistants Vincent GOY, Romain BELTRAN, Maëlle MASSON, Rojin LAHOUNI
MUSIC A NEW BEGINNING - Alex Baranowski Music
Sound Studio : Lime Studios
Mixer and Sound Designer : Joel Waters
Sound studios (TV versions) : Benzene
Making of Alexandre Mallassagne & Eva CARRETTE
Special thanks
BE4POST
LE BON FILLON
CAR GO
CH TEAU DE BOURRON
CUTE MODELS
EES IMPORT
FLIGHT
F2D
FREENOW
THE FRENCH BRIT
IBIS
LAROSA
LBC
LOGIFILM
LOUMASYSTEMS
LOXAM
MATHEMATICS
NEXT AND GO
NEXT SHOT
SKATE SKATEWAY
RVZ
SIACI SAINT HONORE
THE TALENT GROUP
UNIVERSAL MUSIC
Sector:
N/A
Notes:
Reporters Without Borders, BETC agency and BIRTH Productions send a strong reminder of the mission behind journalists' work: allowing everyone access to the facts.

Now more than ever, it is crucial to be informed and have access to facts. To combat this, journalists must do their job with awareness of these challenges. Journalists all over the world defend minorities, protect the environment and denounce police violence and corruption. Reporters Without Borders defends those that help us understand the world and take action against injustice.
With agency BETC, directed by Vincent Rodella, the production company Birth and the post production studio Mathematic, Reporters without Borders' new film shows four examples of situations only journalists can shed light on: a prisoner held in conditions unworthy of human dignity, exhausted migrants, a young woman forced into an unwanted marriage, and rows of bodies of COVID-19 victims lined up on an ice rink. The victims of these harrowing scenes gradually disappear, leaving an empty shot.
The film reminds us of a harsh truth: reality only exists if someone reports it.