13: CREATIVE TECHNOLOGY (USE OF AI)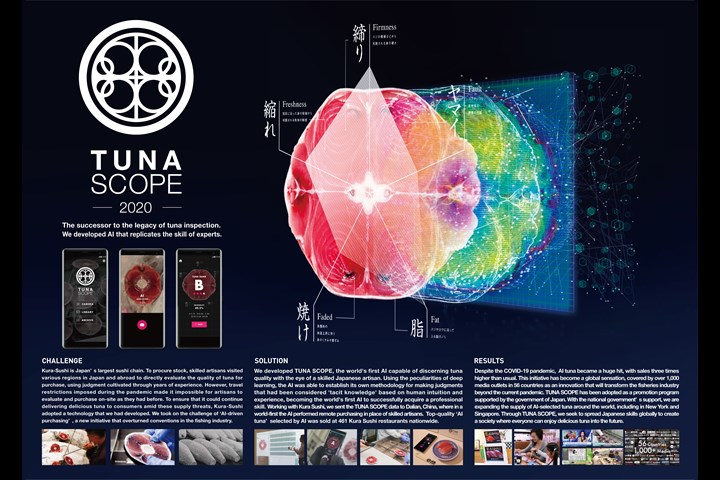 JPG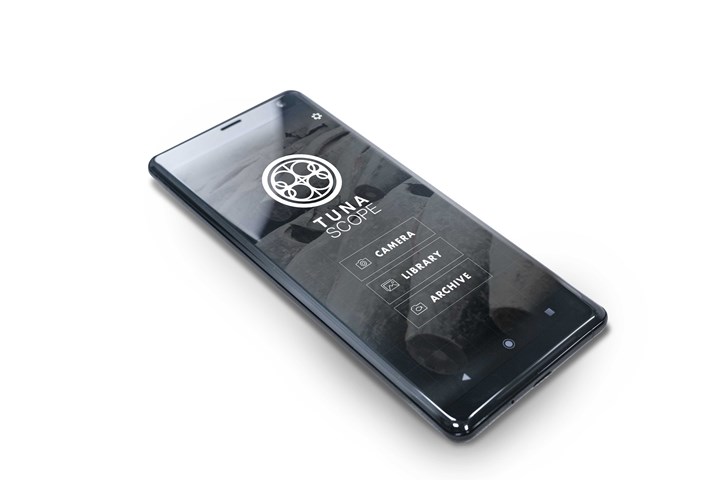 JPG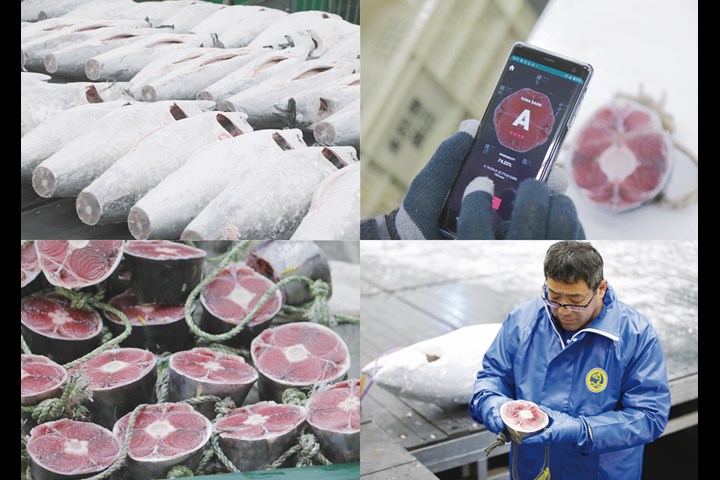 JPG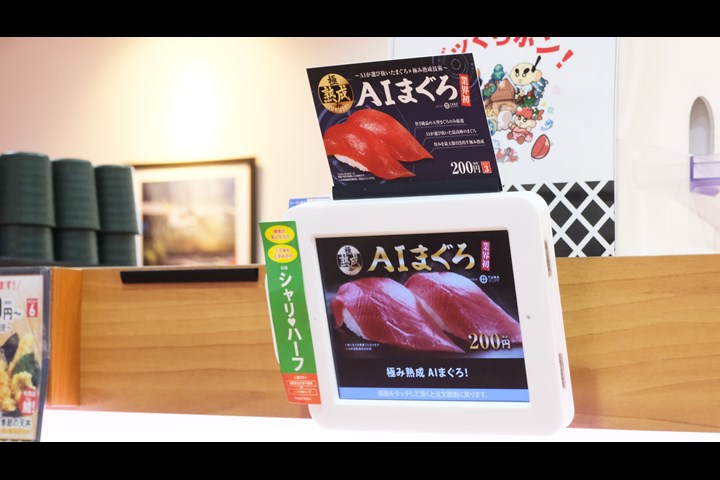 JPG
JPG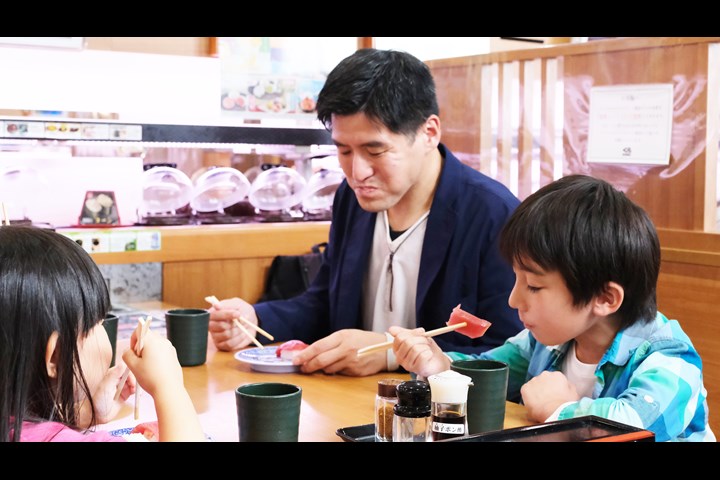 JPG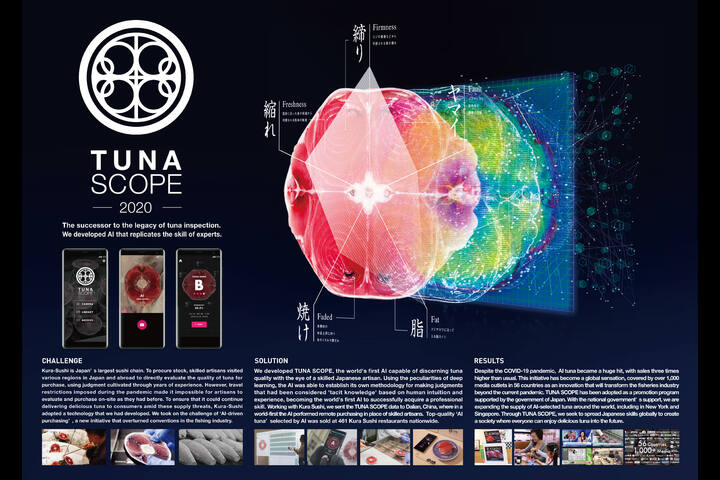 MP4 2m:00s
TUNA SCOPE 2020 - TUNA SCOPE and AI TUNA
TUNA SCOPE and AI TUNA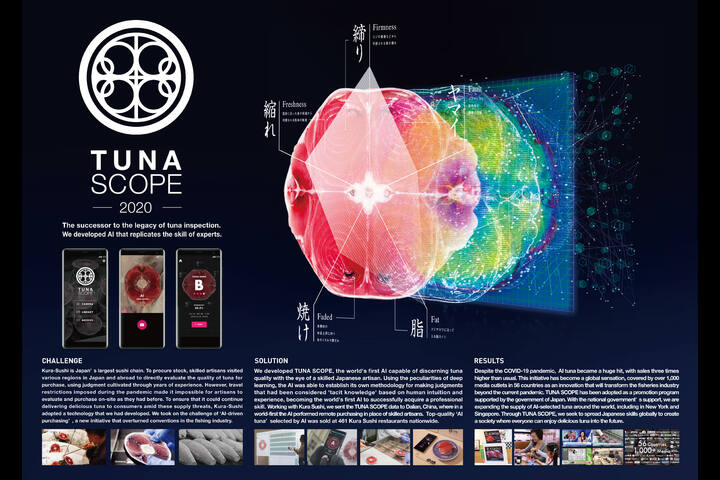 Bronze
Title of Entry:
TUNA SCOPE 2020
Brand:
TUNA SCOPE and AI TUNA
Product/Service:
TUNA SCOPE and AI TUNA
Client:
Kura Sushi, Inc.
Entrant Company:
DENTSU INC.
Creative Team:
Creative Director: Kazuhiro Shimura
Business Producer: Akimichi Hibi
Communication Planner: Ryo Sasaki
Art Director: Daisuke Matsunaga
Other Credits:
Account Manager: Yukiko Matsue
Account Manager: Xinyi Deng
Producer: Akira Tomikawa
Producer: Yusuke Masumoto
Producer: Taira Kimura
Producer: Hiroshi Morita
Producer: Keigo Ihara
Data Scientist: Yasushi Miyajima
Engineer: Hideyuki Ono
AI Engineer: Amina Mim
AI Engineer: Hasanur Rashid
Director: Tomoyuki Kato
Chief Producer: Tatsuya Murayama
Producer: Masaya Ishii
Producer: Chisako Hasegawa
Producer: Takafumi Shindo
Creative Producer: Takaomi Maeda
Web Director: Hitoshi Nakao
Web Designer: Shogo Hina
Producer: Tatsuo Yamano
Designer: Katsuhiro Uto
Designer: Jiro Watanabe
CG Designer: Shunkichi Akutsu
CG Designer: Go Aoyama
Account Manager: Takeshi Kaneko
Account Manager: Takanori Hosoi
Account Manager: Tokio Noji
PR Planner: Koichi Ikariyama
PR Planner: Yuichiro Hagiwara
PR Planner: Koichi Maeda
Sector:
N/A
Notes:
BACKGROUND
Kura Sushi is among Japan's largest sellers of tuna by volume. To procure stock, the sushi chain's skilled artisans visited various regions in Japan and abroad to directly evaluate the quality of tuna for purchase, using judgment cultivated through years of experience. However, travel restrictions imposed during the pandemic made it impossible for artisans to evaluate and purchase on-site as they had before. To ensure that it could continue delivering delicious tuna to consumers amid these supply threats, Kura Sushi adopted a technology that we had developed. We took on the challenge of 'AI-driven purchasing', a new initiative that overturned conventions in the fishing industry.

IDEA
We developed TUNA SCOPE, the world's first AI capable of discerning tuna quality with the eye of a skilled Japanese artisan. Using the peculiarities of deep learning, the AI was able to establish its own methodology for making judgments that had been considered 'tacit knowledge' based on human intuition and experience, becoming the world's first AI to successfully acquire a professional skill. The resulting AI is able to match the quality judgments of skilled artisans in over 90 percent of cases, and can be deployed round-the-clock, simultaneously, anywhere in the world.

EXECUTION
Working with Kura Sushi, we sent the TUNA SCOPE data to Dalian, China, where in a world-first the AI performed remote purchasing in place of skilled artisans. Having mastered the specialized skill, the AI's judgment succeeded in procuring several hundred tons of tuna far faster than previously possible, without requiring staff to travel during the pandemic. While achieving a digital transformation of a skill that had relied on human judgment, we also sought to gain attention as a solution capable of overcoming the COVID-19 crisis.
In July 2020, AI purchasing by TUNA SCOPE was announced to the press as 'a new approach to purchasing' to overcome the COVID-19 crisis. Tuna that the AI selected as the highest quality stock from among several hundred tons was also launched as a new product, 'AI Tuna', sold at 461 Kura Sushi stores around Japan. We also conducted an ongoing launch campaign for 'AI Tuna' that included TV commercials.

RESULTS
Despite the COVID-19 pandemic, AI Tuna achieved three times the forecast sales (across 461 stores nationwide). This initiative has become a global sensation, covered by over 1,000 media outlets in 56 countries as an innovation that will transform the fisheries industry beyond the current pandemic. TUNA SCOPE has been adopted as a promotion program supported by the government of Japan. With the national government's support, we are expanding the supply of AI-selected tuna around the world, including in New York and Singapore. Through TUNA SCOPE, we seek to spread Japanese skills globally to create a society where everyone can enjoy delicious tuna into the future.

In addition to the value of offering consumers delicious AI-selected tuna, TUNA SCOPE also holds a social significance, helping to solve the aging workforce problem by sustaining the specialized tacit knowledge of artisans. By using AI to create shared global standards for tuna quality, TUNA SCOPE also introduces the concept of 'quality' into the dynamics of a tuna business previously focused on 'quantity', where trade was based on weight. This has the potential to contribute to solving resource problems by deterring overfishing that prioritizes quantity at the expense of quality. With Kura Sushi embracing such a vision for the product, we were able to realize an initiative that made a significant impact on industry and society.