16: FILM CRAFT (OUTSTANDING DIRECTION OF A COMMERCIAL)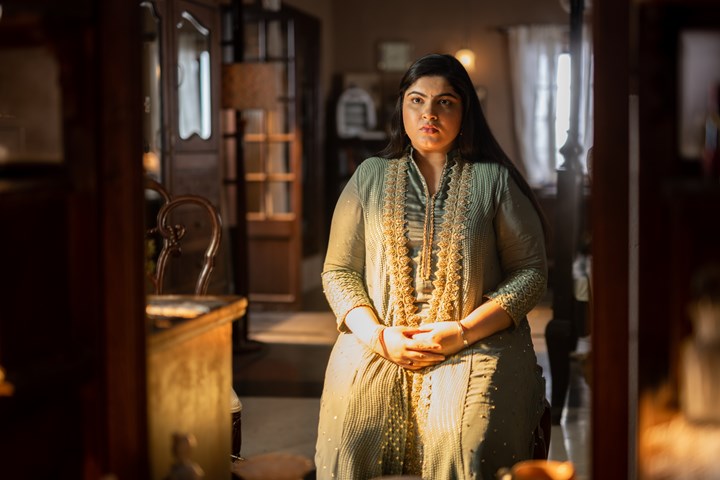 JPG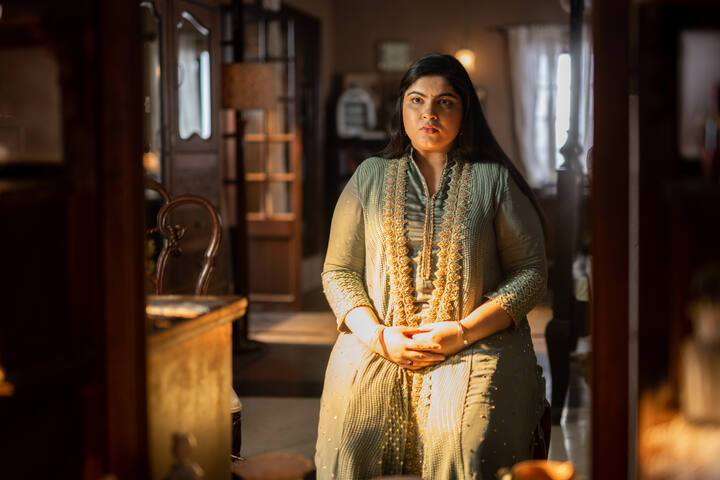 MP4 2m:16s
Dove #StopTheBeautyTest - Dove
FMCG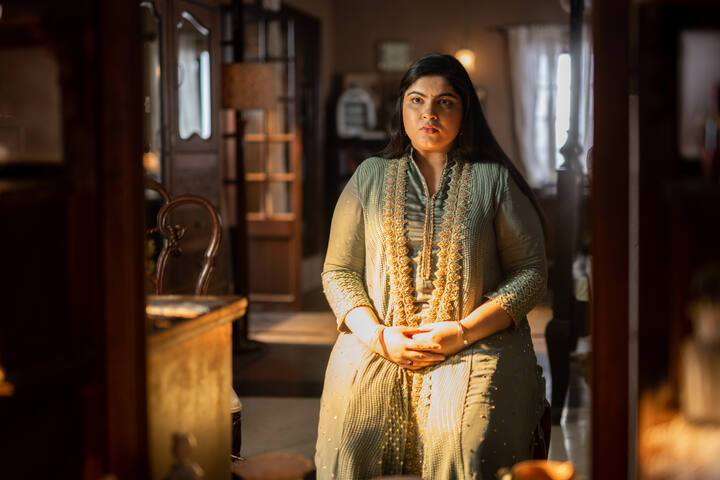 Bronze
Title of Entry:
Dove #StopTheBeautyTest
Brand:
Dove
Product/Service:
FMCG
Client:
Hindustan Unilever
Entrant Company:
Chrome Pictures
Creative Team:
Director: Amit Sharma
Production House: Chrome Pictures
Producer: Abhishek Notani
Project Coordinator: Napolean Daniel Amanna
DOP: Tushar Kanti Ray
Editor: Shahnawaz Mosani
Creative Partner: Akshat Ghildial
Music Director: Clinton Cerejo

Brand: Dove
Agency: Ogilvy India
Chief Creative Officer: Harshad Rajadhyaksha & Kainaz Karmakar
Vice Chairperson & Chief Client Officer, Ogilvy India: Hephzibah Pathak
Office Leader - Ogilvy India (West): VR Rajesh
Senior Executive Creative Director: Zenobia Pithawalla
Executive Creative Director: Mihir Chanchani
Chief Strategy Officer: Prem Narayan
Vice President, Planning: Abigail Dias
Executive Vice President, Account Management: Walter Noronha
Vice President, Account Management: Dharal Goshalia
Account Director: Sanam Chowdhry
Account Executive: Freea Bhikhaji
Other Credits:
Client: Hindustan Unilever Ltd.
Vice President - Hair Care: Harman Dhillon
Sector:
N/A
Notes:
5 real women, bring alive what happens to a young woman in India as she starts out on her journey to find her life partner. In the film you see they are put through a Marriage Beauty Test by the groom and his family. Where they are rejected either because of their weight, colour, height, curls, even birthmark. The protagonists are rejected brides in real life. Rejected because they do not confirm to society's idea of a beautiful bride, which is tall, fair, slim with long straight hair in the Indian cultural context. The film ends by asking the viewer how much beauty is enough. And urges people to stop the beauty test.