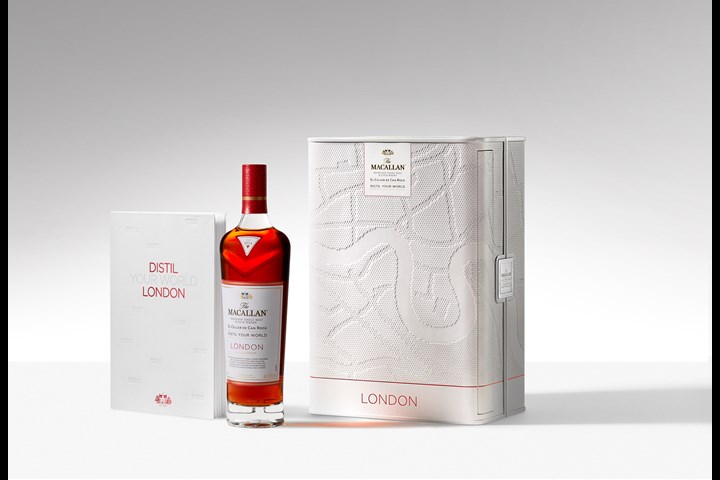 JPG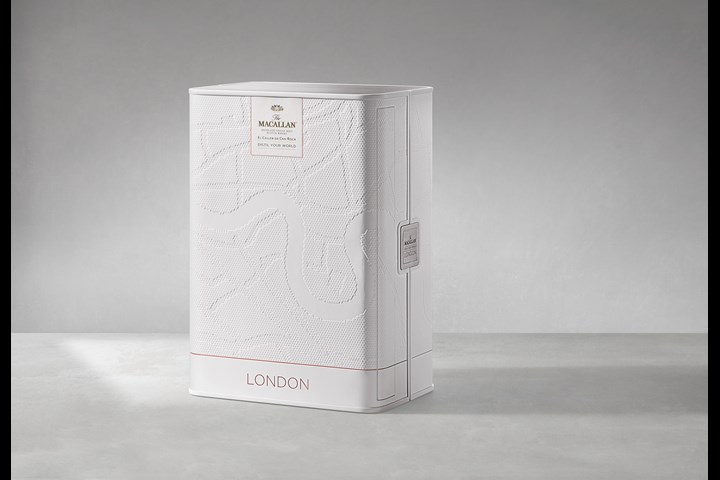 JPG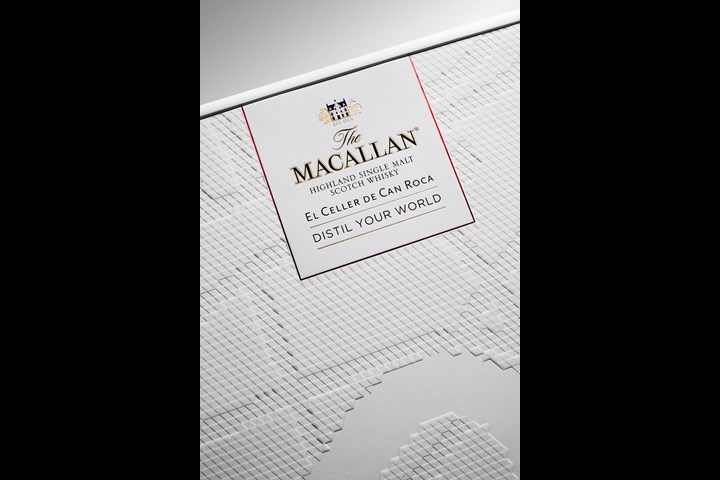 JPG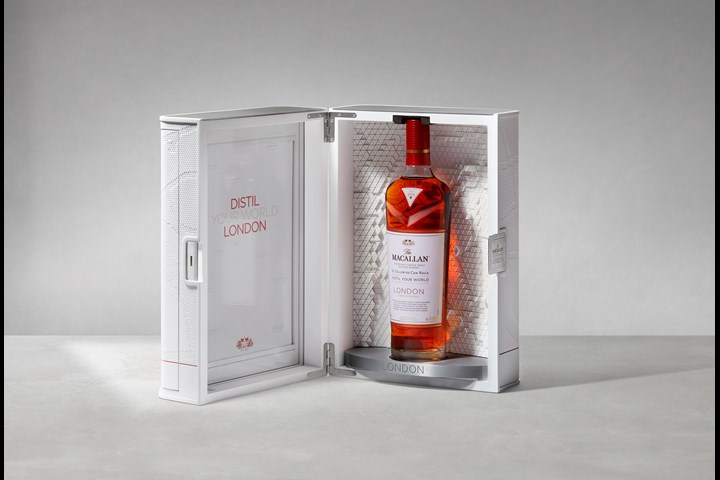 JPG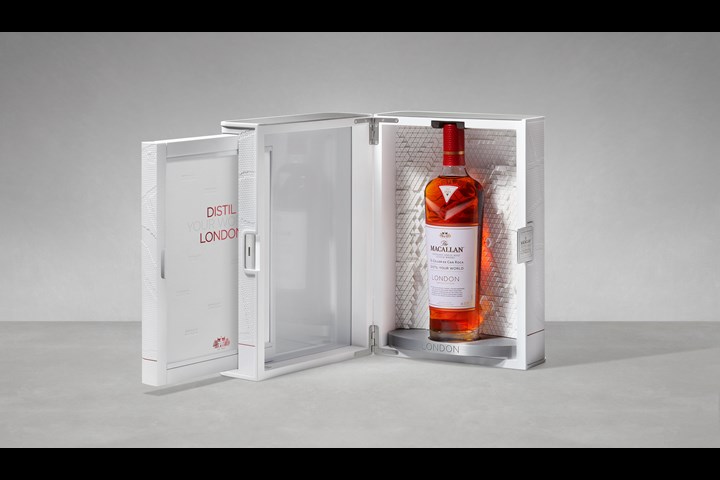 JPG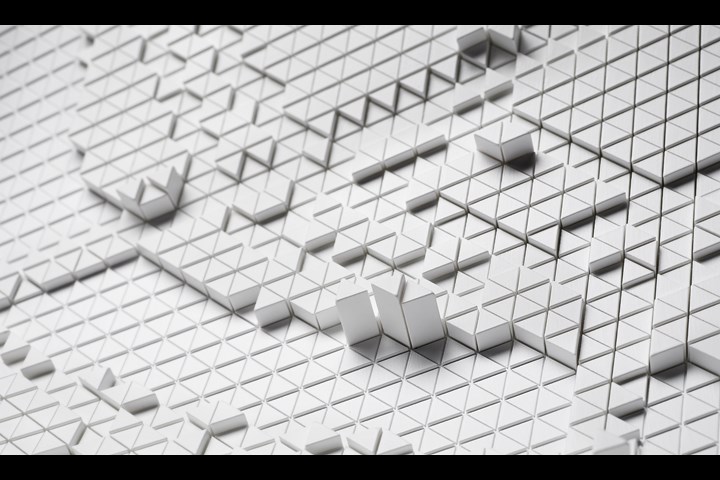 JPG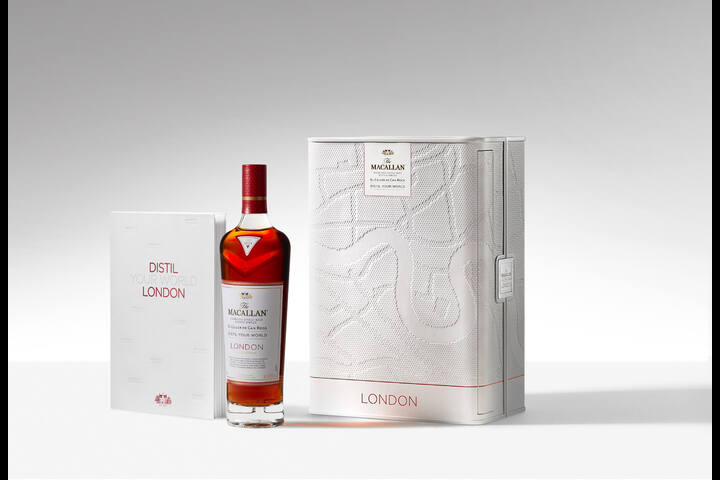 MP4 2m:07s
Distil Your World London Collectors Pack - The Macallan
Distil Your World London Collectors Pack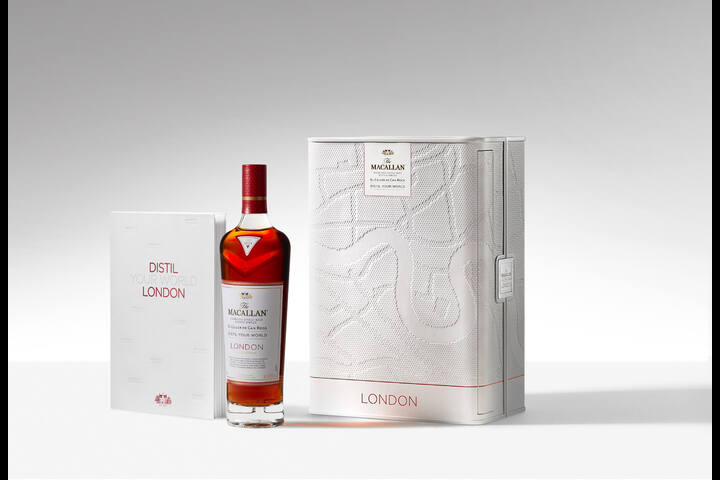 Bronze
Title of Entry:
Distil Your World London Collectors Pack
Brand:
The Macallan
Product/Service:
Distil Your World London Collectors Pack
Client:
The Macallan
Entrant Company:
Master For You Agency
Creative Team:
Creative Director: Jordi Munells
Sector:
N/A
Notes:
Distil Your World London is an explorative journey with The Macallan and 3-star Michelin chefs the Roca Brothers of El Celler de Can Roca, twice voted World's Best Restaurant. Their challenge is to discover and capture the essence of an iconic world location, uncovering the flavours, people and culture and bottling it all in a single malt whisky paired with a unique gastronomic experience. London is the second chapter of Distil Your World, a documentary series that we launched on Amazon Prime Video.

We created the entire project as well as the packaging for a Limited Edition of only 2,000 cases worldwide of 3,500 USD each, that have already been sold.

The packaging design seeks to reflect this amazing, complex journey that comprises multiple layers of content on places, people and flavours. It begins with the overall city view with a true scale map of London and hones in to unveil the essence of London distilled inside: the whisky embraced by the city as background. The city landscape is also to scale.