20: BRAND TRANSFORMATION (BRAND TRANSFORMATION)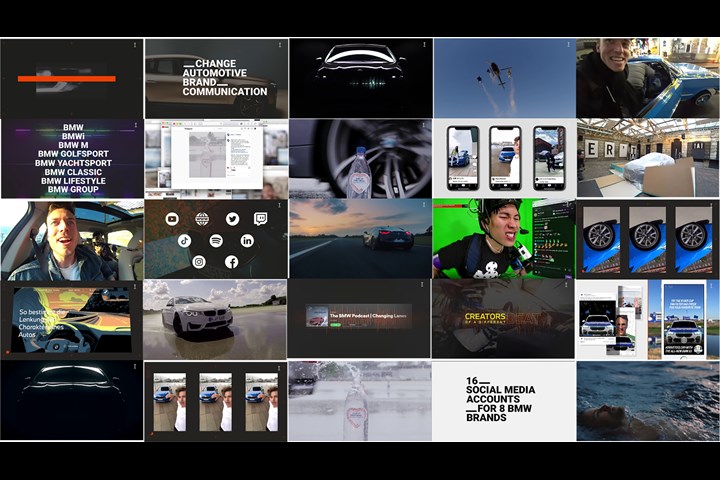 JPG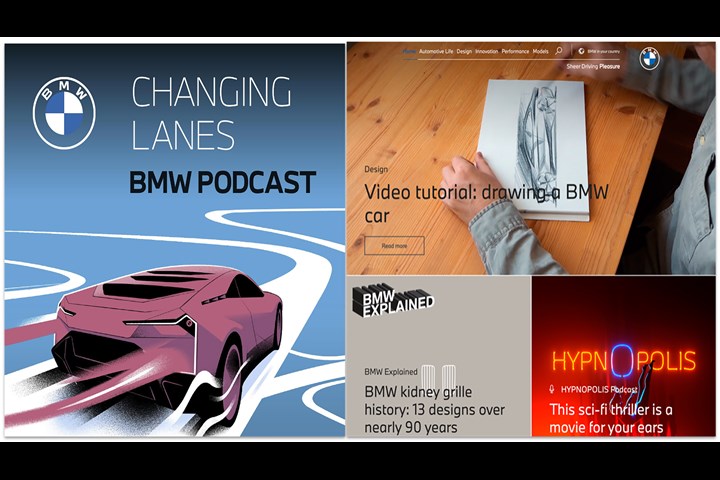 JPG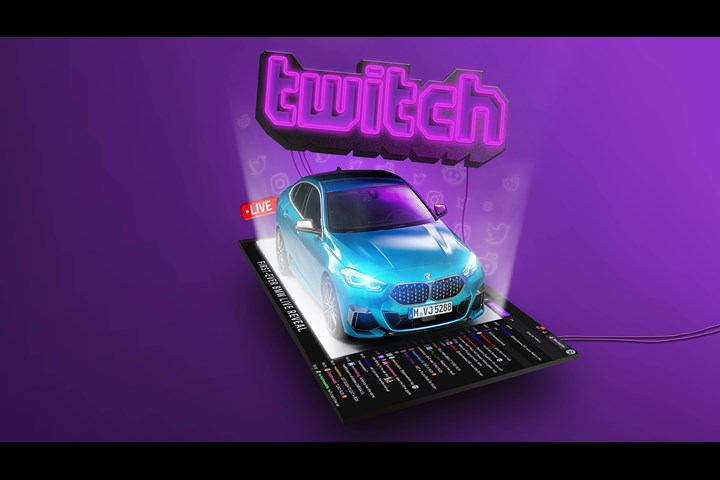 JPG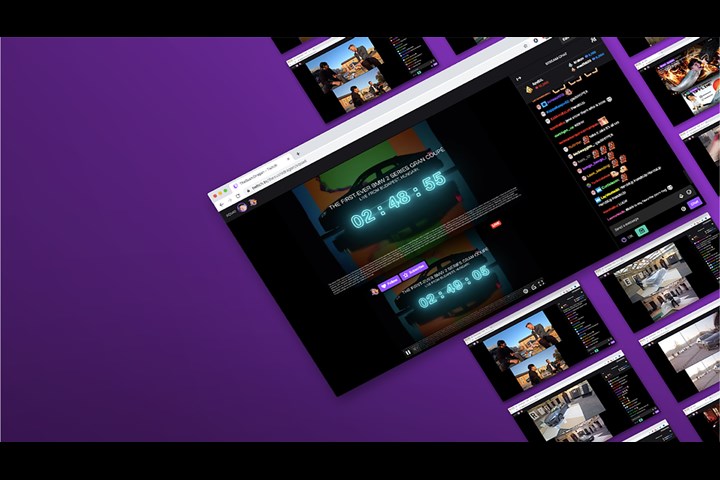 JPG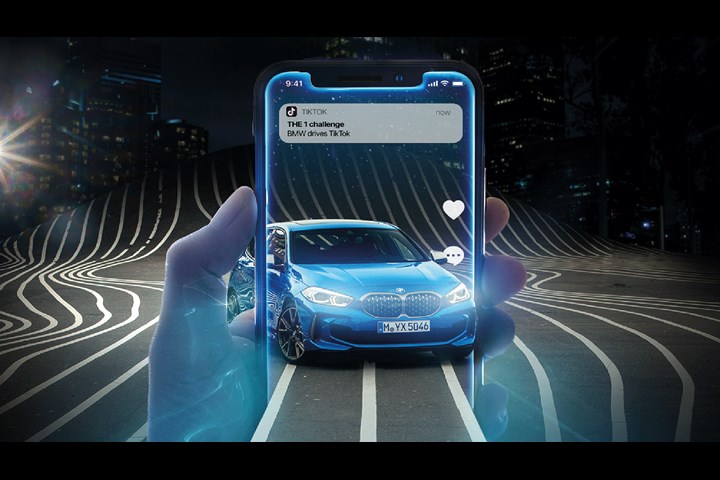 JPG
MP4 2m:06s
BMW: The Content Powerhouse - BMW International
B2C Automotive International
Shortlist
Title of Entry:
BMW: The Content Powerhouse
Brand:
BMW International
Product/Service:
B2C Automotive International
Client:
BMW
Entrant Company:
TERRITORY webguerillas GmbH
Creative Team:
Agency Managing Director: Ares Georgoulas​
Agency Account Supervisor(s): Ina Fölster, Tanja Hirt​
Agency Account Director(s): Jan Fricke​
Agency Account Manager(s): Stephanie Blab, Eva Bernhard, Chelsea Drews, Julius Steiner, Sven Meschner, Marie-Anne Fischer​
Agency Planning Director(s): Julian Stiller​
Social Media Director(s): Thomas Gigold​
Social Media Planner(s): Anja Markgraf​
Social Community Manager(s): Jean-Pascal Maron, Julia Jacobs, Stefan Rudolph, Bernadette Szoke, Zaki Noman, Natalie Paradi, Nabeel Syed, Shees Dinari, Pratiksha Zunke, Anne Czeli, Sachin Kunar, Szabi Nemeth​
Social Media Manager(s): Judit Andrassy, Kata Bordacs, Daniel Szegedi, David Vass, Balazs Salamon, Adam Hamilton, Gergely Denes​
Executive Creative Director(s): Marlies Bayha​
Creative Director(s): Andrew Kontra, Gergely Regula, David Barnwell​
Copywriter(s): Daniel Dekany, Andreas Simon, Markus Löblein, Nils Arnold​
Senior Art Director(s): Franziska Goppold, Patrick Reinhardt​
Art Director(s): Irene Wittmann​
Graphic Designer(s): Alina Plesia, Krisztina Szepes, Peter Magoa, Alexandra Meister, Lukas Lemuth, Michael Bloss, Carolin Wabra, Madita O'Sullivan, Angela Barilaro​
Project Manager(s): Marc Steiner, Dana Ross​
Executive Producer(s): Benjamin Roth​
Editor(s): David Pentek
Sector:
N/A
Notes:
BMW international is authentic, courageous, fast. Likewise, as a love brand on social media. Always trendy, fast in implementation and with the support of brand ambassadors and creative partners we constantly create authentic and emotional stories about the automotive world: on all our social channels, the BMW.com and the BMW podcast – all connected. With heart, mind and stories that matter for each audience.