11: BRAND PURPOSE (Brand Activism)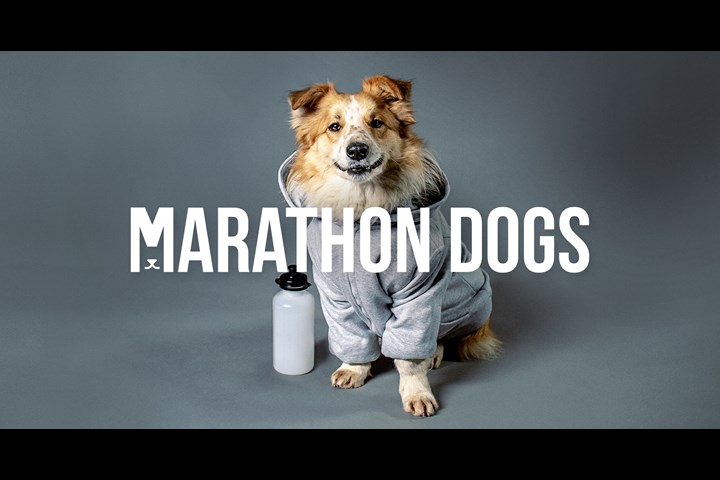 JPG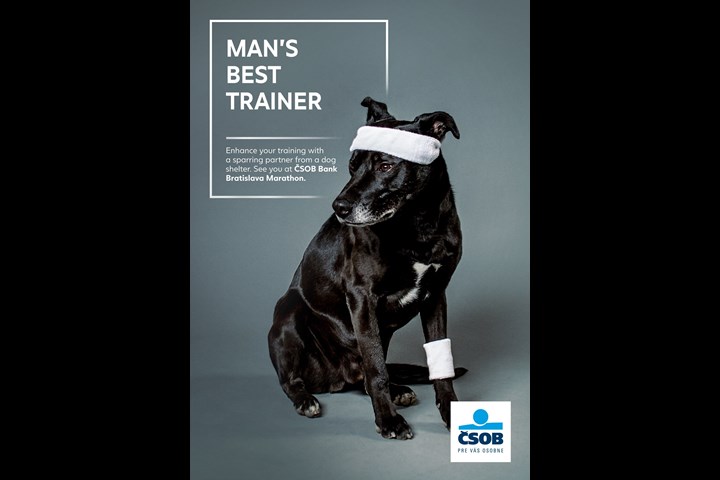 JPG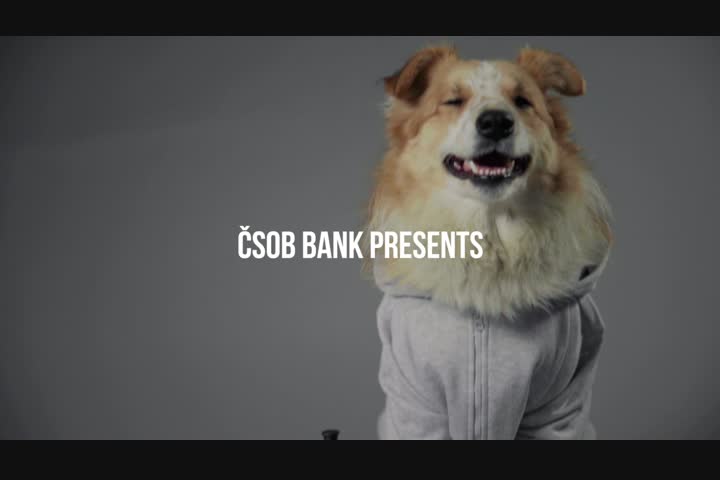 MP4 57s
Marathon Dogs - ČSOB Bank
ČSOB Bank Bratislava Marathon sponsorship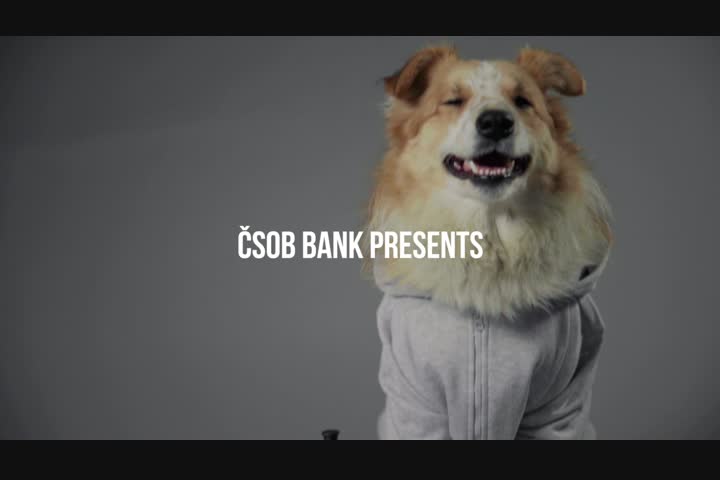 Silver
Title of Entry:
Marathon Dogs
Brand:
ČSOB Bank
Product/Service:
ČSOB Bank Bratislava Marathon sponsorship
Client:
ČSOB Bank and Animal Freedom
Entrant Company:
MUW Saatchi & Saatchi
Creative Agency:
MUW Saatchi & Saatchi
Creative Director:
Jaroslav Vígh
Art Director:
Ivan Tichý, Peter Danada, Roman Švajka
Copywriter:
Barbora Grič, Andrej Hrivnák, Ján Stančík, Jaroslav Vígh
Sector:
N/A
Account Manager:
Diana Hromeková, Anh Doan
Date of Release:
2020-07-13
Director:
Róbert Ludrovský
DOP:
Róbert Ludrovský
Notes:
It's easier to train for a marathon with a sparring partner. But what if you don't have one?
ČSOB Bank, an official partner of Bratislava Marathon teamed up with the largest dog shelter in the country "Animal Freedom" and introduced The Marathon Dogs. Unique training solution for runners who don't have a sparring partner. They can simply lend one from their nearest Animal Freedom shelter. They will be ready for the marathon and the dogs will get a walk. As a bonus runners can adopt their sparring partners, if they like them.
Twenty four dog shelters across the country are part of this new campaign for the upcoming Bratislava Marathon, which will take place in the capital city of Slovakia at the beginning of September 2020.