9: INTEGRATED (Integrated)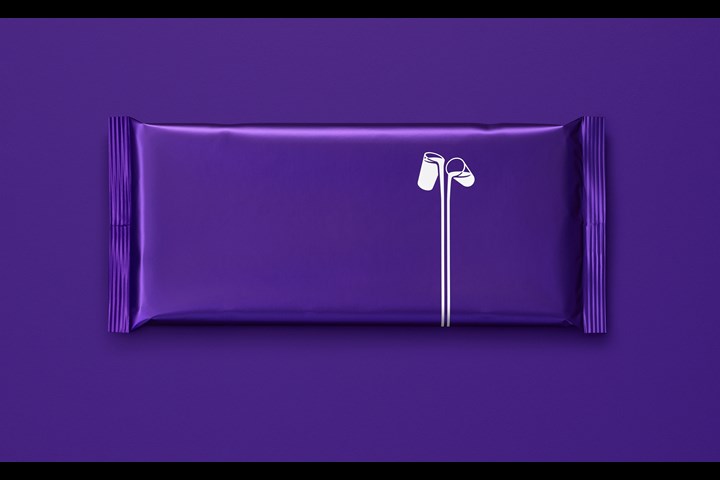 JPG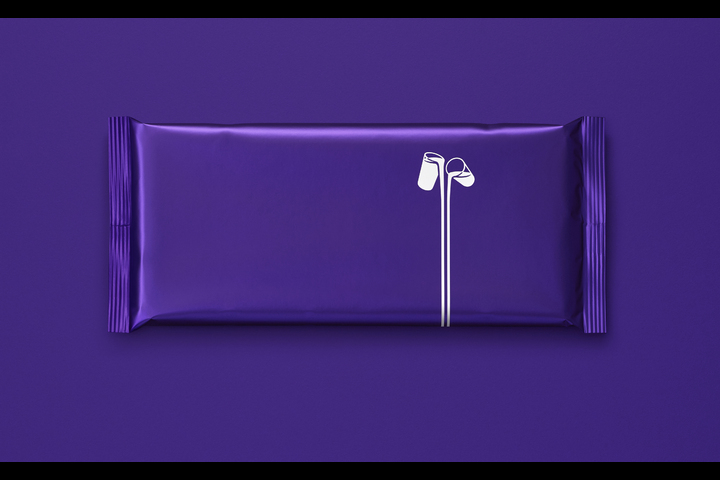 MP4 2m:07s
Donate Your Words - Cadbury
Cadbury Dairy Milk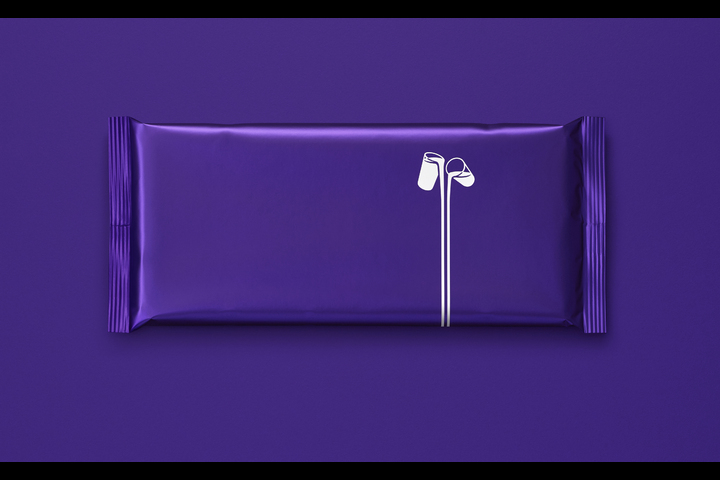 Gold
Title of Entry:
Donate Your Words
Brand:
Cadbury
Product/Service:
Cadbury Dairy Milk
Client:
Cadbury
Entrant Company:
VCCP
Creative Agency:
VCCP
Chief Creative Officer:
Darren Bailes
Creative Director:
Chris Birch & Jonny Parker
Sector:
CONFECTIONERY & SNACKS
Art Director:
Rob Ellis
Copywriter:
Peter Reid
Date of Release:
2019-09-02
Notes:
Loneliness in older people in the UK is at crisis point. 225,000 older people often go a whole week without speaking to anyone.

Cadbury donated the words from their iconic Dairy Milk Bars to help. A hub, run jointly with the charity Age UK, suggested ways for the public to donate their words too.

The bar was supported by TV and print; online documentary films about loneliness; social activity; and Age UK shops where customers paid in pledges to donate their words.

Bar sales alone raised £400,000 for the charity Age UK and over 1 million people have donated their words to lonely older people.