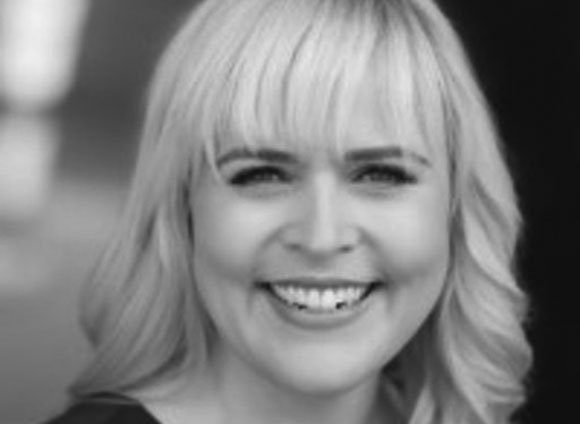 Jody Tyree
Global Product Line Owner
Ford
Jody Tyree is a product Futurist in charge of the FordPass Rewards and Lincoln Access Rewards programmes. Previously she has headed up AV Entertainment and Advertising. Prior to Ford she was the XR consumer product and production manager for the FoxNext VR Studio, where they focused on extending Fox IP into all immersive storytelling media. She has been an interactive producer and product manager for over 20 years working for brands such as Ford, 20th Century Fox, Walt Disney Studios, Disney Interactive Entertainment and Lexus. 
Over her career, focus has been on emerging technology and its convergence with entertainment. Growing up obsessed with computers and video games, having a background in theatrical performance and production and a degree in Film from San Francisco State University, Jody combines her passions to create memorable and engaging experiences that are also monetizable. This focus has earned her two patents, an Interactive Emmy Nomination, Webby Award, Entertainment Innovation Award and a Proto Award Nomination presented by The Virtual Reality Foundation and AMD.
Jody lives in Detroit, Michigan. In addition to her work at Ford, she is on the board of the historic Alger Theater in Detroit's eastside. She has also started her own content and interactive production company, Sentient.