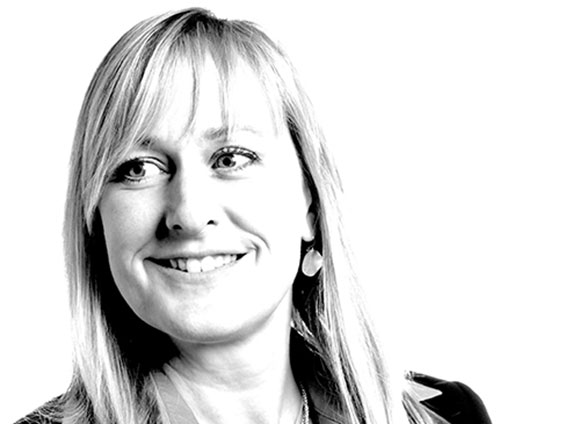 Andrea Nordgren
Founder/Creative Director
Heroine Films
Andrea Nordgren is a hybrid creative and activist. She is the founder and creative director of Heroine Films. Previously she was creative director at AOR (Agency Off Record) in Denver, Colorado. Her path has taken her from graphic designer and writer, to strategist and creative director, and to producer and director. A Chicago native, she has worked both in agencies and brand-side across a number of industries including healthcare, hospitality, financial services, higher education, pharma, agriculture, and food & beverage. Brands she has served include: Chipotle, Marriott, Verizon, Yamaha, CaseIH, Northwestern Mutual, Realogy, Gilead, McCain and a host of healthcare systems and colleges/universities. Her work has won awards and, most importantly, consistent new business.
As a commercial director and producer, she focuses on branded content with a specialty in documentary-style storytelling. Much of her directorial work is around telling human and emotional stories with real people. Her interest in people — and advocacy — started with a degree in psychology and working as a substance abuse counsellor before heading out on her 20+ years in advertising and media. She founded Heroine Films, where she combines commercial production and narrative and documentary independent film development focused on character-driven stories and themes around social justice, class, race, gender, and identity.
Andrea was on The 3% Movement team for seven years as Executive Producer/Director, Head of Brand Strategy, and supported the 3% Certification process by evaluating agencies' inclusivity in creative work. She continues to work with Allyship & Action and other organisations to create positive change in areas of diversity, equity, inclusion, and belonging in the ad, media, and film industries.