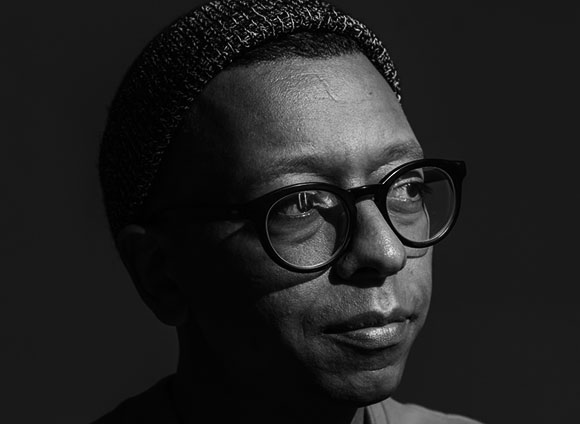 Yonatan Kelib
Experience Design Lead
Fjord
Yonatan is an award-winning, multidisciplinary design leader with over 14 years of global creative experience, passionate about designing intuitive and market-relevant experiences, products, and services. 
He has leveraged his passion and expertise to help global brands including Adidas, Hennes & Mauritz, Volvo, Colgate-Palmolive, Volkswagen, P&G, Nokia, IKEA, Sprint, Samsung, Wärtsilä, Fortum, Kemira, PayPal, and countless others. 
He believes that fostering a positive team environment incorporating diverse experiences, skillsets, opinions, and backgrounds enables the cultivation of the very best solutions to any client's challenges.