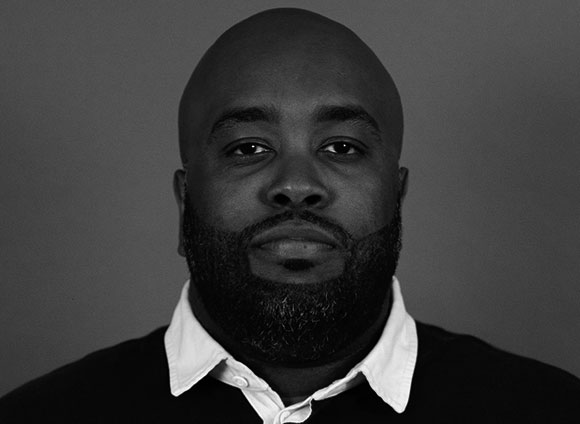 Sherman Winfield
Executive Creative Director
VMLY&R
Sherman is based in Atlanta, overseeing efforts in both the Atlanta and Kansas City offices of VMLY&R.
Prior to VMLY&R, he served as VP/Creative Director at Fitzco. During his tenure, he lead creative on the world's largest spice manufacturer McCormick, French's, Stubb's, Coca-Cola, Southern Company, amongst others regional and national brands. His work includes Coca-Cola's "1,000 Name Celebration", the :15 radio assignment-turned-national campaign for Share A Coke, and the full rebrand of French's Mustard that resulted in a new creative platform, record sales, and a series of daring experiential efforts, including the highly successful Mustard Ice Cream.
From 2012-2016, he resided in New York working at agencies, including SS+K, McCann NY and iCrossing. He got his start at Crispin Porter + Bogusky (Boulder) in 2009 as an art director creating work for Old Navy, Kraft Mac & Cheese, Jell- O and Best Buy.
Sherman's work has been recognized and awarded by Cannes, One Show, D&AD, New York Festivals, Art Director's Club, The Webbys, The Shortys and others.
He is committed to help build a far-more diverse advertising landscape by actively participating in numerous efforts within the industry. These include the AIGA Rise Up Mentorship Program, and being named lead at One Club's ONE School, a free 16-week portfolio program aimed to help 15 Black creatives break into advertising.
Sherman, a native of Richmond, VA is also an avid sneaker collector, with well-over 130 pairs. He created a custom Air Jordan sneaker that payed homage to the "Crying Jordan" meme that caught the attention of every major sneaker and sports outlet, including Sports Illustrated, NY Times and ESPN.
Most importantly, he adores spending time with his superhero wife, baby boy and puppy Coltrane (often confused with "Soul Train", but that works too).