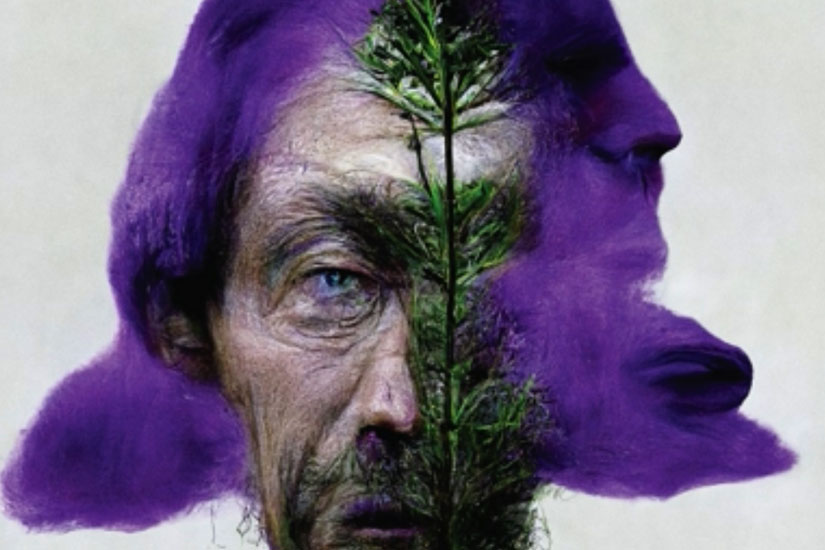 Agency of the Year
With a vibrant mix of work, Dentsu Creative's Lisbon office jumped out over an overall strong network entry, and over all the other agencies competing to take what may be the most broadly sought-after team title in the awards.
Winning entries ranged from featuring the visually intriguing 'The Unimaginable Return', which generated AI illustrations to express the creative spirit of a music festival, to the searing 'The Forgotten Team', an integrated campaign that challenged the Qatar World Cup with its tribute and memorial project that promoted the case of the workers who had lost their lives in building the stadia, and other human rights issues.
Lourenco Thomaz, CCO at Dentsu Creative Portugal, said: "It's a great honour to be recognised as Cresta's Agency of the Year. A first for the country, for us and for the network, it's a proud moment. But most of all, it's awesome to see the work we are making for our clients resonate globally, demonstrating the power of creativity to create culture , change society and invent the future."