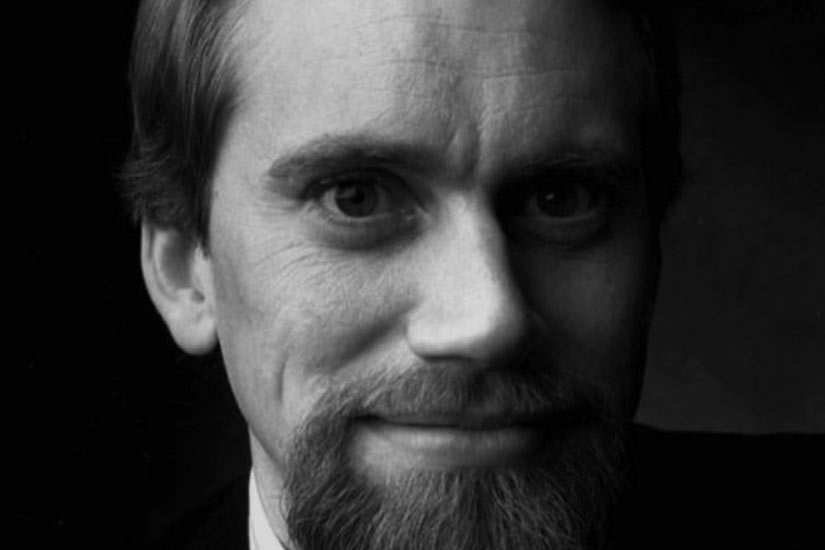 2022 Person of the Year
For the first time, Cresta has given a Person Of The Year honour and it went to Dan Wieden, the co-founder of Wieden + Kennedy who died in September.
"Dan Wieden epitomised so much that we should remember in terms of his work and his values," said Cresta President Alan Page. "In terms of long-term achievement with a client, the Nike story says everything about how relationships matter. It is a tremendous validation of long- term relationships as a fundamental pillar for great work."
Cresta is proud to have featured numerous works by W+K in its awards, you can find them by searching our past Winners page here.
Below is Dan's description of how the famous Nike slogan - Just do it - was originally conceived.
"I remember sitting here one night with campaigns spread out all over the place getting ready to present to Nike the next morning. I felt we needed to tie things together, so I said "OK, I'll just do it." That became "Just do it," a slogan that spread all over the world. I realized then what a big, big stage this is and how important it is to be responsible for what goes on here."