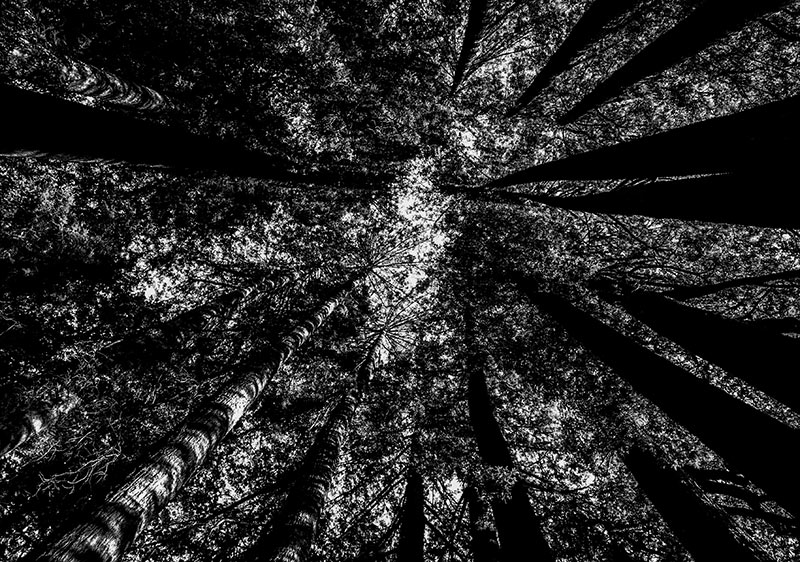 Innovative Elite Awards Announced at Cresta 2021
72andSunny and Riff Raff Films are the first-ever recipients of two special honours in the final release of this year's Cresta Awards.
The 28-year-old global competition has named Riff Raff Films as Production Company Of The Year, an achievement built on multiple trophies and led home by the Grand Prix won by the film 'Festive' for fashion brand Burberry.
Cresta has also presented a new Entry Of The Year Award. In keeping with the competition's focus on absolute creative standards, this is based on identifying the highest-scoring single entry. The inaugural winner is Adobe's Fantastic Voyage by 72andSunny Los Angeles, which took the most outstanding high scores from the jury, most notably for the quality of special effects (the production company was Partizan and the VFX were by Mathematic). "By partnering with 72andSunny, we were able to unleash and celebrate the power of imagination and bring this world to life in an incredible and creatively inspiring way," said AJ Joseph, Chief Creative Director of Adobe.
Overall Network Of The Year, for a third year in a row, is BBDO. This achievement was enabled by a wide range of winners from a range of offices, led by BBDO Germany and BBDO New York, with sterling support work from BBDO Singapore, Guerrero BBDO of The Philippines and IMPACT BBDO Beirut. BBDO Chairman and CCO David Lubars commented: "Creative excellence year in and year out is our highest priority, we never 'take time off'. So it's an honour to be named Network of the Year at Cresta for the third time in a row."
Serviceplan of Munich is also a triple winner, again taking the Independent Network of the Year, but also pulled off a remarkable double triumph by taking the Agency of the Year Award. Its slew of strong work was led by the ingenious multi-disciplinary environmental communications for the Meter Group.
RT Creative Lab of Moscow, with its #VictoryPages: Social Media History, was chosen by Merlee Jayme, Jury Chair, as her personal Jury Award. This is a personal gift to an entry that had a particular resonance for her. Jayme commented: "When I first saw this idea, I was awed by the love and passion of the creatives in achieving the objective of keeping World War II alive and interesting and relevant to the younger generation."

Perhaps the most unprecedented honour was the decision by Cresta to give its President's Award to a whole region: the Middle East. Alan Page, President of Cresta, explained: "This honour is intended to both recognise great achievement and also highlight the direction things are moving in our creative world. This year built on last year in making quite clear that the Middle East has emerged as a powerhouse of creativity. There are all sorts of reasons, issues and opportunities to unravel in that. We're delighted to shine a little extra spotlight on this remarkable trend."
Khaled AlShehhi, Executive Director of New Media and Visual Production Sector for the UAE, and a client behind some of the biggest winners at Cresta 2021, said: "Social media has given a voice and a platform to a new generation of creators. They're assertive and push boundaries to transform our cultural backdrop. Clients are also more ambitious, pushing their agencies and responding more positively to their proposals. The result is in better work being entered in more global, as well as regional, awards. Rubbing shoulders with their global peers is an inspiration to do better.
"This award is a vibrant recognition of the collective work produced so far by public and private organizations, clients and agencies, large and small, and a whole ecosystem of contractors, suppliers and specialist outfits. It's also an encouragement to keep going and try harder."
The Cresta Awards draws its name from a commitment to promoting creative standards. It distinguishes its judging process by having the 120+ jury members worldwide work independently, with the scores then averaged. The special awards above are only made after awarded work has met an absolute arithmetic standard, one that is immune to the politics and groupthink that can beset other competitions.