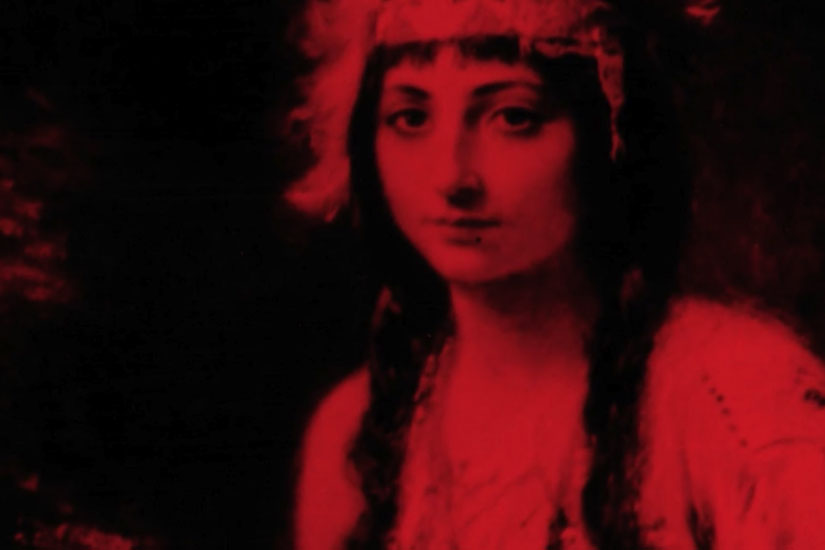 2023 Network of the Year
After ceding their crown last year, BBDO are back with a bang: multiple major award wins for BBDO Canada, BBDO New York and Impact BBDO Dubai racked up the points to ensure the network was heading back on top.
Leading the way in the work was 'Missing Mateoka' (above) from BBDO Canada for Muskrat Magazine. This highly innovative work won a Grand Prix in the Audio category, thanks to its remarkable retelling of the 'Pocahontas' story, creating a subversive new soundtrack to play alongside any viewing of the Disney animation. The romantic story most people know is radically retold with the 'true story' of how First Nations' people were horribly exploited.
Impact BBDO continued its standout work for the AnNahar newspaper in Beirut, with an integrated campaign built out of a one-off edition of the leading Beirut publication in which they published a special 'newspaper within a newspaper' featuring many suppressed writers from the banned press.
It wasn't all heavy-purpose-led work that took BBDO over the line though. The New York office picked up awards for its amusing and provocative M&Ms campaign 'Spokescandies on pause', which appeared to drop the famous characters before generating a wave of protest that brought the Spokescandies back from the brink.
DLVBBDO of Milan and AMVBBDO also clocked up wins for the network to ensure BBDO could once again put their hands on the Network of the Year title, which it previously held for three years consecutively, 2019-21.