1: MOVING IMAGE (MOVING IMAGE CAMPAIGN (ANY LENGTH))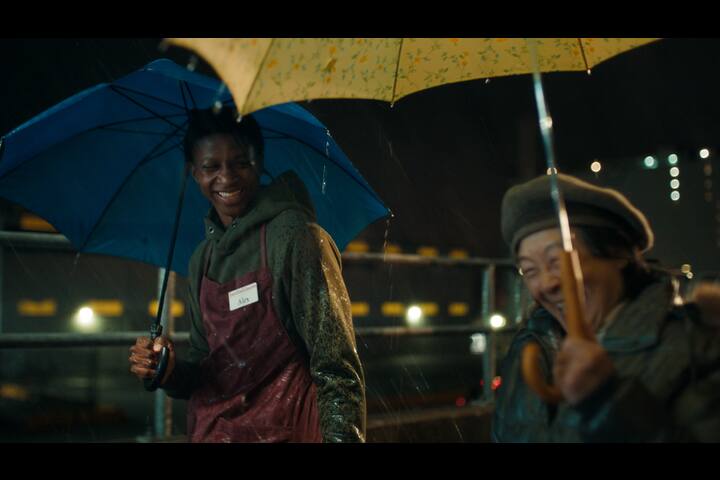 JPG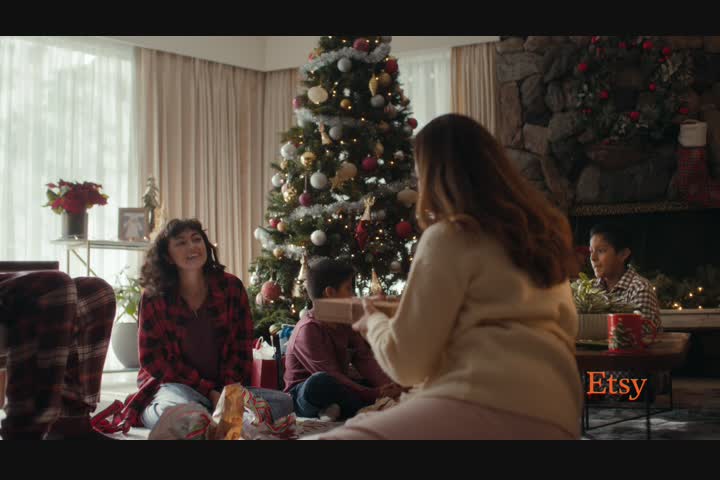 MOV 30s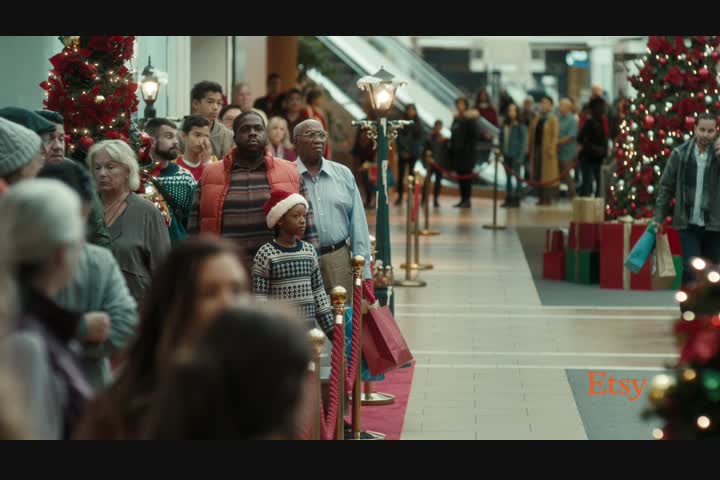 MOV 30s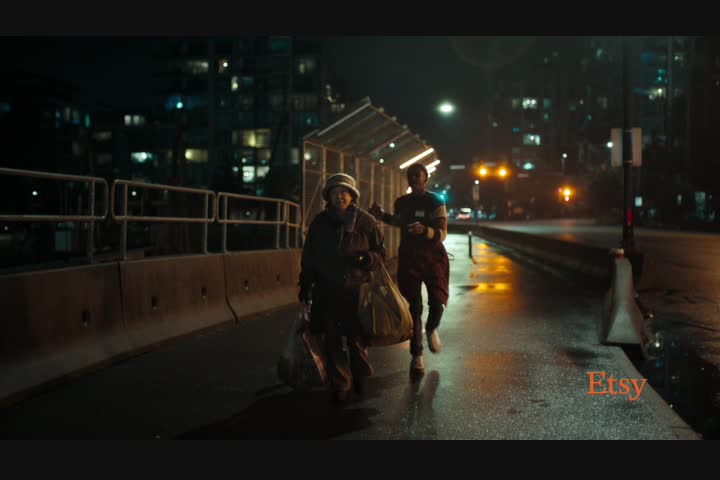 MOV 30s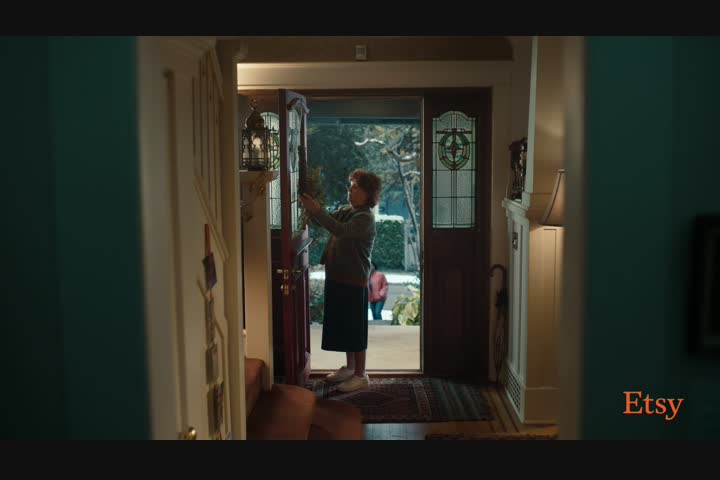 MOV 30s
Give More Than a Gift - Etsy
Etsy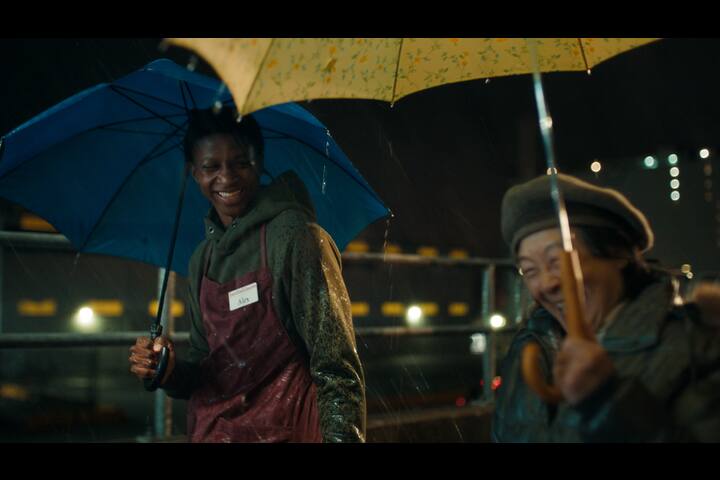 Shortlist
Title of Entry:
Give More Than a Gift
Brand:
Etsy
Product/Service:
Etsy
Client:
Etsy
Entrant Company:
72andSunny
Creative Team:
CLIENT
Client: Etsy
Chief Executive Officer: Josh Silverman
Chief Marketing Officer: Ryan Scott
Chief Product Officer: Kruti Patel Goyal
Director, Global Marketing Operations: Erika Bryant
VP, Brand: Andrew Sinkov
Creative Director: Haelim Paek
Art Director: Alex Drozda
Sr. Manager, Marketing Operations: Francesca Zaccone
Video & TV Content Lead: Jacqueline Tsui
Video & TV Content Lead: Jean Edelstein
Head of Global Consumer Communications: Becky Auslander


AGENCY
Chief Creative Officer: Carlo Cavallone
President: Brett Edgar
Creative Director: Alyssa Georg
Writer: Augustus Sung
Writer: Andy Preston
Art Director: Melisa Chamorro
Art Director: Søren Birk
Design Director: Robyn Makinson
Strategy Director: Justine Basil
Group Strategy Director: Michael Osbourn
Jr. Strategist: Jaylin Paschal
Group Brand Director: Caroline Grayson
Sr. Brand Manager: Molly Lynch
Brand Coordinator: Kayden King
Director of Production: Lora Schulson
Group Production Director: Ryan Chong
Sr. Film Producer: Katie Schad
Sr. Art Producer: Riely Clough
Production Coordinator: Jack Martin

FILM PRODUCTION
Film Production Company: MJZ
Executive Producer: Eriks Krumins
Director: Will Hoffman
Director: Julius Metoyer

EDITORIAL
Editorial Company: Whitehouse Editorial
Executive Producer: Caitlin Grady
Producer: Ryan Smith
Editor: Matt Wood
Editor: Lizzy Graham

MUSIC
Music Company: Wolfsrudel Music
Composer: Alexander Wolf David

AUDIO MIXING
Audio Company: Heard City
Executive Producer: Sasha Awn
Mixer/Sound Designer: Phil Loeb


VFX/FINISHING
VFX Company: Framestore
Executive Producer: Heino Henning

COLOR
Color Company: Company3
Artist: Sofie Borup
Entry Notes:
Etsy is a global online marketplace, where 5.2 million people come together to make, sell, buy, and collect unique items. And this holiday season—after nearly 2 years of unease and unknowns taking a collective toll on us all, being separated from family and friends—Etsy set its intention on making people feel seen while telling intimate, authentic, and human stories that often go untold. We wanted to show people that the best gifts to give this season are the one-of-a-kind, personalized gifts that say more, do more, and serve a greater purpose than the item itself.

"Give More Than a Gift" tells four emotional stories about how a gift from Etsy can transcend the gift and mean so much more at a time when we need it most. Each film spotlights a relationship, expected and unexpected, that makes an impact on our lives—from highlighting immigrant families intentionally preserving and connecting younger generations with their culture in "The Recipe", to bringing inclusion and representation to the forefront of familiar holiday symbols in "Our Santa", to forging unlikely friendships through acts of empathy and kindness in "The Bus Stop", and how a neighborly kindness can encourage someone content in being alone to join in on a longstanding ritual, in "The Tradition", each film showcases the powerful way a gift can say something significant.