7: BRAND CONTENT (BRAND-FUNDED FILM/VIDEO (FACTUAL))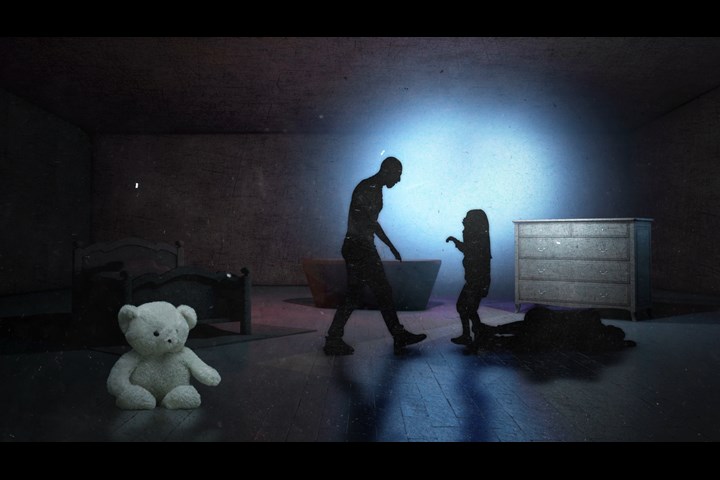 JPG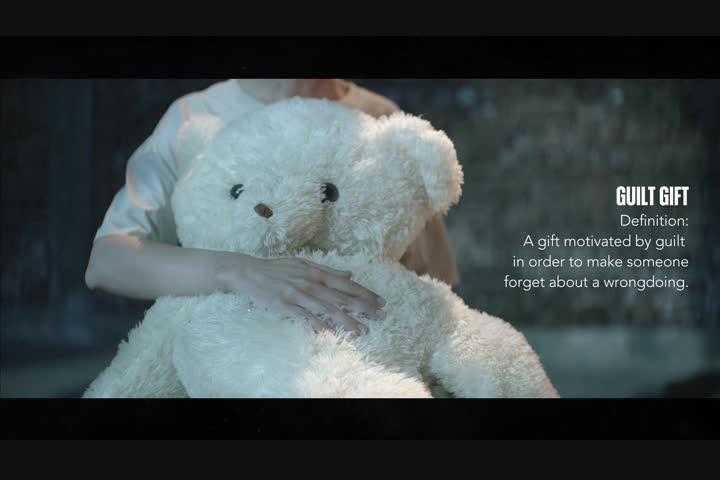 MP4 30m:22s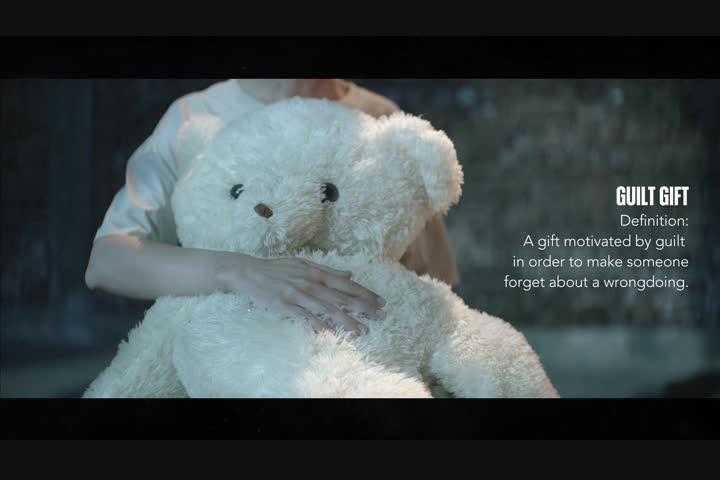 MP4 2m:17s
Guilt Gifts Puppetry - ANAIS Association
Anti-domestic violence NGO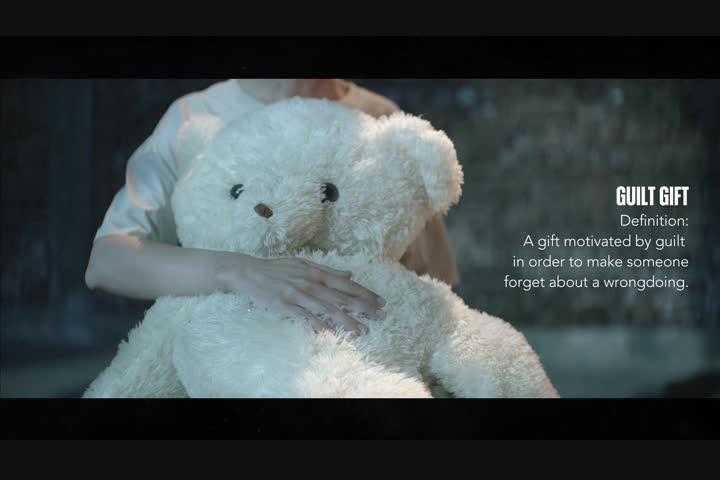 Bronze
Title of Entry:
Guilt Gifts Puppetry
Brand:
ANAIS Association
Product/Service:
Anti-domestic violence NGO
Client:
ANAIS Association
Entrant Company:
Cheil Centrade
Creative Team:
Executive Creative Director: Mihai Gongu
Creative Director: Roxana Nita
Copywriter: Alexandru Iliescu
Copywriter: Ionut Iordache
Art Director: Ana-Ramona Tanasa
Other Credits:
Client Service Director: Carmen Miruta
Account Director: Maria Trepcea
Senior Account Manager: Ana Maria Radulescu
AV Director: Monica Garbur
Social Media Manager: Veronica Bratu
PR Specialists: Melania Radutoiu & Ana Maria Gavrila
Digital Project Managers: Cosmin Slabescu & Mihai Tatu
Developers: Alexandru Cancel & Francisc Lorinczi

Design Studio: Les Ateliers Nomad
Creative Director: Alex Petosanu
3d Animator / Compositing: Cezar Șomîtcă
2d Animator/ Editor / Compositing: Horia Teodor
Editor - Shooting Coordinator: Radu Nechit
2d Animator / Illustrator: Ana Cohut
2d Animator: Robert Erdös
Team Coordinator: Matei Dersidan

DOP/Photographer: Adi Bulboaca
Performers: Razvan Rotaru, Corina Platon
Puppeters: Lightwave Theatre Company
Voice-overs: Victor Rebengiuc, Mihai Gruia Sandu, Dana Tapalaga, Medeea Marinescu, Isabela Neamțu, Radu Bânzaru, Marius Săvescu
Production agency: Chainsaw Europe
Sector:
N/A
Notes:
Guilt Gifts Puppetry is the first theatre series where protagonists are actual toys donated by victims of domestic violence. Its eight short plays replicate true cases of women affected by domestic violence. The stories reveal the damaging ramifications of "guilt gifting" and how through it, aggressors manage to deepen the victims' traumatic experience.