16: FILM CRAFT (OUTSTANDING SOUND DESIGN)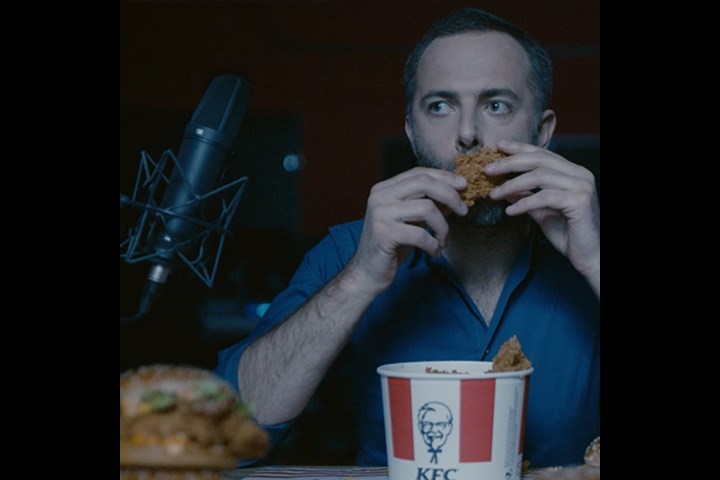 JPG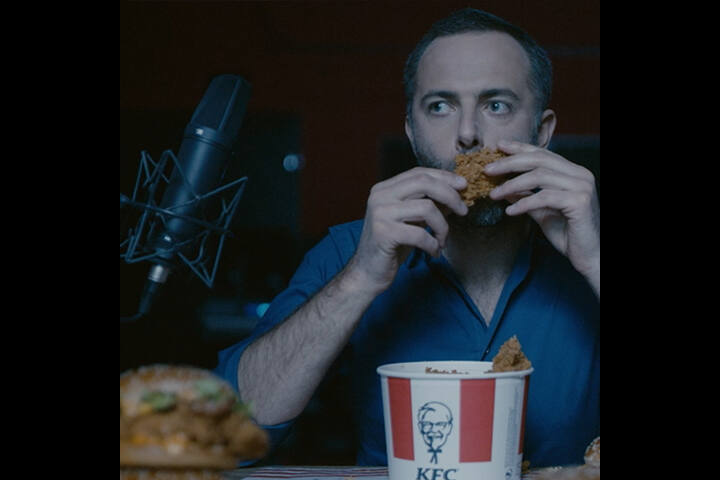 MP4 30s
KFCinema - KFC
Food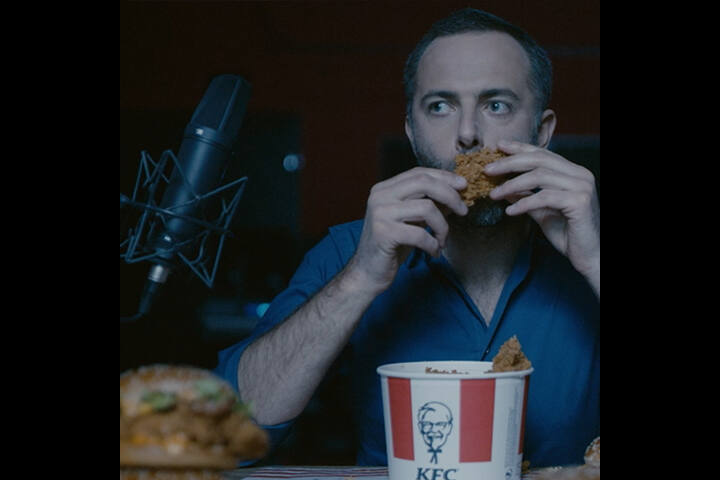 Gold
Title of Entry:
KFCinema
Brand:
KFC
Product/Service:
Food
Client:
KFC
Entrant Company:
HAVAS PARIS
Creative Team:
Chief Creative Officer : Christophe Coffre
Art Directors: Matthieu Hamon, Alfred Pelamatti
Copywriters: Antoine Palle, Guillaume Denis
Strategic planning: Romain Roux, Samia Gauvard
Account manager : Patrick Lecerf
Production: Carine Petit, Géraldine Tisserant
TV Producer: Ingrid Vasseur
Production: ALLSO
Director: Moneymakers
Producer: Franck Annese
VFX: Firm
Post-production manager: Henry Gatard
Post-production: ALLSO
Sound post-production: HRCLS
Sound producer: Alexis Venot
Live sound effects: Romain Anklewicz
Food stylist: Valery Drouet
Sector:
N/A
Notes:
KFC crisps up without tricks for the reopening of French cinemas!
For the reopening of French cinemas on 19 May, KFC supports the cinema by launching a new communication campaign that will make the 7th Art crisp.
Through its film, KFC and its agency Havas Paris show a professional film noisemaker dubbing scenes with the help of Tenders, burgers and other Boxmasters, without any faking.
To reward those who have the good idea to go back to the cinemas during the first days of reopening, KFC offered them two of its famous Tenders on presentation of their ticket.
The film has been of course broadcasted in cinemas as soon as they reopen, as well as on social media.