16: FILM CRAFT (USE OF MUSIC)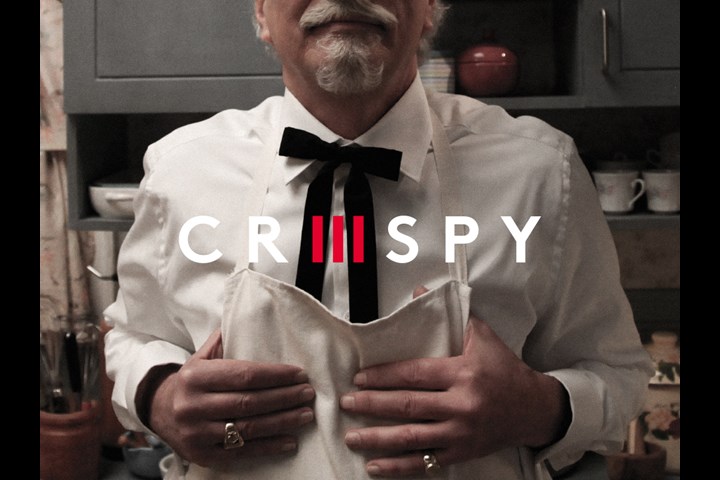 JPG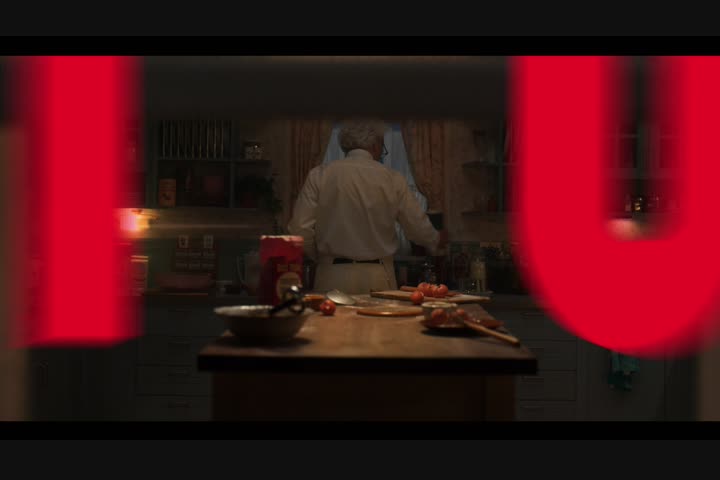 MP4 45s
Crispy - KFC
Food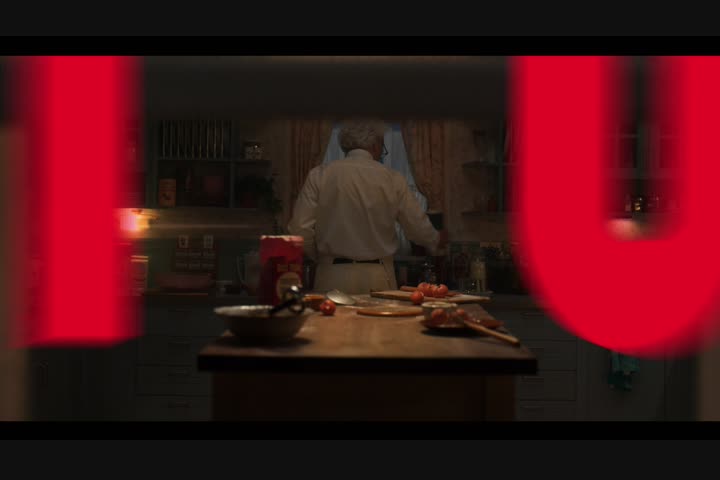 Bronze
Title of Entry:
Crispy
Brand:
KFC
Product/Service:
Food
Client:
KFC
Entrant Company:
HAVAS PARIS
Creative Team:
Chief Creative Officer : Christophe Coffre
Art Director : Jordan Molina
Copywriter : Ludovic Miège
Head of Creative Planning : Romain Roux
Strategic planner : Samia Gauvard
Head of sound (HRCLS) : Ivan Jovanovic
Head of label & Publishing (HRCLS) : Arnault Chagnon
Sound Engineer (HRCLS) : Alexis Venot
TV Producer : Benjamin Besnainou
Director : Vincent Lobelle
Producer : Jean Duhamel
Account manager : Patrick Lecerf
Production Manager : Carine Petit
Sector:
N/A
Notes:
KFC is a major brand in hip hop culture.
So we wanted for this commercial a very modern hip hop soundtrack that would contrast anachronistically with our 1950s kitchen scene.
The track also had to showcase the crispy side of KFC chicken.
At first we looked for existing music. But nothing really worked.
So we worked with worked with our own label. A beatmaker came up with several trap instrumentals.
At the same time we contacted some young MCs who came to the studio to record vocals.
After several demos, we continued with one of them, the best one, whose flow fitted perfectly with what we wanted.
The editing was then done from the music.
And we even made a longer track for the streaming platforms!