24: THE MEDIA MAGIC AWARD (THE MEDIA MAGIC AWARD)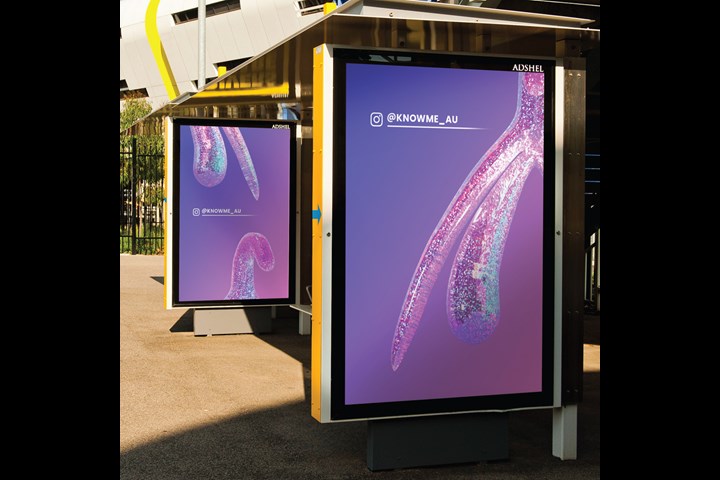 JPG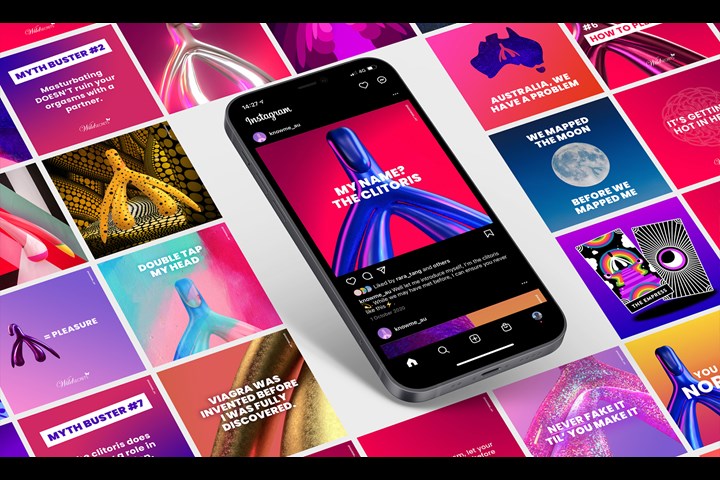 JPG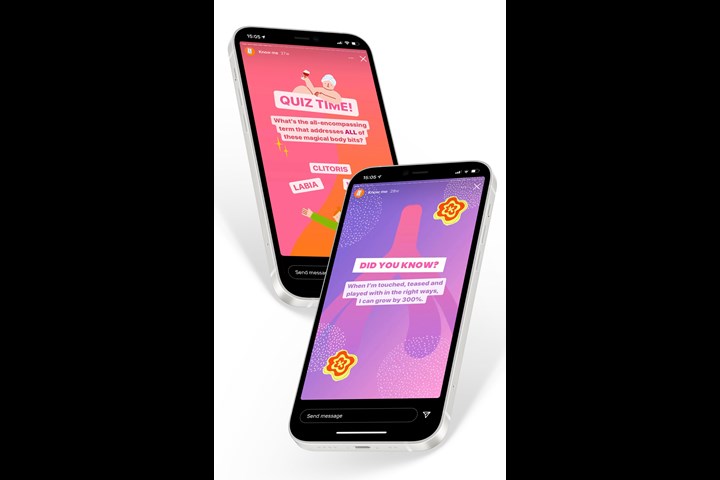 JPG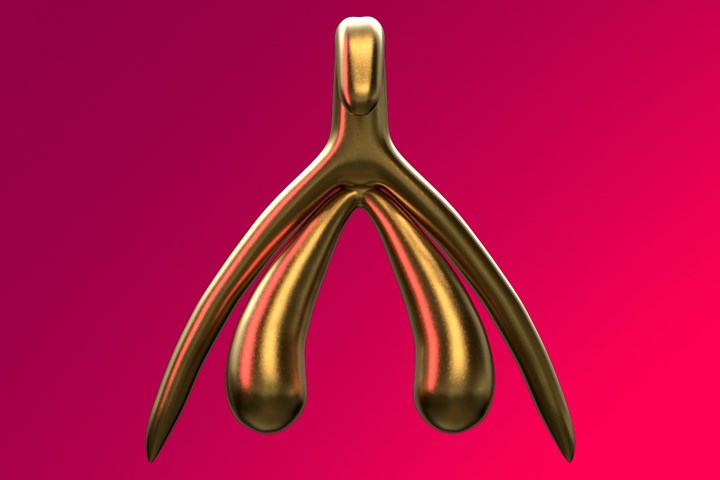 JPG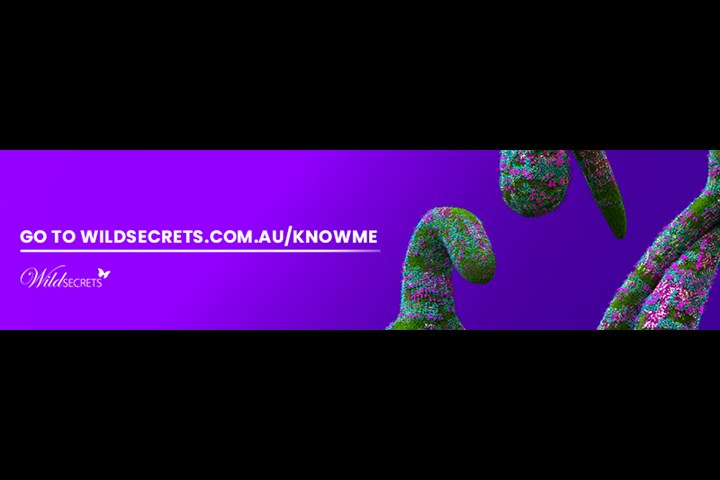 JPG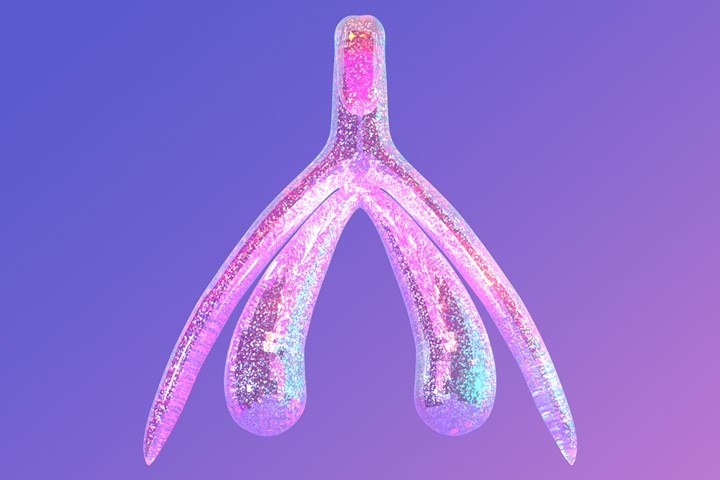 JPG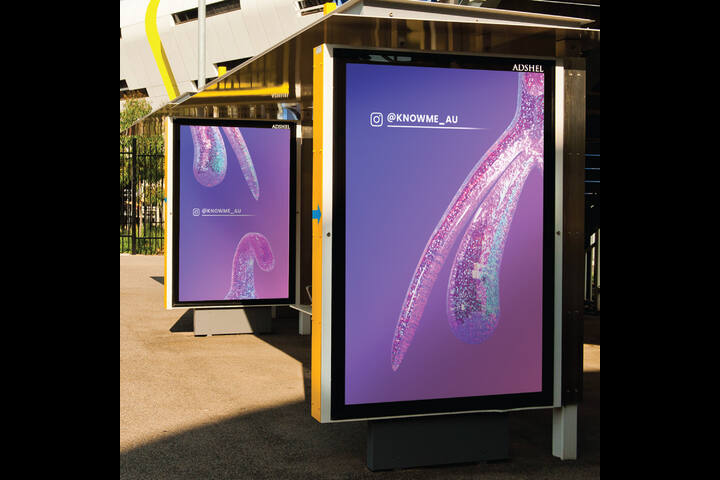 MP4 2m:06s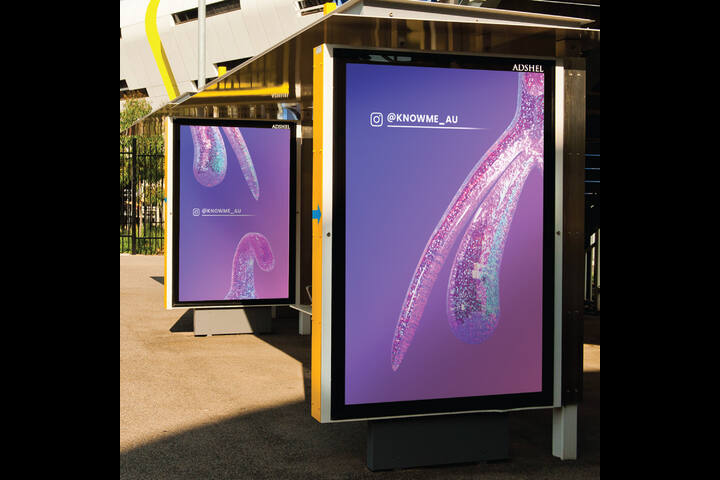 PDF
Know Me - Wild Secrets
Sex toys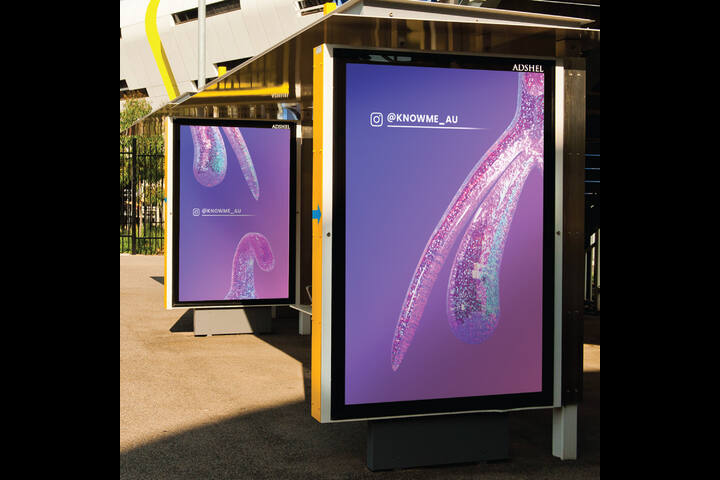 Shortlist
Title of Entry:
Know Me
Brand:
Wild Secrets
Product/Service:
Sex toys
Client:
Wild Secrets
Entrant Company:
The Royals
Creative Team:
Executive Creative Director: Stuart Turner
Copywriter: Mads Catanese
Copywriter: Sean McNicholas
Art Director: Izzi McGrath
Art Director: Kevin Pease
Other Credits:
Client: Wild Secrets
General Manager- Will Dobbyn
Marketing Manager - Adam Henwood
Marketing Manager - Sally Brady
Digital Marketing Coordinator - Anita Amos

Managing Partner: Andrew Siwka
Senior Strategist: Annie Little
Junior Strategist: Sophia Loschiavo
Head of Operations: Kell White
Account Manager: Atlanta Woolley
Social Media Manager: Katie Morris
Finished Artist: Kitty Turpin
Digital Designer: Edward Brown-Greaves
Graphic Designer: Zoe Bonwick

Digital Artist & Animator: Jason James
Music: Michael O'Connell
Voiceover: Bernadina Van Tiel

Sector:
N/A
Notes:
The problem
Wild Secrets is an Australian online sex toy retailer that has to deal with stigma on two fronts: social stigma and tight media legislation that means advertising sex toys is literally not possible on mainstream media platforms, where they are deemed inappropriate, regardless of our modern ability to target consenting adults.

Our ambition
Wild Secrets had a mission - to normalise sex toys and unlock pleasure equality for all. Our specific target was to reach 2 million Australians with our pro-pleasure message. But to do that, we'd have to break out of the negative cycle of censorship.

Our golden insight
To work out how to normalise sex toys, we needed to get to the heart of the taboo. And in doing that we uncovered a much bigger problem. Not just stigma around sex toys but a complete undervaluing of female pleasure, which has real consequences. Heterosexual women orgasm 30% less than men. In other words, there's a massive orgasm gap in Australia.

The role for sex toys
We discovered that only 18% of women reach an orgasm via vaginal penetration alone. The rest – about four in five – need some form of clitoral stimulation. In education, culture, and the bedroom, the clitoris simply doesn't get enough respect. In fact, 2 in 3 people we surveyed couldn't identify the true shape of the clitoris.

A knowledge gap to attack
We needed to get the clitoris the fame she deserved. But we found ourselves barred from broadcasting at every step. So we looked for the opportunities - by interrogating network terms and conditions, we found that they will allow education campaigns. This was the Trojan horse that unlocked our big idea… a campaign designed to educate Australia about the clitoris. In turn, harnessing the stimulating power of sex toys to help close the orgasm gap.

Breaking ground for Wild Secrets
We created enormous, glittery anatomically correct clitorises, which we slipped into OOH long enough to reach an amazing 626,300 people. We launched her message for pleasure equality into the mainstream via a brand BVOD film. For the first time, Wild Secrets was able to broadcast to 324,753 unique people across free-to-air streaming services between the hours of 8pm and midnight. Right when our core audience would be watching TV with their partners.

We built a dedicated home for the clitoris on Instagram (@knowme_au), which swiftly became a thriving feed of curated clitoris art, facts about the orgasm gap and pleasure tips, driving high levels of audience engagement. A crew of sex-positive influencers such as Clementine Ford and Sarah Roza, with a collective reach of 843,651, drew attention to the orgasm gap in their communities, flaunting 3D clitorises and pleasure facts. Between influencers and paid social we reached 1.49m.

This revolutionary media approach hit our key campaign objectives:
Reached 2.4 million Australians (target: 2 million)
Increased branded search volume by 58% (target: 50%)
Increased market share by 15.6% (target: 10%)
158,727 additional orgasms and counting (by our calculations!)

A new era for Australia's adult brands
Perhaps the best outcome for the long-term success of Wild Secrets is the changed attitudes of major TV and radio networks to working with adult brands. Before Know Me, Wild Secrets was blacklisted from channels like Seven, Nine and Ten. But they'll now take our calls and work with us. Know Me sets a new benchmark for advertising sex toys in Australia and paves the way for future campaigns.