16: FILM CRAFT (OUTSTANDING CINEMATOGRAPHY IN A BRAND-FUNDED FILM)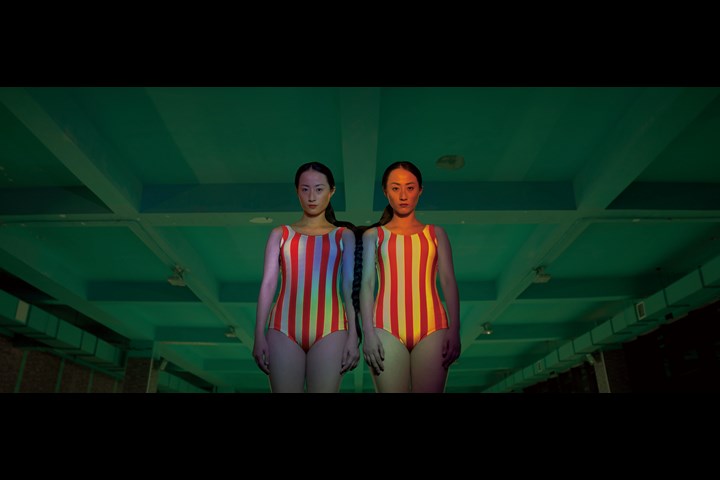 JPG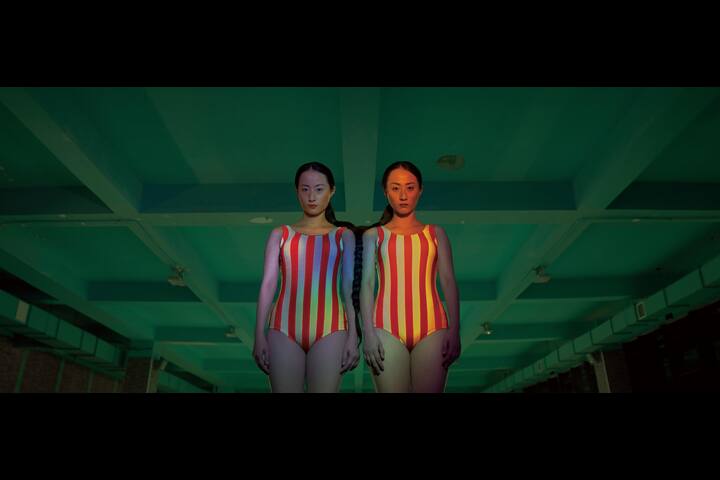 MOV 5m:00s
What We Wish - Times China Property
Times China Property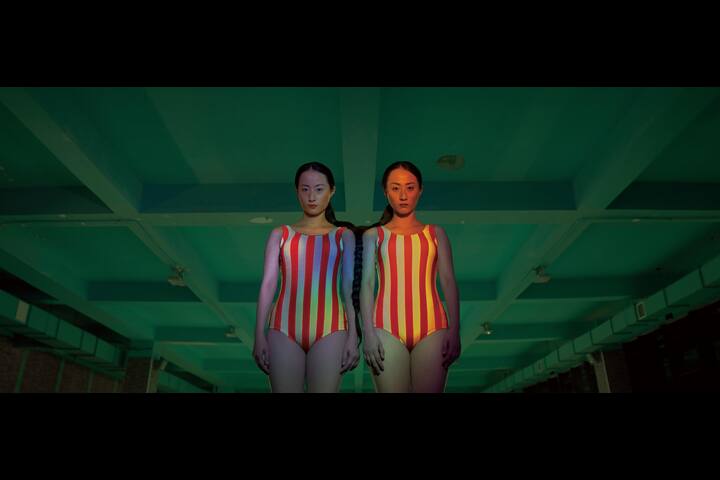 Bronze
Title of Entry:
What We Wish
Brand:
Times China Property
Product/Service:
Times China Property
Client:
Times China Property
Entrant Company:
The Nine Shanghai
Creative Team:
Founder and Chief Creative Officer: Jody Xiong. Art Director: Jody Xiong. Copywriter: Candy Chen, Sia Xu. Account Managers: Siqi Zhu. Designers: Jody Xiong, Quanwei Yang, Lucy Tao. Photographer: Yao Jinli. Director: Cheng Tianxiao. Animated Directors: Jody Xiong, Joo Teoh, Assistant Director: Feng Xiaotao. Editor: Yizhi. Producers: Dennis Zhang, Sonny Yan, Luyi, Lily Xu. Production House: Ji Qian film. CG group:Pafassion. CG Team:JooTeoh, WangYue, Daibin, LiShaoxiang, LeiXiangling, XuSheng, DengZizhen, PengYang, ZhengKesi, CaoBiao, WangPan, ZhengKesi. Color:Jin Heng. Music: Syn Musico. Music Producer: Zhenzhen Yan, Sui Sun. Arranger: Jon Ong. Mixing Engineer: Xinyang Li, Sui Sun. Vocalists: Yushan Jin, Qi Li, Zhenzhen Yan, Jing Wu, Yan Yu, Fan Ji, Lijie Sun, Boer Shen. Recording Studio: Newband Studio, Tweak Tone Lab
Sector:
N/A
Notes:
Challenge
Times China Property is one of the biggest real estate company in China. In 2020, the 20th anniversary of the brand, they expect to create a film to communicate with their consumers and increase brand awareness.

Insight
The brand advocate of Times China Property is 'To let people realize their wished life', that is why we put forward the idea of 'What We Wish'. There are always many beautiful wishes deeply inside every person's mind, those wishes would drive people to work hard, live and love. Then how about a painting? A fish? If everything has its soul, we believe that everything has its wish.

Solution
We create a short music video called 'What We Wish' for everything in the world and its wishes. The wish of a goldfish yearns for the ocean, the wish of polar bear dream about the glaciers never melt,the wish of a robot wants to have a sleep, the wish of pregnant women hope that man could give birth to the baby, the wish of Albert Einstein that his hypothesis of black hole could be proved, the wish of an old lady that she could go back to the youth time, the wish of a mute girl that she could sing loudly……Through the singing of different people and things, the MV shows a vivid and various,absurd but interesting 'wished world',and expresses the Times China Property 's brand attitude of 'Chasing your dreamed life'.

Result
The MV of 'What We Wish' was showed on the 20th Anniversary Concert of Times China, played on 100 meters large screen as the opening film,highly rated by 20,000 live audiences and famous singers (Pu Shu, Wang Feng, Stefanie Sun, Fish Leong, Liang Bo, etc.) presented in the concert.
Over 5 million counts of view on China's social media after the MV released.