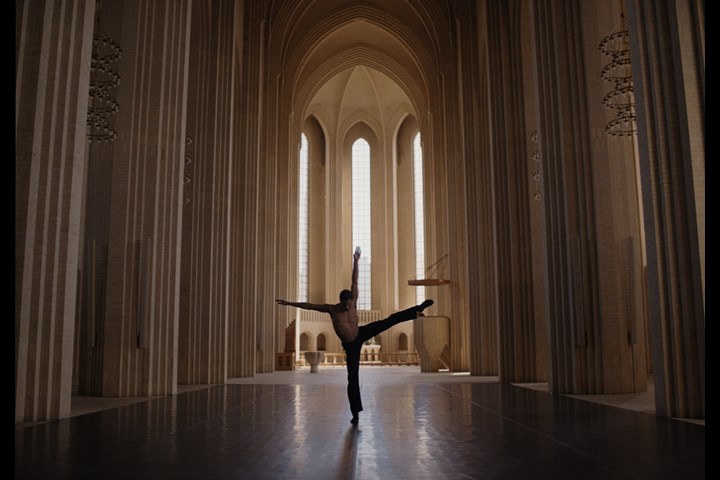 JPG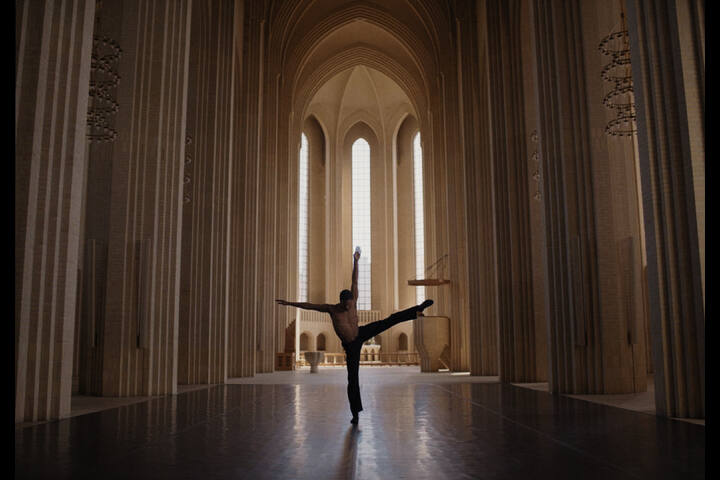 MP4 7m:05s
UNSPOKEN - STONEFIRE
Non profit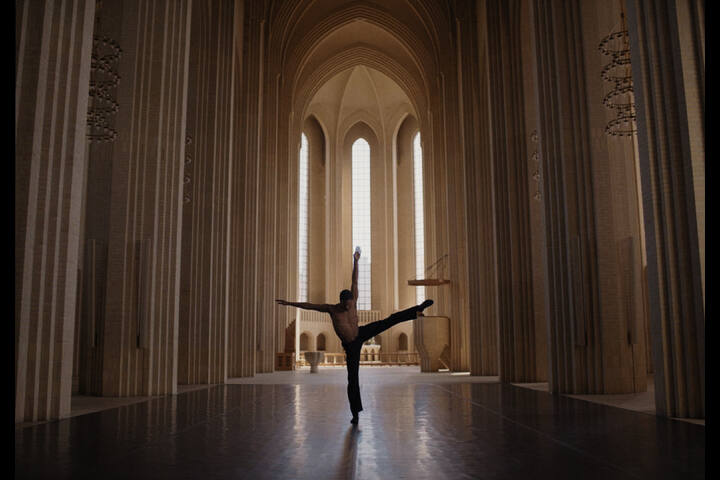 Silver
Title of Entry:
UNSPOKEN
Brand:
STONEFIRE
Product/Service:
Non profit
Client:
UNSPOKEN
Entrant Company:
STONEFIRE
Creative Team:
Director: William Armstrong
Director of Photography: Jacob Møller
Choreographer: Paul Lightfoot
Dancer: Sebastian Haynes
Producer: Allan Stenild
Produced by: STONEFIRE & Weirdo
Cinematographer: Jacob Møller
Focus Puller: Rasmus Gaardhøje
Steadicam: Jonas Torp
Gaffer: Noah Lynnerup
2nd Unit Camera: Rasmus Hasle
2nd Unit Assistant: Alexander Lissalde
Sound Recordist: Jasnai Jansen
Production Manager: Mathilde Stenild
Production Assistant: Lavdim Morina
Camera Supplier: Shot Rental
Original Music by: Alexander Mckenzie
Strings: Andreas Bernitt
Editor: Stephen Dunne
Editorial: Tenthree
Assistant Editor: Gary Leon Bowyer
2nd Assistant Editor: Jules Bayer-Crier
Editorial Producer: Ed Hoadley
Stills Photographer: Morten Bengtsson @mortenbengtsson
Sound Design: Anders Singh
Colourist: Nicke Cantarelli
Online: Moose Studio
Titels: Siblingrivalrystudio
Title Designer: Jorge Peschiera
Title Producers: Shelby Ross, Joanna Fillie
Sector:
03: PUBLIC INTEREST OR CHARITY
Notes:
The Story.

In April 2020 with lockdown at its most restrictive, filmmaker William Armstrong began an Instagram conversation with renowned choreographer Paul Lightfoot. The two connected as artists seeking to tell a story about a shift in the world and the collective feelings of those affected by the pandemic.
For Lightfoot the idea resonated particularly personally, having lost his father just days before. With Covid-19 policies blocking family from entering hospitals, he was refused the right to be at his father's bedside. The project became a vehicle to process this grief, to reflect on what had been taken away, and to respond by creating something beautiful in its place.
A first for his 35-year career, Lightfoot set about choreographing entirely remotely from his home in The Netherlands with Sebastian Haynes, a dancer based in Denmark.
During this six-week period the filmmaker Armstrong recorded every conversation and rehearsal to interweave Lightfoot's story with glimpses into the working relationship between a choreographer and dancer.
Composer Alexander McKenzie joined at the early stages to create original music for the film. The final performance was filmed on location at Grundtvig's Kirken in Copenhagen, one of the city's best-known churches built in 1927.
Unspoken is a rare window into a contemporary master interpreting his emotions into physical form. A powerful and moving tribute to Lightfoot's father and a beacon of creative possibility in this unprecedented time.