5: SOCIAL (INNOVATIVE USE OF SOCIAL MEDIA)
JPG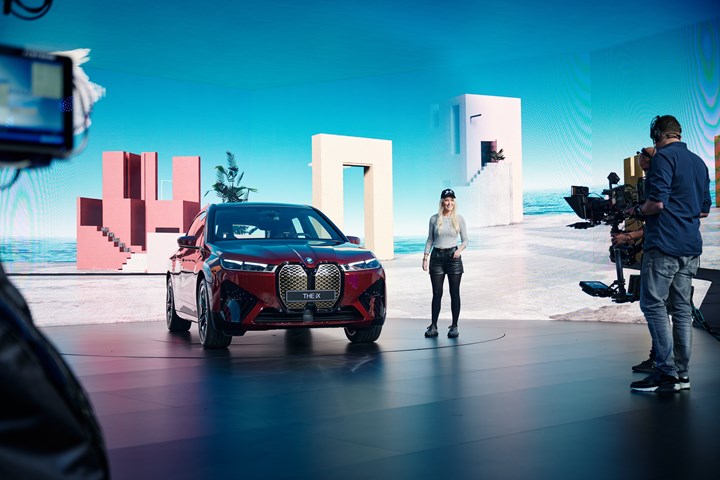 JPG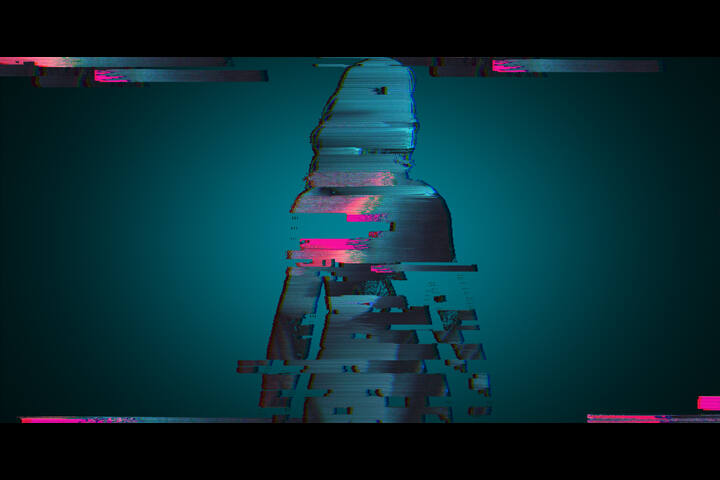 MP4 3m:00s
BMW #NEXTGen 2020 - Reset the Mindset - BMW Group
Brand Building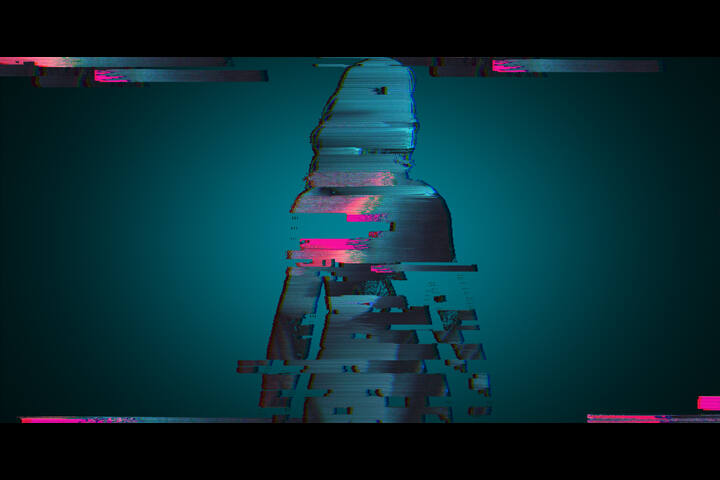 Shortlist
Title of Entry:
BMW #NEXTGen 2020 - Reset the Mindset
Brand:
BMW Group
Product/Service:
Brand Building
Client:
BMW Group
Entrant Company:
Pacific Entertainment Media GmbH
Creative Team:
Client : BMW Group
Marketing management : Jens Thiemer
Advertising management : Stefan Ponikva
Lead agency : PACIFIC Entertainment Media
Involved agencies : LIGANOVA, TERRITORY webguerillas, METZLER : VATER, Jung von Matt/Tech
Creative management : Sven Schaeferkord, Johannes Hugger
BMW Brand Relation Manager / Key Opinion Leader Relations,
/ Brand Partnerships: Julia Tebel, Tobias Weber
Campaign Analysis : Sebastian Geißler
Project Lead : Wendy Luo
Project Management : Luise Neubert, Tess Veltmann, Tamara Kandziora, Nga Weigert
Team Assistance : Korbinian Baumann
Sector:
02: CORPORATE
Notes:
For decades, BMW Group has stood for a core value: joy. This concept means something totally different to the younger generation than it did for consumers in the past. For this reason, BMW established #NEXTGen in 2019 as a new global event and digital platform, engaging with the next generation consumer. In 2020, we aimed to spark further conversations about "Sheer Driving Pleasure" at a time when mobility was suddenly no longer possible at all.
We focused on the idea of "joy" in the brand promise and BMW's unerring commitment to driving positive change. For this reason, we reshaped the new normal to a "new togetherness", creating not one but many digital events, both large and small, calling on Millennial and Gen Z opinion leaders to fire up interest for their fans and followers.
70 opinion leaders worked on special formats – tailored to their unique interest, style, audience and talent. The most successful automotive opinion leader in the world was allowed to unveil the latest BMW in parallel to the official world premiere for the press by BMW CEO Oliver Zipse.
We created a unique talk show format with her, in which she was able to welcome celebrity guests. We also connected MINI with a digital robot influencer to mark the occasion of the product premiere of their virtual concept car. Several tech YouTubers on both coasts of the USA, as well as op TikTokers, were provided with everything they needed as creators to welcome them as valued guests and as part of #NEXTGen 2020.