7: BRAND CONTENT (BRAND-FUNDED FILM/VIDEO (FACTUAL))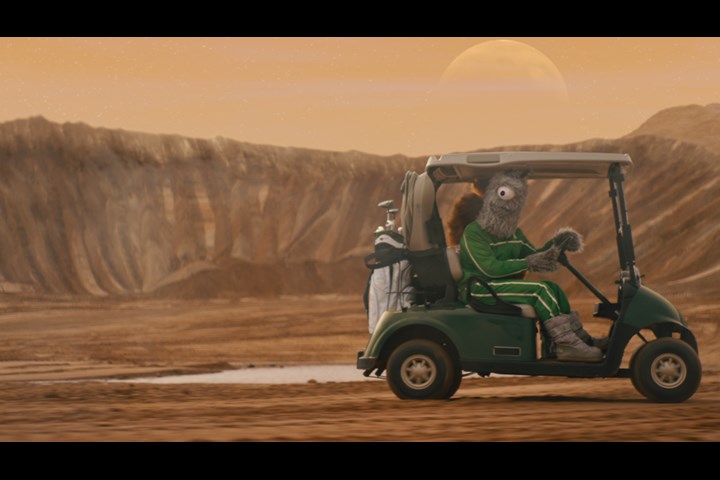 JPG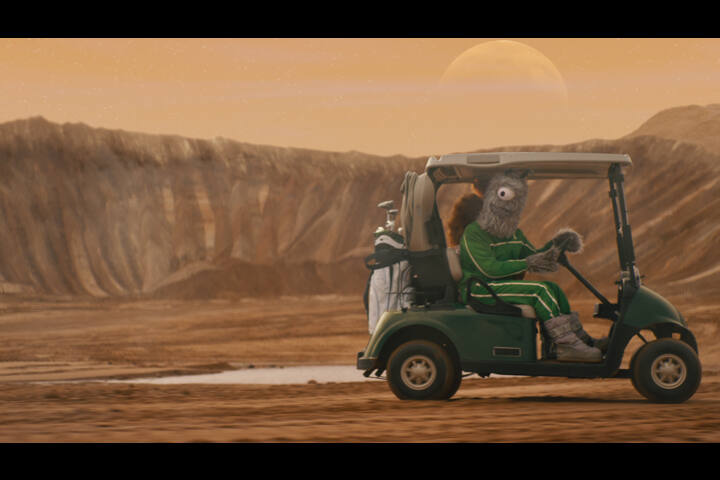 MP4 2m:20s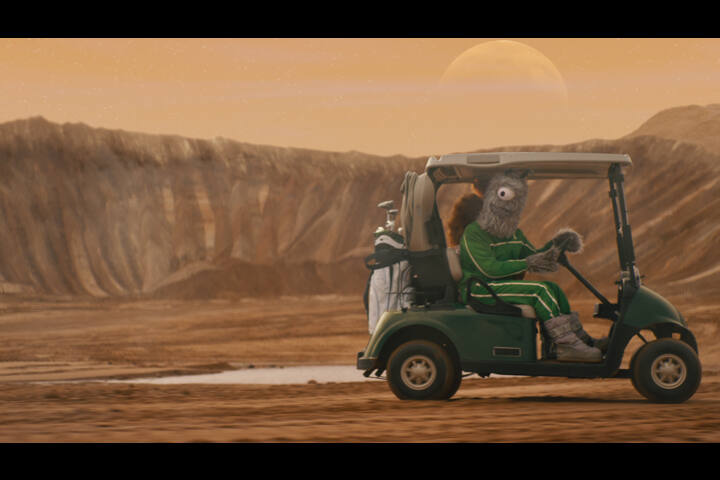 MP4 46m:55s
#NEXTGen 2021 - Chasing iNEXT - BMW
Webseries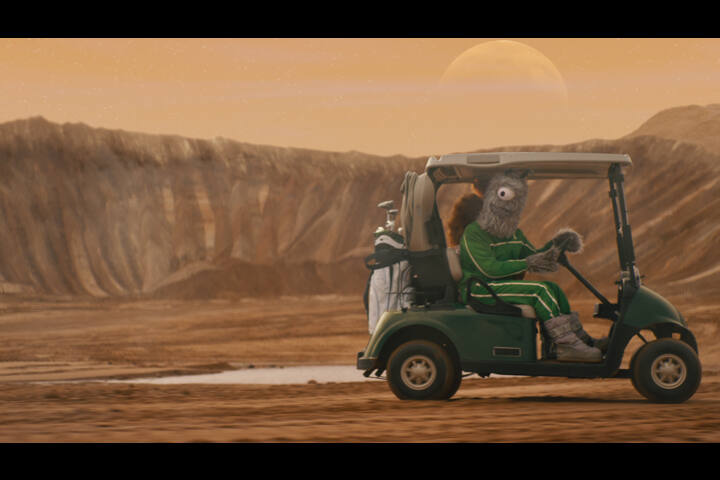 Silver
Title of Entry:
#NEXTGen 2021 - Chasing iNEXT
Brand:
BMW
Product/Service:
Webseries
Client:
BMW Group
Entrant Company:
btf GmbH
Creative Team:
Creative Direction: Jens Schillmöller, Jan Bonny, Matthias Murmann
Kundenberatung: Matthias Murmann
Strategische Beratung, Elastique.: Kerstin Kohle, Andreas Schimmelpfennig
Strategische Planung: Yannick Moll
Konzept: Anika Uhländer
Regie: Jens Schillmöller, Jan Bonny
Lead Animation: Matthias Gerding
DoP: Benjamin Loeb, Kristian Engelsen, Joseph Strauch
Executive Producer: Lena Breidenbach
Sound Supervisor: Kai Holzkämper
Post Production Supervisor: Julian Schleef
Lead TD Compositing: David Murmann
Lead CG Animation: Jakob Weiss
Film Editor: Christoph Cepok, Fridolin Körner, Philipp Schneider
Colourgrading: WeFadeToGrey GmbH
Other Credits:
Beteiligte Agenturen: Elastique. GmbH
Marketingleitung: Jens Thiemer
Werbeleitung: Stefan Ponikva
Sector:
01: CONSUMER PRODUCT OR SERVICE
Notes:
How do you address millions of people with a corporate event in a time when you're not allowed to meet anyone? We re-invented the BMW #NEXTGen event format as a unique streamcast experience. As core of the event website we developed the web series "Chasing iNEXT" in Netflix-style about BMWs new electric flagship. We wanted to create a new visual approach for "classic" car unveilings. It should be more playful, more imaginative, and for the viewers more approachable. In 6 informative, entertaining and in many places ironic episodes the documentary features the smart people working at BMW on solutions for a better, sustainable world. It also shows secret stuff like unpublished prototypes and lets the viewer take a look behind the scenes. Almost beside the point it reveals Oscar Winner Hans Zimmer as the producer of the cars (and series) soundtrack. With the cameo of Christoph Waltz taking a test-drive with Oliver Zipse the series reaches its peak by finally showing the so-long-chased iNEXT. Staged on social media and the event-website, the series reached over 30 million impressions. And imagine people spent 14,700 hours watching it online. Especially the healthy dose of self-irony pleased the viewers very much by defying the typical expectations of automotive documentaries. With the mix of entertainment and infotainment, BMW established a new, innovative and closeable tonality. And at the same time sets new standards for a rather old-fashioned type of product communication.