20: BRAND TRANSFORMATION (BRAND TRANSFORMATION)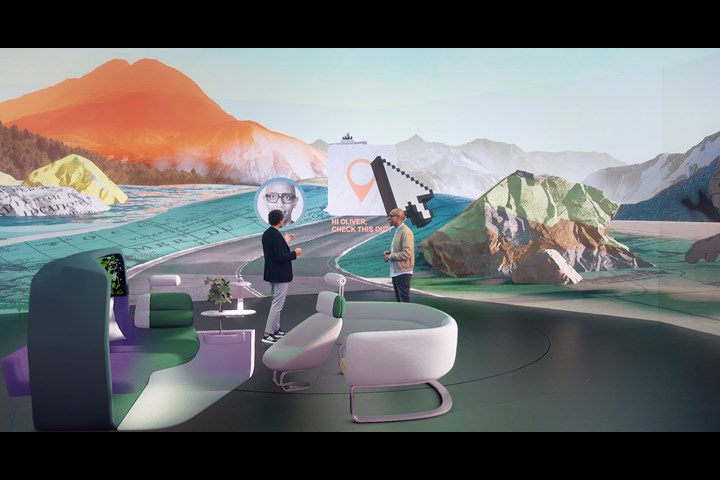 JPG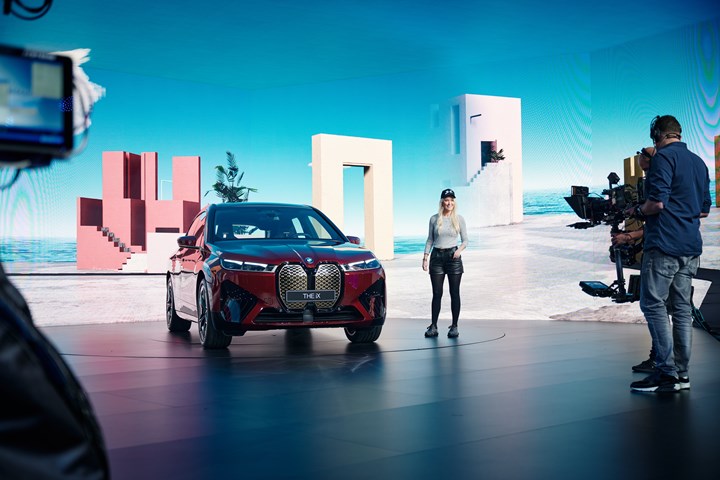 JPG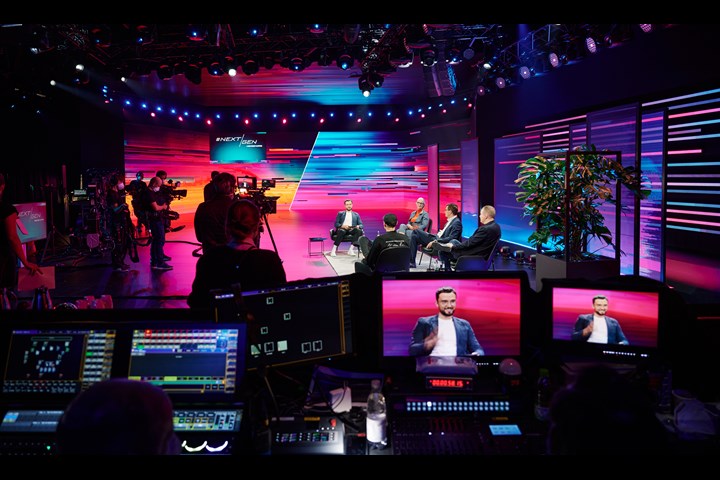 JPG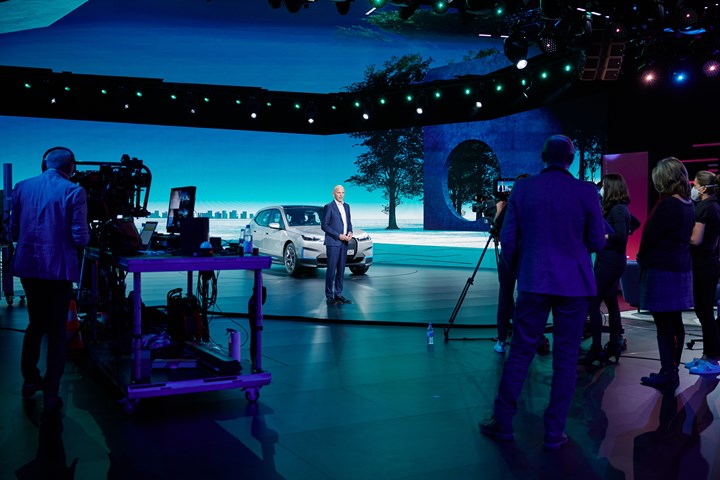 JPG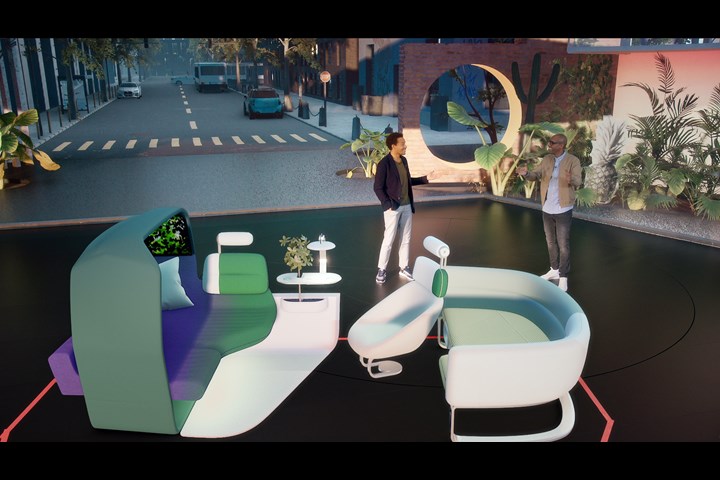 JPG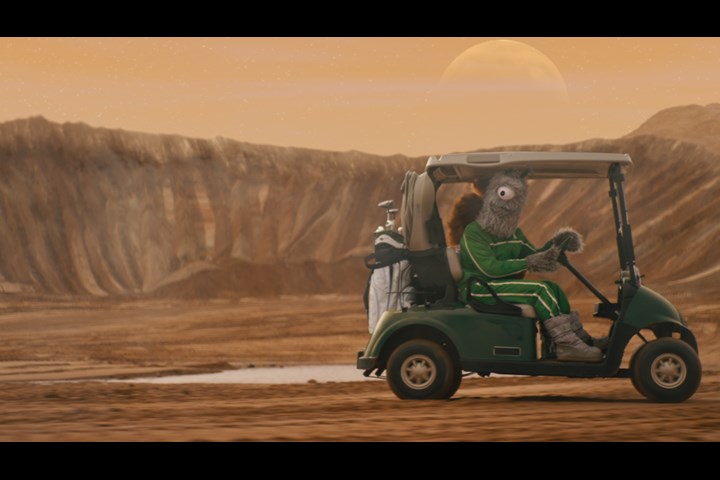 JPG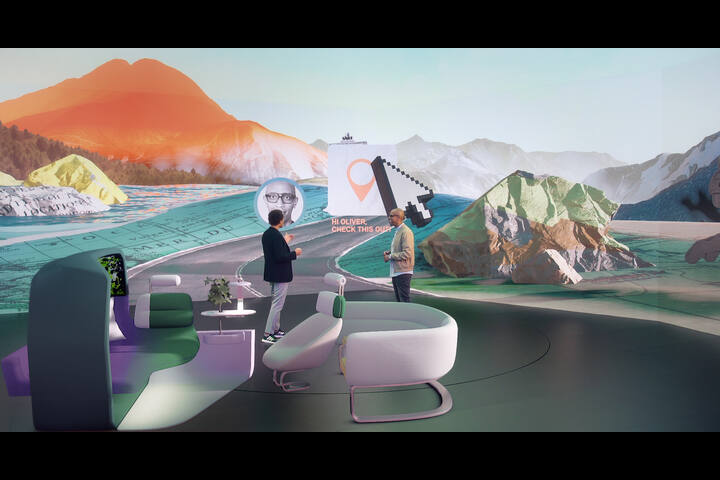 MP4 2m:20s
#NEXTGen 2021 - Reset the Mindset - BMW
Streamcast Experience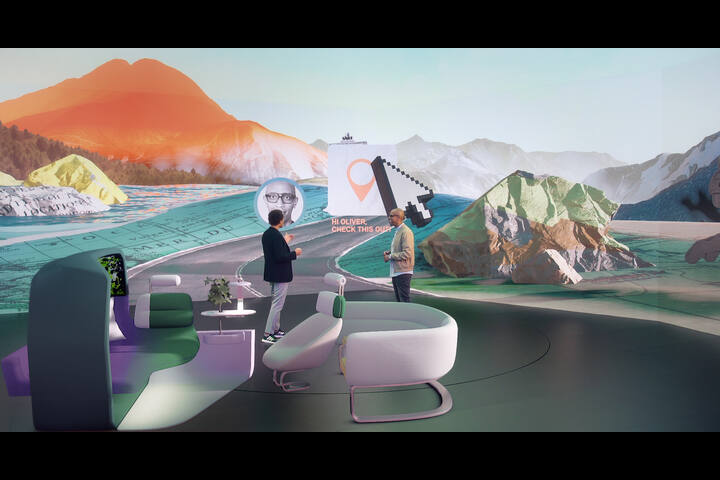 Bronze
Title of Entry:
#NEXTGen 2021 - Reset the Mindset
Brand:
BMW
Product/Service:
Streamcast Experience
Client:
BMW Group
Entrant Company:
Elastique. GmbH
Creative Team:
Kreativgeschäftsführung: Andreas Schimmelpfennig
Creative Direction: Sarah Böckenhüser
Art Direction: Chris Büry
Text: Ronja Breitkopf, Andreas Schimmelpfennig
Kundenberatung: Kerstin Kohle, Ole Reinsberger, Karsten Klimmek, Laura Müller
Strategische Planung: Kerstin Kohle, Andreas Schimmelpfennig
Regie Unveilings: Andreas Schimmelpfennig
Digital Artists & Unreal Content Production: Hadrien Ledieu, Felix Kapfer, Justus Jäger, Annika Meyer, Christoph Große-Hovest, Johannes Bruns, Peter Pannes, Ioannis Mihailidis, Maximiliane Wadler, Christopher Wöltjen, Cornelius Dämmrich
Other Credits:
Virtual-Production-Technology & Creative-technical Consulting: NSYNK Gesellschaft für Kunst und Technik mbH
Additional Unreal Support: AlphaFlare
Musik: TRO
Sound-Design: Sonnenstudio
Director of Photography: Eike Rieche
Ablaufregie: Jan Niclas Schatka, Stephan Bolz
Beteiligte Agenturen: btf GmbH, Pacific Entertainment Media GmbH, TERRITORY Content to Results GmbH
Marketingleitung: Jens Thiemer
Werbeleitung: Stefan Ponikva
Sector:
N/A
Notes:
How do you address millions of people with a corporate event in a time when you're not allowed to meet anyone? We re-invented the BMW #NEXTGen event format as a unique streamcast experience. As core of the event website we developed the web series "Chasing iNEXT" in Netflix-style about BMWs new electric flagship. We wanted to create a new visual approach for "classic" car unveilings. It should be more playful, more imaginative, and for the viewers more approachable. In 6 informative, entertaining and in many places ironic episodes the documentary features the smart people working at BMW on solutions for a better, sustainable world. It also shows secret stuff like unpublished prototypes and lets the viewer take a look behind the scenes. Almost beside the point it reveals Oscar Winner Hans Zimmer as the producer of the cars (and series) soundtrack. With the cameo of Christoph Waltz taking a test-drive with Oliver Zipse the series reaches its peak by finally showing the so-long-chased iNEXT. Staged on social media and the event-website, the series reached over 30 million impressions. And imagine people spent 14,700 hours watching it online. Especially the healthy dose of self-irony pleased the viewers very much by defying the typical expectations of automotive documentaries. With the mix of entertainment and infotainment, BMW established a new, innovative and closeable tonality. And at the same time sets new standards for a rather old-fashioned type of product communication.