15: DESIGN (BRAND IDENTITY)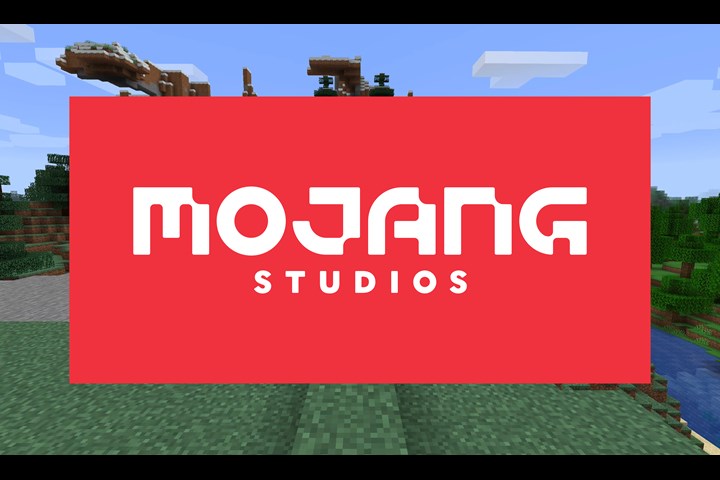 JPG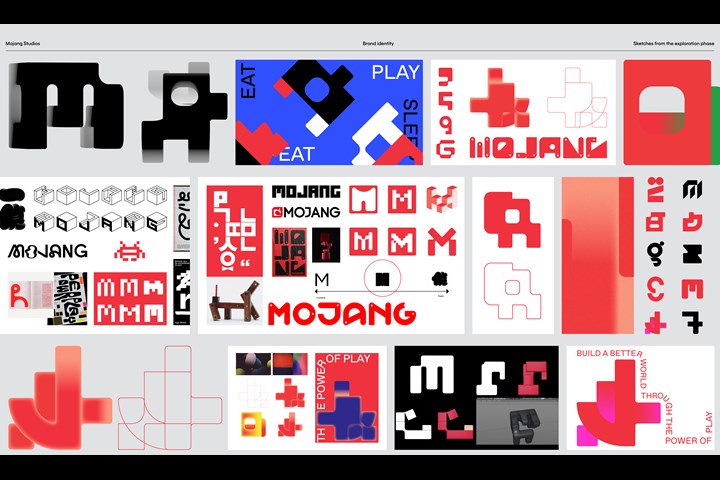 JPG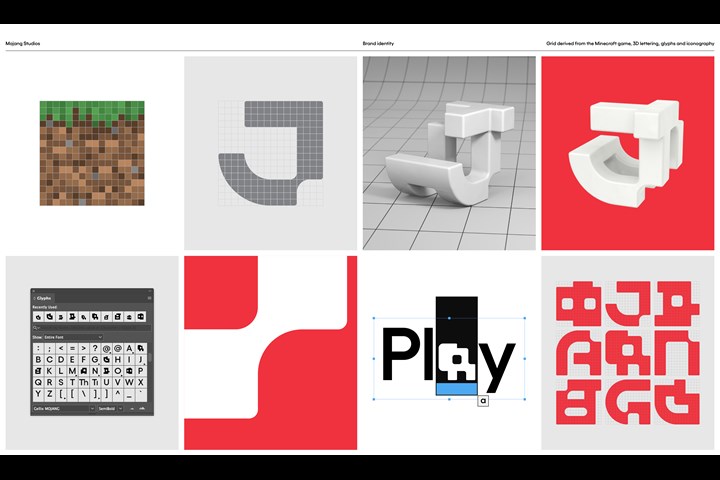 JPG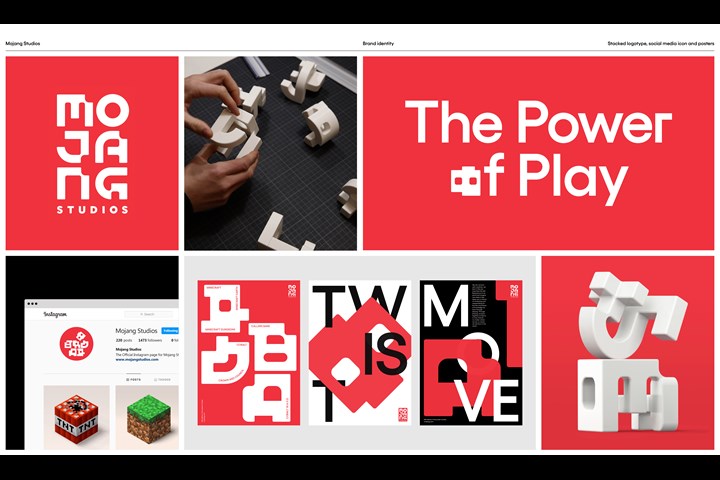 JPG
JPG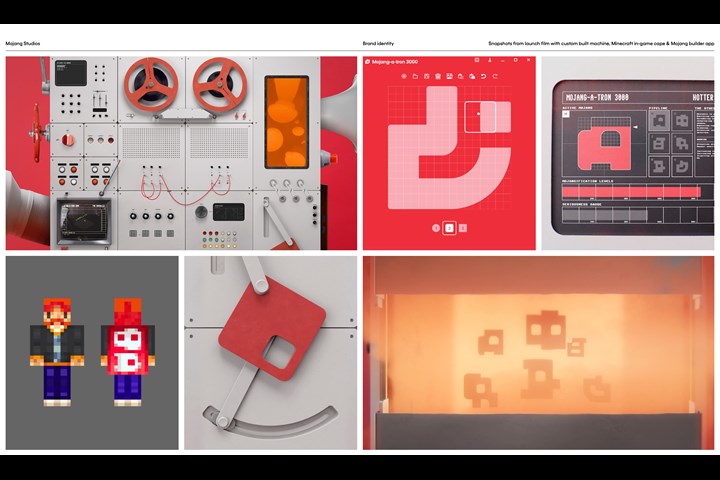 JPG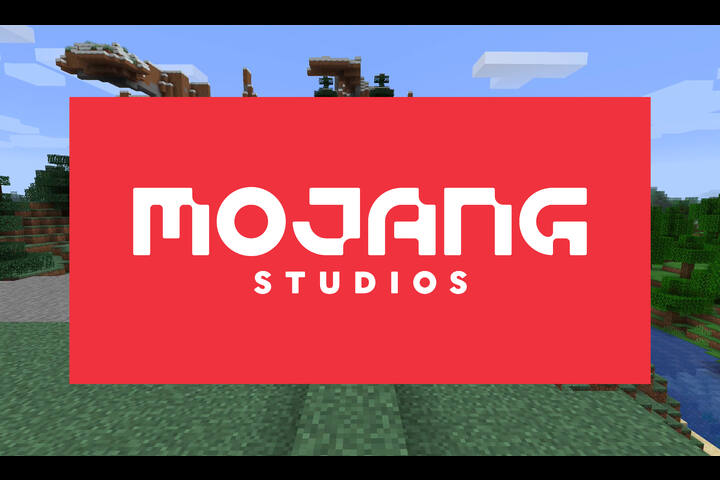 MP4 1m:38s
Mojang Studios - Mojang Studios
Game studio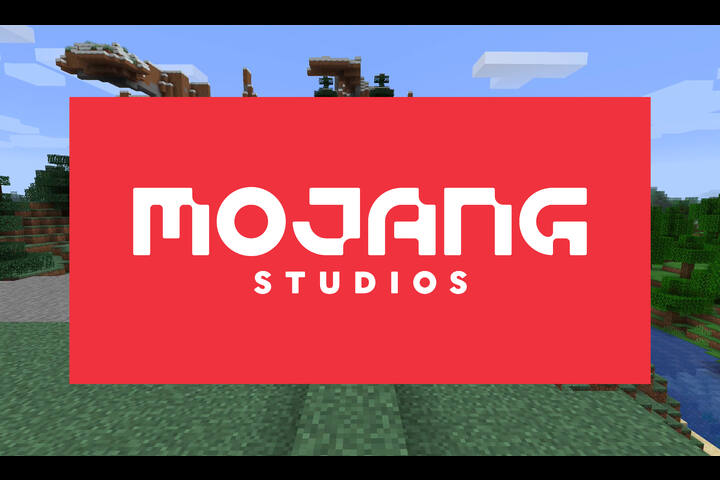 Bronze
Title of Entry:
Mojang Studios
Brand:
Mojang Studios
Product/Service:
Game studio
Client:
Mojang Studios
Entrant Company:
Bold NoA
Creative Team:
Bold NoA:
Chief Creative Officer: Oskar Lübeck
Chief Growth Officer: Michael Olaye
Client Director: Harry Elonen
Account Manager: Lova Henriksson
Senior Account Manager: Tina Thornander
Account Manager: Carina Lockhart
Creative Director: Oliver Helfrich
Design Director: Eva Aggerborg
Design Director: Yun Yu
Design Director: Michael Laning
Senior Motion Designer: Martin Klint
Senior Motion Designer: Kristian Bjureby
Senior Designer: Carl-Johan Nordin
Designer: Whitney Macaluso
Designer: Ivo Rubboli
Audio Creative: Joar Lenz

Mojang Studios:
Senior Brand Producer: Jenny Ahnell
Creative Director: Markus Toivonen
Art Director Brand: Wiktor Persson
Chief Storyteller: Lydia Winters
Head of Creative Communications: Thomas Wiborgh
Director of Sound: Samuel Åberg
Other Credits:
Sound Design (splashscreen): Redpipe Studios
Production agency: BKRY NoA
Sector:
N/A
Notes:
Background:
Mojang Studios are the creators of Minecraft, the bestselling game in the world. But with fierce competition in the gaming industry over who can attract the best talent, gamers and followers, Mojang Studios needed an identity update to fix any bugs and help them stand out.

Describe the creative idea:
Play is in Mojang Studios' DNA. It's the magic ingredient that makes their games so popular. It informs their brand purpose. It's even in the definition of their name (which roughly translates to "gadget" in lovely, old-timey Swedish). Play is at the heart of everything Mojang Studios do, so we put it at the center of their new brand identity.

Describe the execution:
The new design system is built around a collection of quirky little gizmos called The Mojangs. They take the form of six graphic shapes that reflect the playful nature of Mojang Studios. These cute characters feed on inspiration. They're symbols of crafting and inventing, of collaboration and unbridled curiosity.

From small glyphs in the typeface to oversized illustrations and animated 3D objects–they happily bend and flex to suit whichever medium they find themselves in. When animated, The Mojangs interact with their environment in all sorts of ways, from simple movements, like spinning and rotating, to more complex behaviors. The new identity also includes sound and music design, creating a wholly immersive experience on all platforms.

List the results:
The new identity has helped Mojang Studios level up their product and game development. It has also captured the attention of their millions of followers, with the launch film reaching more than a million views on YouTube in the first 24 hours.