6: AUDIO (RADIO CAMPAIGN (2-6 COMMERCIALS))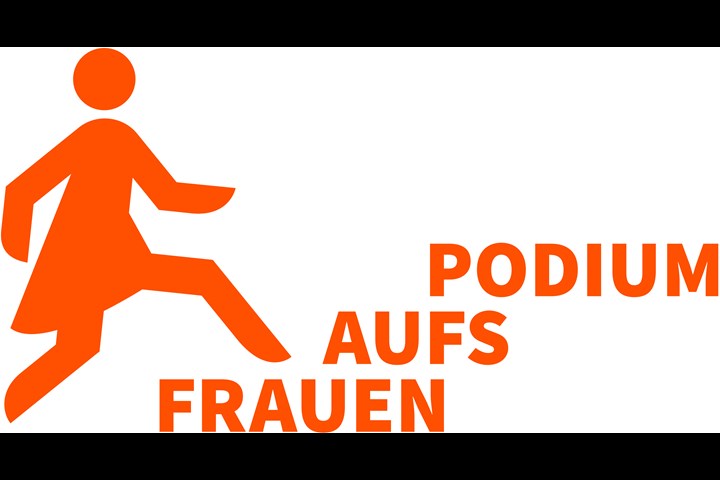 JPG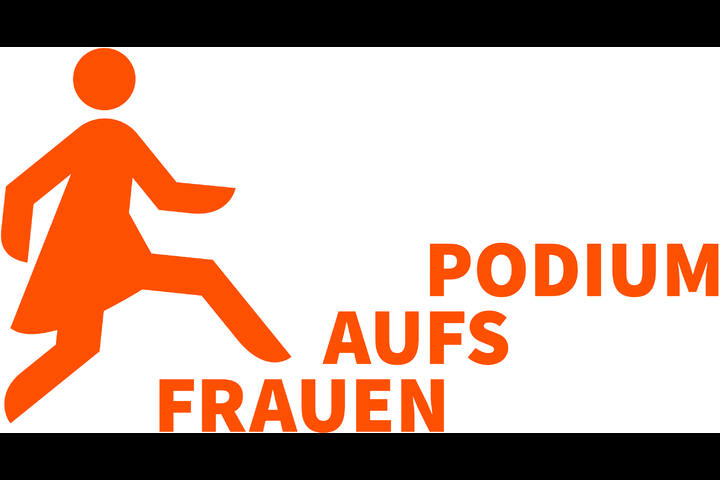 MP3 1m:01s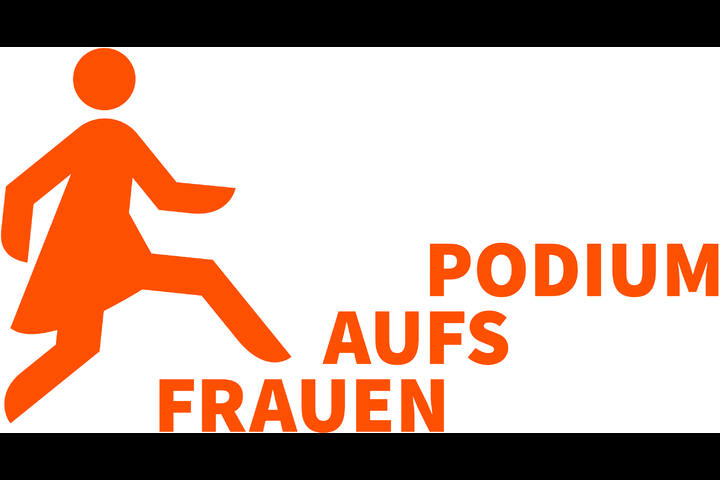 MP3 1m:07s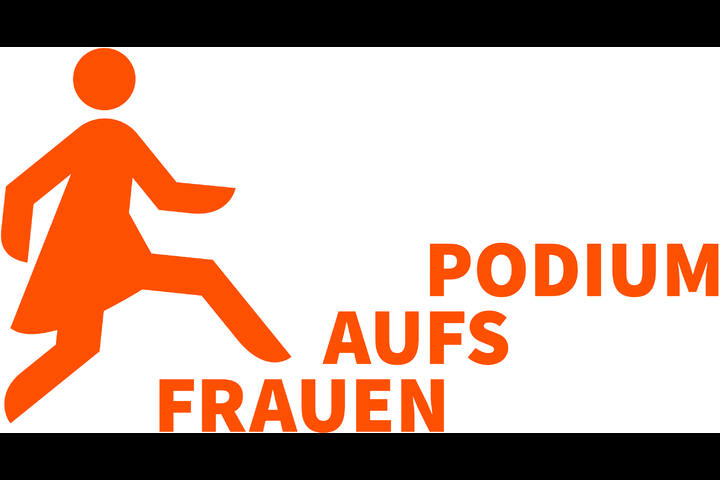 MP3 1m:17s
Gender Gaps - Frauen aufs Podium e.V.
frauenaufspodium.org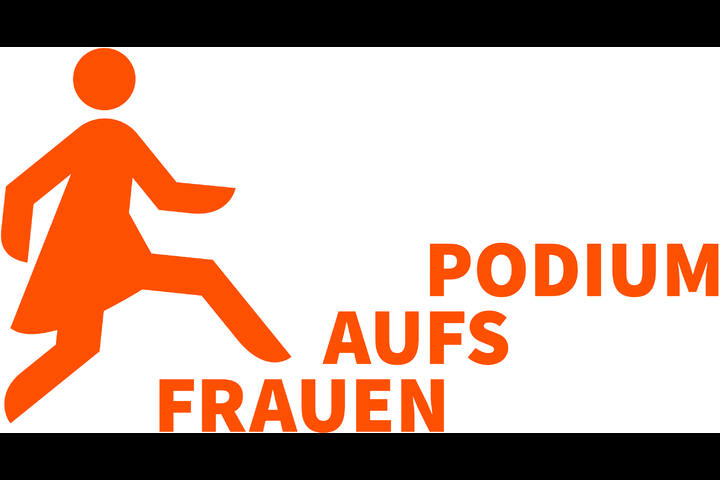 Silver
Title of Entry:
Gender Gaps
Brand:
Frauen aufs Podium e.V.
Product/Service:
frauenaufspodium.org
Client:
Frauen aufs Podium e.V.
Entrant Company:
+KNAUSS
Creative Team:
Agency: +KNAUSS
Production: Die Stube
Creative Direction: Jan Knauss, Thies Schuster
Sound Design: Michael Krüger, Christopher Szillat
Text: Renée de Graaf
Account Management: Ornella Hagedorn
Other Credits:
Client: Bettina Praetorius
Sector:
03: PUBLIC INTEREST OR CHARITY
Notes:
When it comes to equal opportunities, there are still deep gaps between men and women worldwide. That's why we've been commissioned by "Frauen aufs Podium e.V." to sharpen our senses for how deep these gaps are, where they arise and what we can do about them:

We make gender gaps audible and dramatize them with a simple as well as unheard mechanic: A woman and a man tell us about their lives - and they do it simultaneously. They start in unison. After all, the opportunities for women and men look similar at first. But the first small deviations emerge soon, followed by clear breaks. Until the biographies drift apart completely: both in terms of content and sound design. Here we work with a deliberately reduced and "sparse" staging to bring out the full naked truth. Accordingly, we support the spots on social media via moving image with a simple subtitle look to make our message even more evident.

In this way, we show how various opportunity gaps increase over the years and how they affect us all – but also how we can all be part of their closure.