16: FILM CRAFT (OUTSTANDING DIRECTION OF A COMMERCIAL)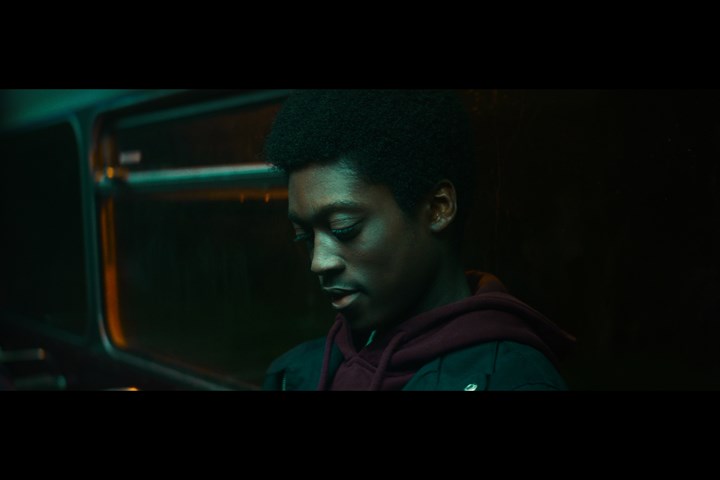 JPG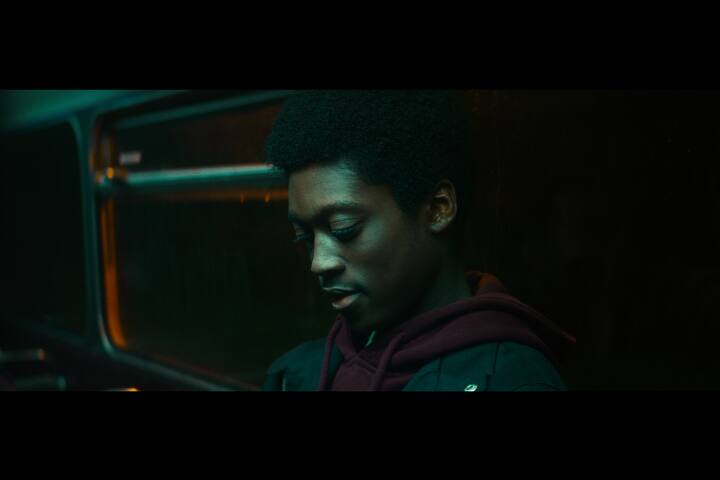 MP4 2m:04s
Pokerface - Nacoa
Social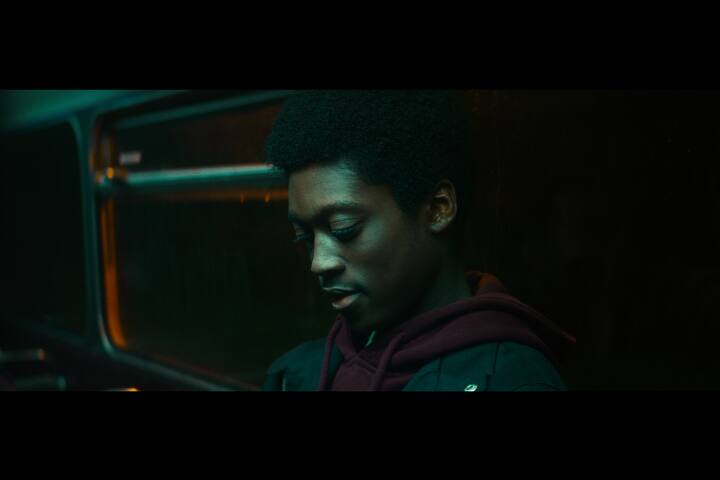 Shortlist
Title of Entry:
Pokerface
Brand:
Nacoa
Product/Service:
Social
Client:
Nacoa
Entrant Company:
Radical Media
Creative Team:
Alexander Kühn
Other Credits:
Production:
EXEC PRODUCER: BEN SCHNEIDER 
PRODUCER: GEORGE TELFER 
PM/COVID SUPERVISOR: ROB ROGAN
RUNNER TAI CARTER 
RUNNER: VALENTINE HUTLEY 

Camera:
DOP: MORTIMER HOCHBERG
FOCUS PULLER: SAMUEL HARDING 
STEADICAM: JAMES BURGESS
SOUND RECORDIST: MARCO BALDASSARE 
GAFFER: HELIO RIBEIRO 
ELECTRICIAN: SAM BAKER 

Art Dept.
PRODUCTION DESIGNER: STEPH ODU 
ART ASSISTANT: AMBER MILLER-ROBINSON 
PROPMAN: ELLIOTT DAY 

Costume + Glam Team:
COSTUME DESIGNER: TAMMY NOWELL 
HAIR & MAKE-UP ARTIST: GEORGINA SHONE 
BUS DRIVER: JASON MEE 

PROP TRANSPORT: LIAM GROUNDWATER 
CAMERA CAR DRIVER: DANIEL ROYALSTONE 
CATERING: COUNTRY CITY

Post:
Editing - Tobias Wieduwilt
Color Grading - Marina Starke
Sound Design - Sirius Kestel

Music Composition - Alexander Wolf David
Postproduction Assistant - Marco Henn

graphic design - Laura Beutner


Cast:
BEN, SON: ANTHONY ABRAHAM /
AGENT JULIANA, IAG.
PAUL, FATHER: MENSAH BEDIAKO /
AGENT JEWELL WRIGHT LTD

Sector:
N/A
Notes:
For AJ and his friends excessive drinking is normal on a night out. But if 1 in 5 teenagers like AJ have an alcoholic parent at home or in the family, this presents a huge contradiction. For most teenagers, where peer pressure is commonplace, drinking is seen as cool. But for their parent's generation, alcohol abuse can be a destructive addiction.