16: FILM CRAFT (USE OF MUSIC)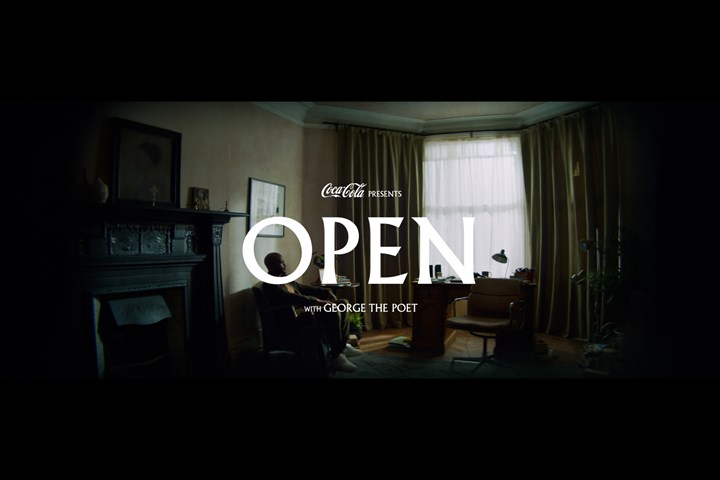 JPG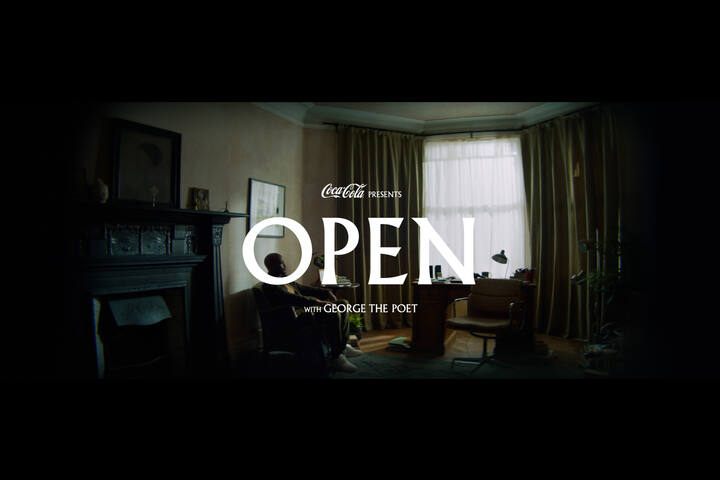 MP4 2m:11s
Coca-Cola - Open Like Never Before - Coca-Cola
Soft drink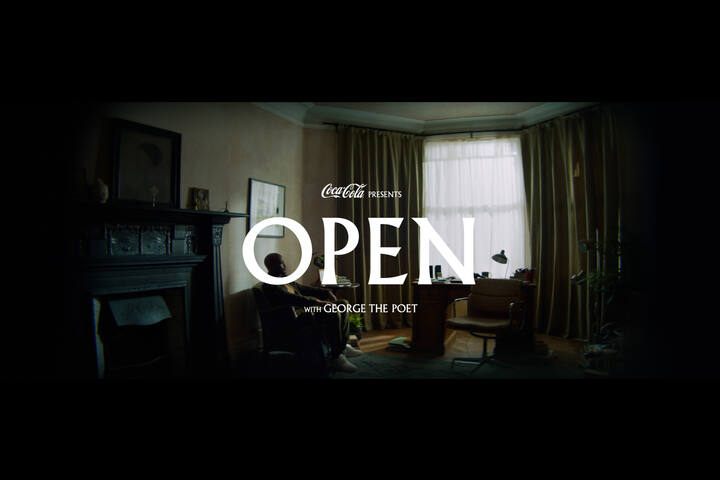 Silver
Title of Entry:
Coca-Cola - Open Like Never Before
Brand:
Coca-Cola
Product/Service:
Soft drink
Client:
The Coca-Cola Company
Entrant Company:
72andSunny Amsterdam
Creative Team:
ADVERTISING AGENCY: 72andSunny Amsterdam
Executive Creative Director: Carlo Cavallone
Deputy Executive Creative Director: Laura Visco
Creative Director: Emiliano Trierveiler
Designer: Renee Lam
Designer: Masaya Kochi
Writer: Constanze Bilogan
Director of Strategy: Sarah Sutton
Strategy Director: Armando Potter
Comms Strategist: Charlotte Rubesa
Group Brand Director: Rob Conibear
Brand Director: Angelina Joy
Brand Manager: Marie Henaff
Brand Coordinator: Mauro Sala
Executive Producer: Jennifer Cursio
Sr Film Producer: Eline Bakker
Sr Producer: Nili Zadok
Business Affairs Director: Selam Kehishen

FILM PRODUCTION: new-land London
Director: Gustav Johansson
Director: Indra Herö Wide
Director: Marcus Ibanez
Director of Photography: Martin Rudh
Director of Photography: Steve Annis
Director of Photography: Jamie Ramsay
Producer: Trine Pillay
Producer: Mia Tidlund
Production Manager: Christabelle Stone

EDITING COMPANY: Cabin Editing Company
Editor: Sam Ostrove
Editor: Emma Backman

AUDIO POST: Wave Studios London
Sound Designer/Mixer: Ed Downham
Sound Designer/Mixer: Parv Thind

MUSIC: The SMC Group

POST PRODUCTION: Glassworks Amsterdam
Lead 2 D Artist: Blake Huber

2 D Artist: Alexis da Camara
Colourist: Scott Harris
VFX Producer: Jamie McCubbin
Chief Operating Officer: Anya Kruzmetra





Other Credits:
CLIENT: The Coca-Cola Company
Senior Vice President, Marketing, EMEA: Walter Susini
Creative Strategy Director: Marta Carreras Cancelo
Head of Projects Content Marketing Manager: Sara Gallego
Head of Content Production: Carine Harris
Sector:
N/A
Notes:
In the midst of COVID, Coca-Cola wanted to express its belief in uplifting and uniting people out of the dividing times of the pandemic. The opportunity was to bring Coke's values of connection, togetherness and optimism to a post-COVID world. As a global brand, addressing a global pandemic, Coca-Cola wanted to demonstrate thought leadership to an audience that included humanity at large.

The answer was "Open Like Never Before", a statement of hopefulness and openness. In times of uncertainty, the brand doubled down on its core value, optimism. With a poem, co-written and performed by British artist George The Poet, Coca-Cola invites us all to challenge the so-called new normal, and stay open to change. To the sound of a rendition of the iconic 60's track "San Francisco", George performs his own words, but as the film progresses, he's joined by different people, from all walks of life and parts of the globe. Each person makes the poem their own, challenging the old notions of work, family, body and race awareness, gender, immigration, sexuality and female leadership, all in one continuous, poetic flow.

San Francisco is at the same time the most courageous and the most relevant choice of music. The track, both the original and its many renditions, carries an unparalleled cultural weight, as it's been a generational anthem, associated with progressive movements since the 1960's. It keeps returning, as a true symbol of optimism and change, both delicate and powerful. This particular rendition was part of the original soundtrack for the 2018 film "The Last Black Man in San Francisco", a testimony to the vitality of the track. It's soulful variations carry the memory of the original track, but sparsely, allowing it to be seamlessly weaved into the poem that carries the film. In a time of cynicism and social backlash, it helped ground the piece in a place of honesty and hopefulness.  

Produced remotely in 6 weeks during lockdown, the global campaign ran in +40 countries as TVC and on Youtube. Supporting the global blackout against hate speech, it did not run on social media. The work ran in WEBU for 6-8 weeks before it rolled out in LATAM in late 2020. A YouGov BrandIndex survey, compiled exclusively for The Grocer, found the campaign was one of the most effective FMCG campaigns of the year. It was also selected by Contagious Magazine among the most contagious of 2020. With 100 million dollars donated to COVID relief efforts, the campaign supported more than 13.000 bars, restaurants and shops, with over €4M donated directly to Horeca partners.