16: FILM CRAFT (OUTSTANDING SPECIAL EFFECTS)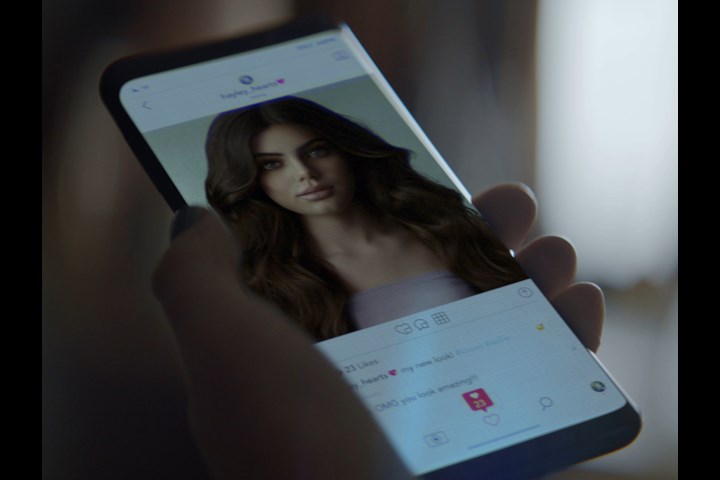 JPG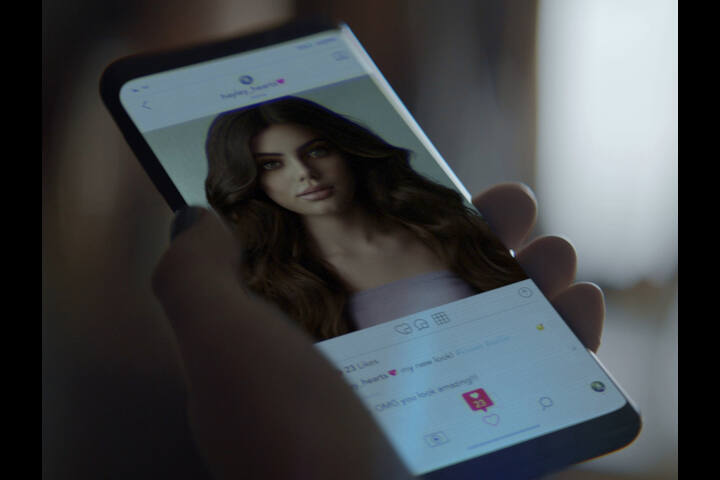 MP4 1m:00s
Reverse Selfie - Dove
Visual Effects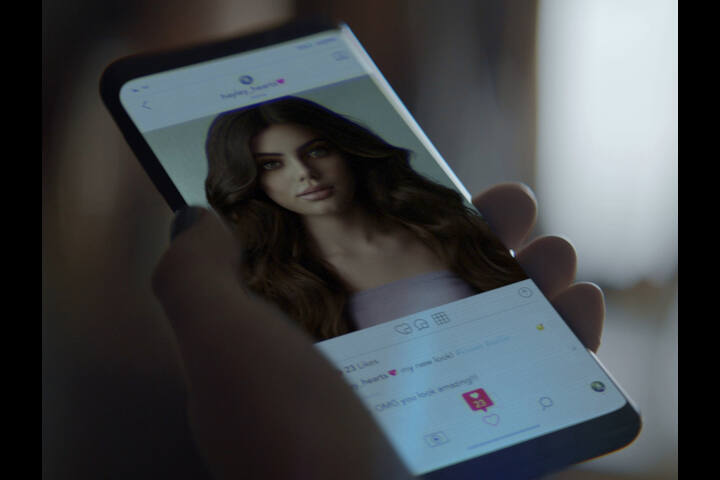 Bronze
Title of Entry:
Reverse Selfie
Brand:
Dove
Product/Service:
Visual Effects
Client:
Dove
Entrant Company:
Absolute
Creative Team:
Agency: Ogilvy UK
Executive Creative Director: Dan Fisher
Creative Director: Juliana Paracencio
Senior Creative Team: Liam Bushby, Alison Steven
Managing Partner: Sam Pierce
Business Director: Georgina Howard
Head of Integrated Production: James Brook-Partridge
TV Producer: Sally Lipsius
Other Credits:
Production Company: Independent Films
Director: Benito Montorio
DOP: Steve Annis
Executive Producer: Jani Guest
Head of Production: Verity White
Producer: Simon Eakhurst
Production Manager: Fiona Martin
Production Assistant: Georgia Mills

Post-production: Absolute
VFX Supervisor: Phil Oldham
VFX Artists: Lucas Warren, Carl Godwin-Alvarez, Tom Clapp
Design Lead: Jonas McQuiggin
Executive Producer: Sally Heath
Sector:
N/A
Notes:
Dove's Reverse Selfie campaign highlighted the shocking truth of the digital distortion taking place in bedrooms across the county. Over 80% of children are digitally distorting their image and the self-esteem of young people is at an all time low. Dove's campaign brings awareness to this fact and offers both youngsters and adults the tools to help alleviate these social pressures.

The visual effects for this project were imperative to the narrative. The app design, created in After Effects, needed to replicate authentic apps currently on the market, both in appearance and in terms of the mammoth changes they can create. The teenagers' distorted selfie needed to mimic the changes readily available through these apps.

Meanwhile, conveying the heroine's 'undoing' of this selfie needed to be done via seamless, invisible visual effects to support the story. The reappearance of a blemish, the de-volumising of the hair and the return of more childlike facial features needed to be executed perfectly, whilst not overshadowing the important message behind the ad.

Shot in the middle of the UK's second lockdown, the teen featured was a street cast teen who had first hand experience of the unrealistic pursuit for perfection (much like we all do) thanks to filters and influencer culture. The challenge lay in maintaining authenticity and Absolute worked closely with the Director and creative team throughout to ensure the subtle message shone through.