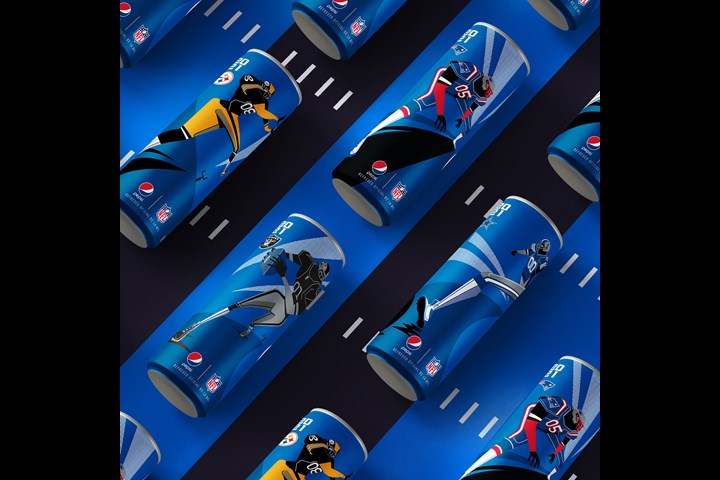 JPG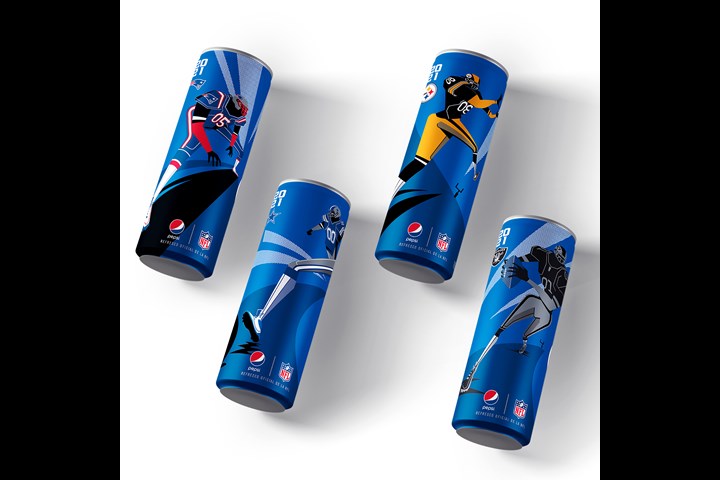 JPG
JPG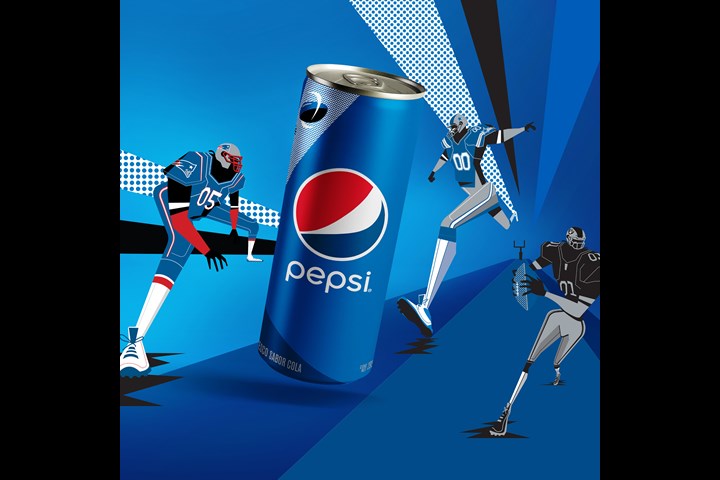 JPG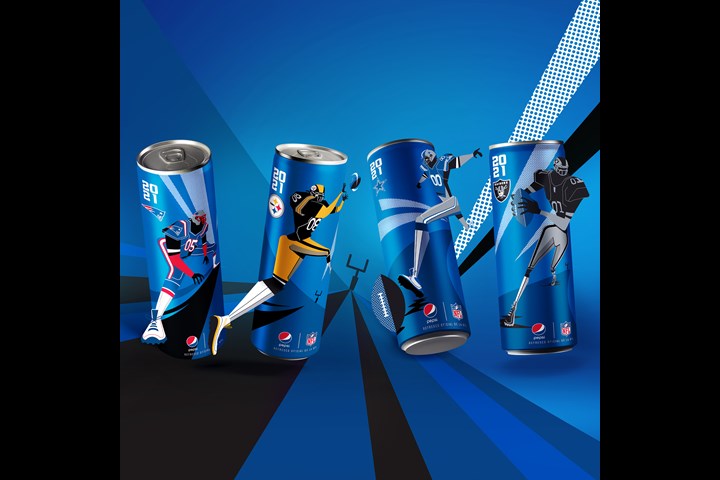 JPG
Pepsi x NFL - Mexico - Pepsi
Beverage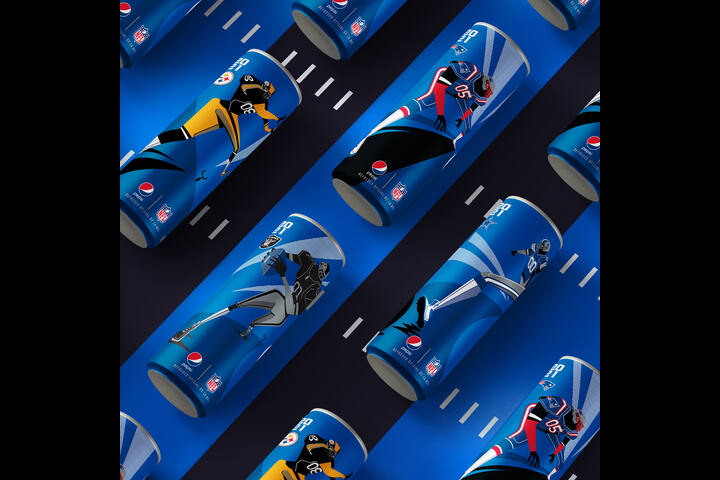 Shortlist
Title of Entry:
Pepsi x NFL - Mexico
Brand:
Pepsi
Product/Service:
Beverage
Client:
PepsiCo
Entrant Company:
PepsiCo Design & Innovation
Creative Team:
PepsiCo Design & Innovation
Sector:
N/A
Notes:
Even though it's not played here, there's still a lot of love for the National Football League in Mexico. The fans here tend to favor four specific teams. To celebrate this connection, we developed a Limited Time Offer that harnessed the power of unexpected design to highlight teams and players of the NFL.

The challenge with any sports partnership is to break through the clutter so your brand stands out as the clear choice for occasion-based drinking. While a logo here and a photo there can help boost sales, that's not enough for us. This is Pepsi. And we wanted to stand out. On top of this, the partnership between the NFL, Pepsi, and the four teams required a cohesive unity while expressing all the brands and teams involved.

We decided to zig while everyone else was zagging. Brands tend to use straight logos and photographs of players or action. We developed a disruptive illustration style that captured iconic moments of the game like touchdowns or epic runs. Dynamic angles and textures are combined with team-specific color palettes to create a unified collection for the NFL. In Mexico. We designed cans for the Dallas Cowboys, the Pittsburg Stealers, the Las Vegas Raiders, and the New England Patriots.