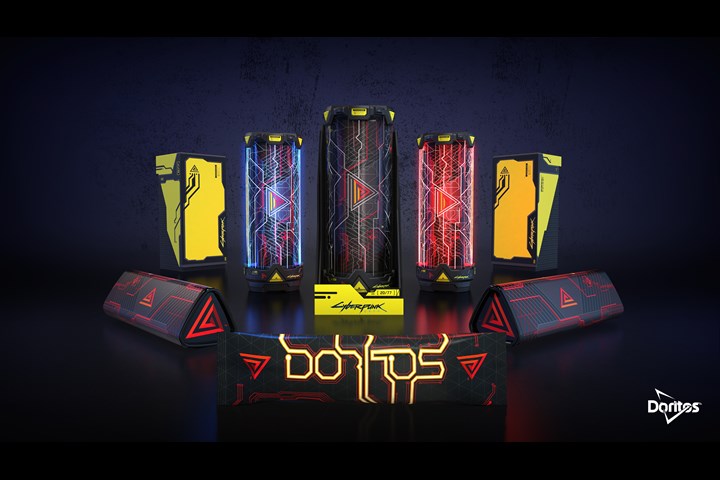 JPG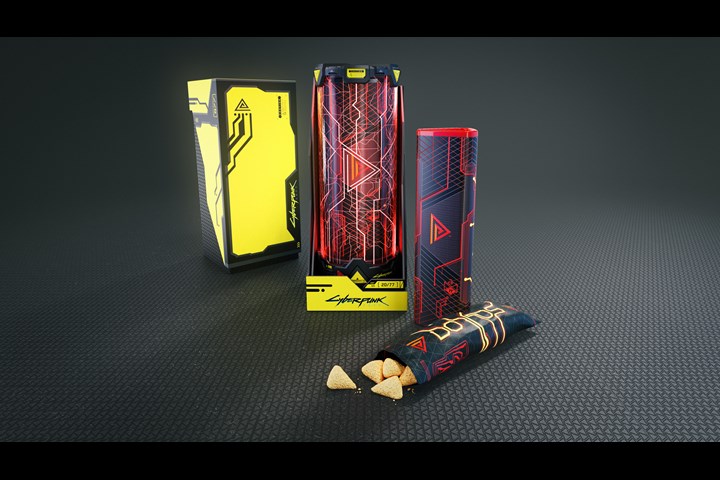 JPG
JPG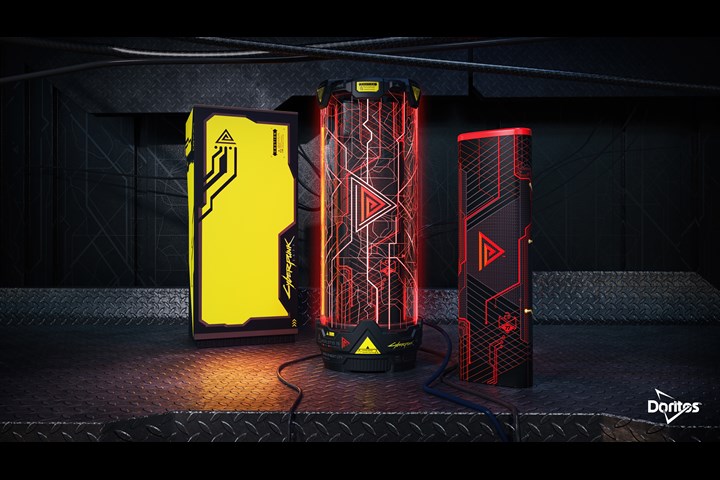 JPG
JPG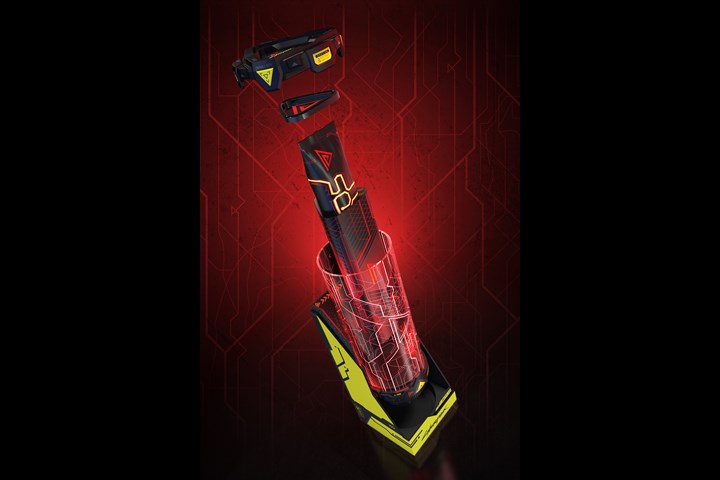 JPG
Doritos CyberPunk 2077 Activation - Doritos
Food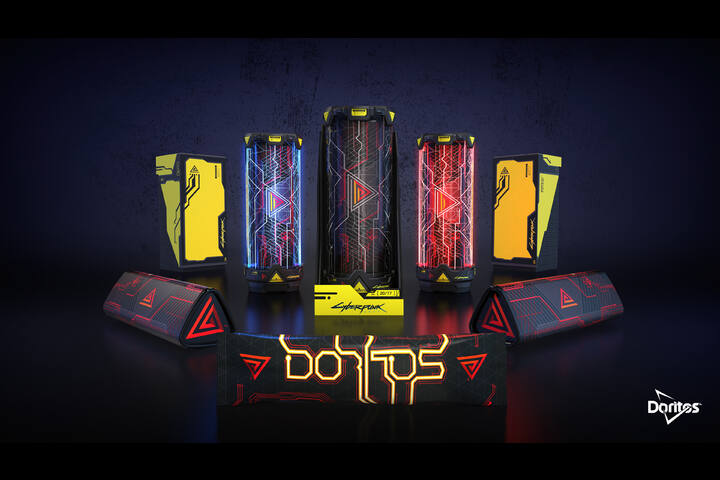 Shortlist
Title of Entry:
Doritos CyberPunk 2077 Activation
Brand:
Doritos
Product/Service:
Food
Client:
PepsiCo
Entrant Company:
PepsiCo Design & Innovation
Creative Team:
PepsiCo Design & Innovation
Other Credits:
PepsiCo Design & Innovation
Sector:
N/A
Notes:
What will Doritos look like in the year 2077? To find out, we teamed up with the developers of Cyberpunk 2077 (the most anticipated game of the decade) to deliver an influencer kit that looked like it came straight out of the game. Shrouded in layers of discovery, influencers received a Fuel Cell from Night City–the game setting–powered by the delicious crunch of Doritos 3D.

Our goal was to create an authentic experience that felt like it was a seamless part of the game and resonated with hardcore gamers. Marketing to this demographic is tricky; they're skeptical of marketing and advertising, but receptive when it's done right.

We started by taking a deep dive into the game to understand its aesthetic and story. We used human-centered design principles to develop an end-to-end user journey from pre-delivery to eating Doritos 3D. The immersive experience was designed to feel like an authentic part of the Cyberpunk universe with a surprise reveal of Doritos 3D.

Our Fuel Cell was made up of multiple layers and each layer contained a different surprise leading up to the ultimate surprise: Doritos 3D. Here's how it worked. First, gamers received a custom mailer containing the "radioactive" Fuel Cell. Once in hand, as the Fuel Cell was removed from the mailer and a power switch was flipped, motion sensors activated a flashing light sequence in the Doritos color palette (red and blue), revealing our lockup logo and a map of the game's setting which was etched into the cell. The next step was to remove the fuel core from the Fuel Cell to unlock the reward: Doritos 3D.

The Fuel Cell, which was sent to just 77 influencers, gained strong coverage on social media, with 150MM+ impressions – an impressive amount for a gaming equity-based influencer kit. Called "the best influencer kit we've ever received" by Forbes, we succeeded in developing an authentic partnership that unlocked tons of earned media among a coveted demographic and spoke to the hardcore gamers we targeted.