16: FILM CRAFT (OUTSTANDING CINEMATOGRAPHY IN A COMMERCIAL)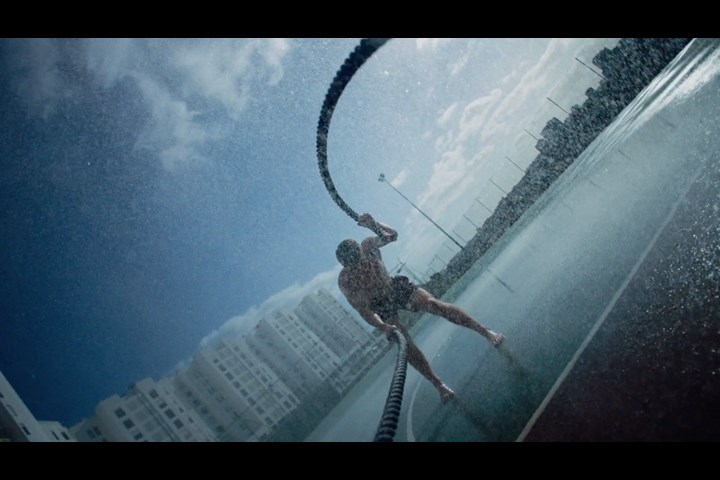 JPG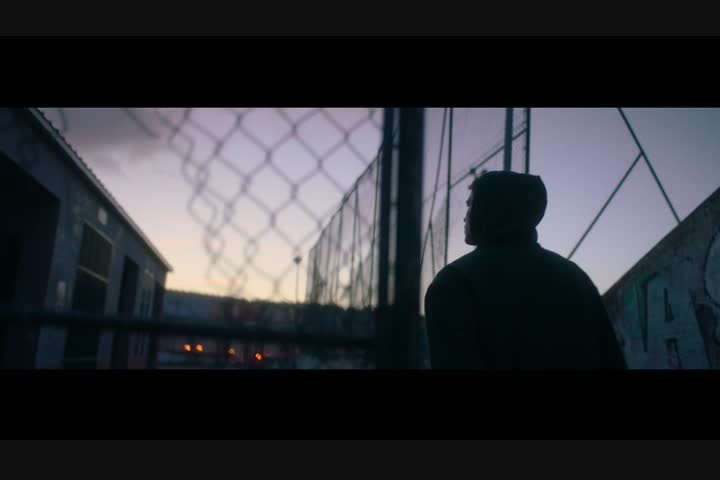 MP4 1m:31s
Morshynska | The Nature of Your Body - Morshynska
Natural Mineral Water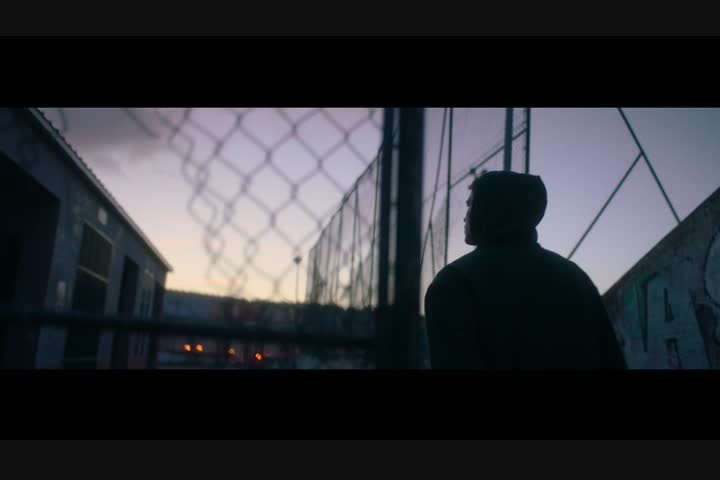 Shortlist
Title of Entry:
Morshynska | The Nature of Your Body
Brand:
Morshynska
Product/Service:
Natural Mineral Water
Client:
IDS Borjomi Ukraine
Entrant Company:
ESSE Production House
Creative Team:
ESSE PRODUCTION HOUSE
Director – Humbi Entress
DOP – Mauricio Padilla
2nd Unit DOP – Lena Chekhovsky
1st AD – Alex Osadchenko, Mariko Becher
2nd AD – Tetiana Kriva
Executive Producer – Vitaliy Sheremetiev
Producer – Jeanna Koba
Line Producer – Marta Melnychuk
Bidding Producer – Yana Bazaluk, Dianna Gabieva
Producer's Assistants – Vitalii Molchanov, Olya Guevskaya
Production Manager – Kostiantyn Stetsenko
Post Production Producer – Vitalii Molchanov
Editing – Oliver Don, Max Grebenyuk
Color Correction – Maryna Tkachenko
Sound Design – Olexander Pustarnakov
Music – Thomas Goralski
Voice – Olga Sumska
Other Credits:
MORSHYNSKA
IDS Borjomi International Brand Portfolio Management Director – Natalia Revika
Marketing Director – Anatoly Gordeev
Marketing Manager – Iryna Lopot
Leading brand manager – Evgenia Mikhailenko

FEDORIV AGENCY
Brand Leader – Anya Lebedeva
Project Manager – Vlada Vasylieva
Art Director – Nikita Pluzhko
Copywriter – Andrian Sitar
Sector:
N/A
Notes:
Our film is about the similarity and connection between the body and nature. Nature can restore – it's a well-known fact. But via metaphors of nature-body similarity, we show that our body can also do it. All the body needs is the natural mineral water to wake up the inner power.