16: FILM CRAFT (USE OF MUSIC)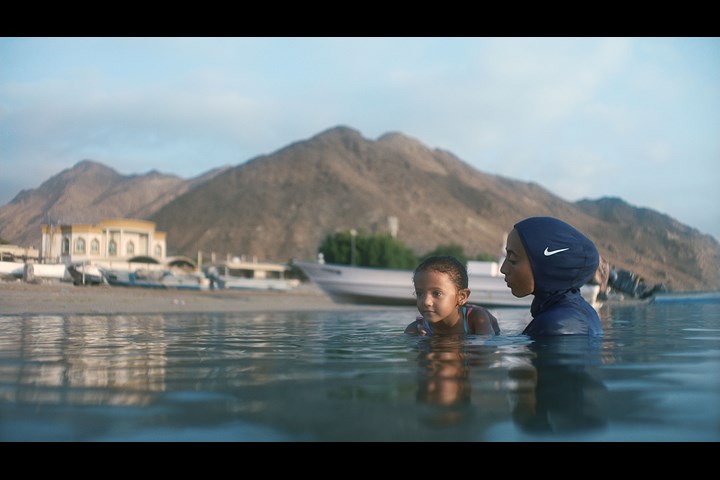 JPG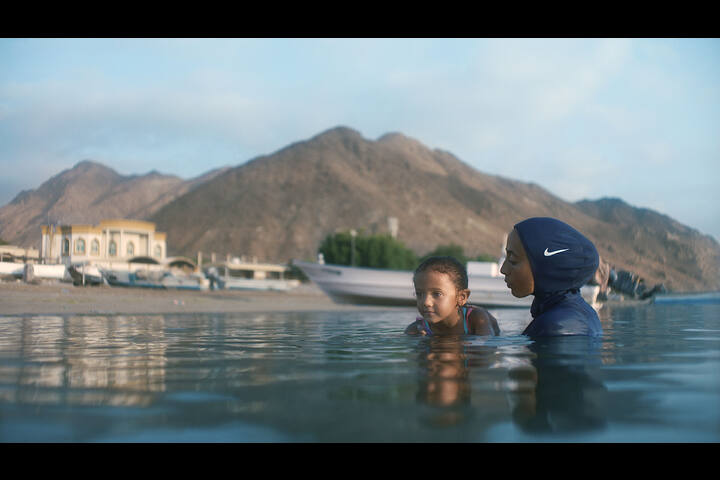 MP4 1m:32s
Nike - You Can't Stop Us: Victory Swim - Nike
VICTORY SWIM COLLECTION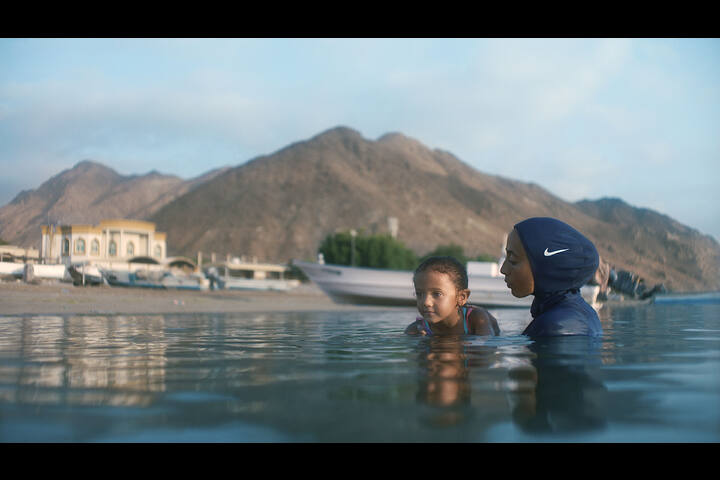 Bronze
Title of Entry:
Nike - You Can't Stop Us: Victory Swim
Brand:
Nike
Product/Service:
VICTORY SWIM COLLECTION
Client:
WIEDEN+KENNEDY AMSTERDAM
Entrant Company:
KOM (Kay-Oskwarek Music)
Creative Team:
Creative Agency: WIEDEN+KENNEDY AMSTERDAM
Managing Director: Blake Harrop
Executive Creative Director: Eric Quennoy
Executive Creative Director: Mark Bernath
Creative Director: Evgeny Primachenko
Creative Director: Craig Williams
Art Director: Zeynep Orbay
Copywriter: Macie Soler-Sala
Copywriter: Jake Barnes
Copywriter: Kervins Chauvet
Head of Broadcast Production: Joe Togneri
Broadcast Producer: Stijn Wikkerink
Group Account Director: Kathryn Addo
Account Director: Franky Wardell
Account Manager: Abderrahim El Khouani
Account Manager: Fulvio Itagiba
Account Executive: Roberta Hilgert
Head of Planning: Martin Weigel
Planning Director: Reid Schilperoort
Head of Comms & Digital Strategy: Danielle Pak
Comms Strategist: Elsa Stahura
Art Producer: Eline de Roo
Studio Director: Lizzie Murray
Studio Print Producer: Loes Poot
Designer: Yaleesa Waëlauruw
Motion Designer: Alex Raybould
Studio Artist: Noa Redero
In-House Editor: Scotti Raz
Business Affairs: Michael Graves
Business Affairs: Marie Hernandez

Other Credits:
MUSIC: KOM (Kay-Oskwarek Music)
Composer: Anné Kulonen
Title : Amphitrite's Theme
Producer: Andy Oskwarek

PRODUCTION COMPANY: Rattling Stick
Director: Sara Dunlop
Producer: Tess Mitchell
Director of Photography: André Chemetoff
Director of Photography: Mik Allen
Director of Photography: Jason Hearn (surfer)

EDITING COMPANY: Trim Editing
Editor: Dominic Leung

AUDIO POST: Grand Central Recording Studios
Sound Designer/Mixer: Raja Sehgal

POST PRODUCTION: Glassworks
Flame: Alexis de Camara
Colorist: Scott Harris
Producer: Jamie McCubbin

PRINT PRODUCTION: Getty Images
Photographer: Francois Nel
Producer: Christopher Sleet






Sector:
N/A
Notes:
The challenge for this project was to create a piece of music that helped further dramatise the emotions of the characters in the spot and to convey the feeling that swimming can be empowering and exciting rather than intimidating.

We built the core of the track from breaths and vocals. This helps convey both the sense of swimming and the movement of water and creates a rhythm that still leaves room for the sound design. As the track progresses we increased the tempo and added additional layers of instrumentation to capture the sense of elation that the water gives to the films characters.

We wanted the music to find it's confidence as the girl progressed before growing in scale and intensity to convey the rush of her achievements and the thrills being experienced by the other characters in the spot.