16: FILM CRAFT (FILM CRAFT CAMPAIGN)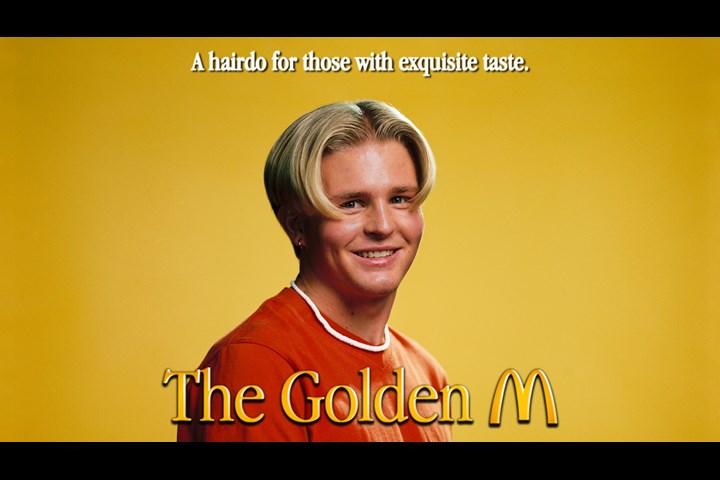 JPG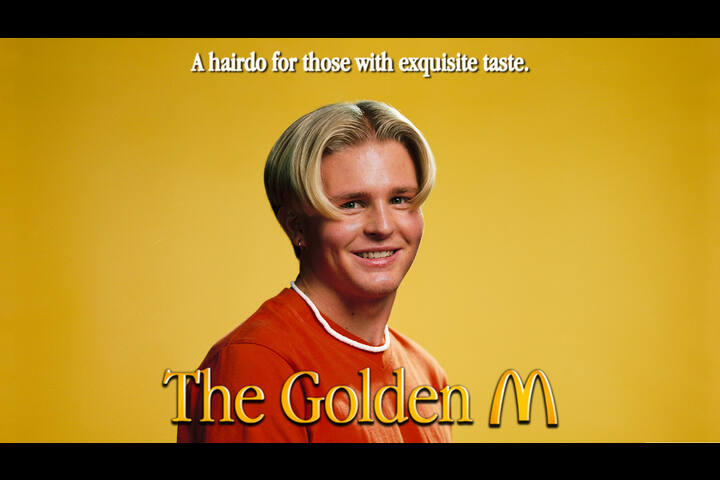 MP4 10s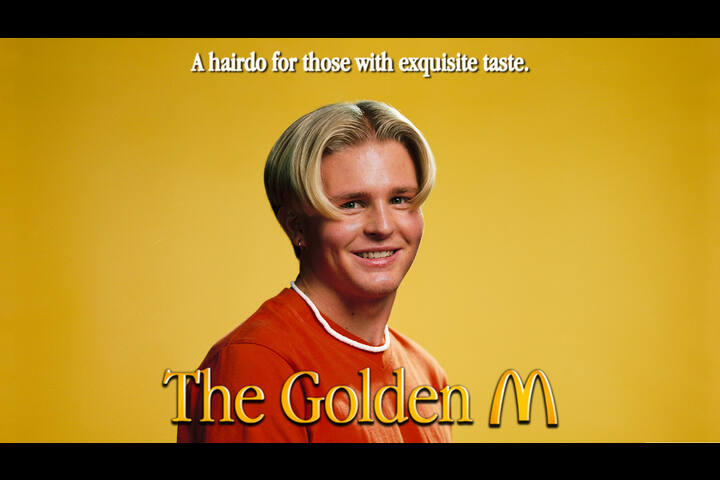 MP4 1m:51s
McDo - McDonald's
Fast Food / Barber shop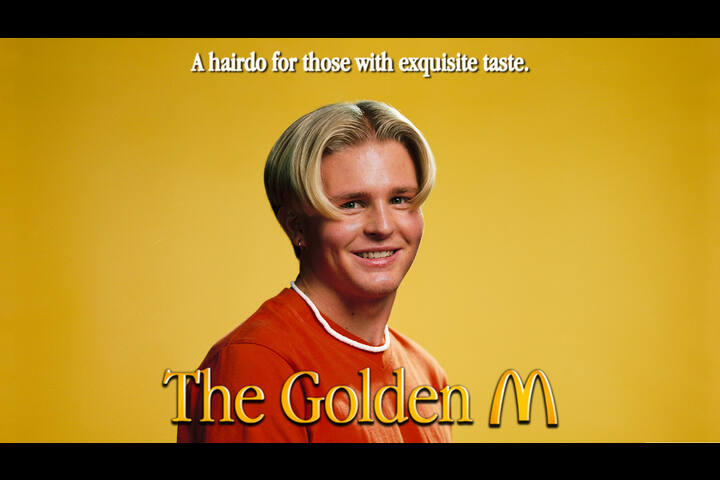 Shortlist
Title of Entry:
McDo
Brand:
McDonald's
Product/Service:
Fast Food / Barber shop
Client:
McDonald's Scandinavia
Entrant Company:
NORD DDB Stockholm
Creative Team:
NORD DDB
Christoffer Rönnblad - CMO
Staffan Ekstam - CMO
Henrik Nerell - Head of PR and communication
Sofie Lager - Senior marketing manager
Susanne Wahlberg - Project leader
Lisa Palm Danielsson - Head of media
Johan Tennbäck - Head of social
Michaela Bognäs - Digital Manager
Andreas Dahlqvist - CCO & COO
Anna Salonen - Art Director
Daga Simonsson - Copywriter
Simon Higby - Creative Lead
Petter Dixelius - Creative Lead
Joel Ekstrand - Creative Lead
Jens Welin - Business Director
Jeanette Ytterman - Client Director
Tobias Bergenwall - Creative Producer
Kristin Åkerlund - PR Strategist
Jesper Andersson - Head of Communications Planning
Sofie Hammers - Content Strategist
Siri Lindén - Content Manager
Jonas Eriksson - Content Creative
Alexander Olsson Nelin - Content Creative
Christian Björnerhag - Motion Designer
Edith Sundberg - Graphic Designer
Daniel Johansson - Graphic Designer
Prince Talhaoui - Technical director
Mattias Nordenham - Digital Designer
Alexander Håkansson - Developer

Other Credits:
Swim Club
Helena Widinghoff - Producer
Teitur Ardal Rosengren -Photographer
Malin Ummer - Stylist
Moona Narancic - Makeup & Hair

House Agency
Natan Gullström - DP & Editor
Alexander Biörsmark - DP & Editor
Hanna Dahlborg - Project Manager

Prime Weber Shandwick
Hampus Knutsson - Key Account Manager
Hugo Broms - PR- & Mediaspecialist

OMD
Emanuel Falsen - Business Director
Karin Mohlin - Client Manager
Ylva Källén - Influencer Specialist
Oxana Naess - Senior Ad Operations
Malin Guillermo - Programmatic Coordinator
Patrik Lundberg - Video Specialist
Victoria Ray - Print, OOH & Cinema Specialist Director
Sector:
N/A
Notes:
The 90s are back with a bang! Literally. Once again, people are walking around with their bangs parted in the middle, just like David Beckham, Nick Carter and Leonardo DiCaprio did thirty years ago. It just so happens that the iconic hairstyle looks a lot like another icon, one of the world's most recognized logos – the McDonald's Golden Arches.

To celebrate the comeback of the 'do, we decided to hijack it by paying a tribute to all our ambassadors. As a part of our celebration, we developed The Golden M Detector – an app that used AI and machine learning to detect Golden M:s. People with the 'do could use it to get a free Big Mac by posting their photo on Instagram and tagging it with #mcdonalds.

And for all those who didn't make the cut, we offered them one instead. By opening our very own McDonald's certified barber shop with only one iconic style on the menu. The appointments took place online where a hairdresser helped people trim the ultimate Golden M, safely from home. The hair salon was fully booked within two hours of the launch. So, to further support people in getting the celebrity look, we released an online tutorial on how to get the 'do.

All this, just to celebrate McDonald's subliminal ambassadors.