9: INTEGRATED (INTEGRATED)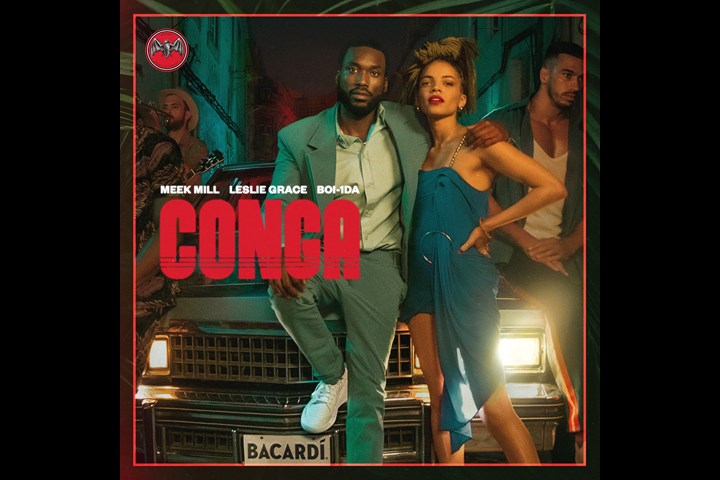 JPG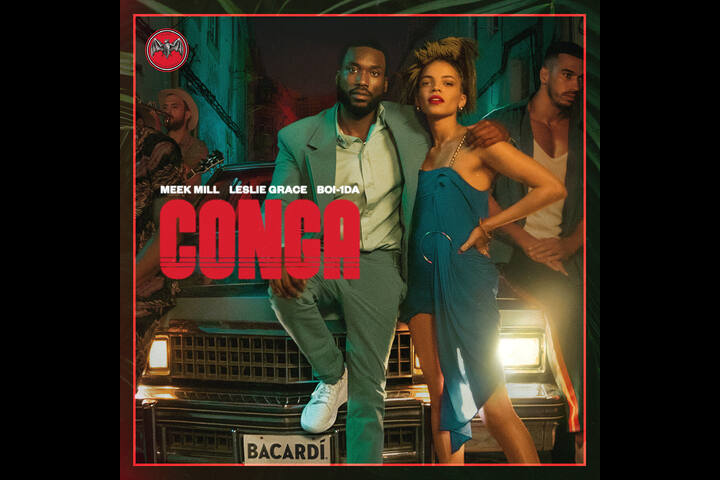 MP4 1m:43s
BACARDÍ – 'CONGA FEAT. YOU' - BACARDÍ
BACARDÍ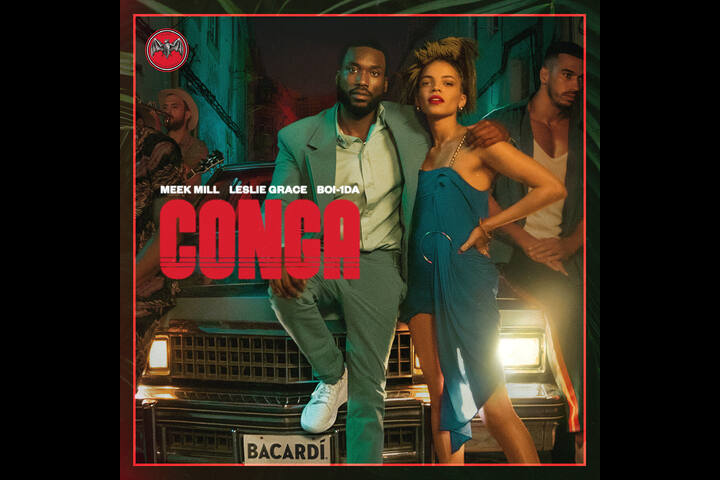 Shortlist
Title of Entry:
BACARDÍ – 'CONGA FEAT. YOU'
Brand:
BACARDÍ
Product/Service:
BACARDÍ
Client:
BACARDÍ
Entrant Company:
BBDO New York
Creative Team:
John Burke - Chief Marketing Officer
Ned Duggan - Global SVP Marketing
Laila Mignoni - Global Digital and Brand Communications, VP
Avril Nunez - Global Creative Development Manager

David Lubars - Chief Creative Officer, BBDO Worldwide
Marcos Kotlhar & Danilo Boer - Executive Creative Directors
Alex Booker & Philip Sicklinger - Executive Creative Directors
Taylor Marsh - Creative Director
Marjorie Vardo - Associate Creative Director
Jason Wong & Azusa Kobayashi - Senior Designers
Noreen Masih - Project Management Director

David Rolfe - Head of Integrated Production
Yamaris Leon & Andrew Nam Chul Osborne - Head of Content Operations
Katie Harris - Executive Producer
Tatiana Lanier - Production Manager / Producer
James Young - Head of Digital Operations
Phil Peker - Interactive Producer
Jessica Nugent - VP, Production Services Director
Kathy Bannon - VP, Broadcast Business Affairs
Julia Millison - Senior Music Producer
Pamela Smith: Talent Services Manager

Crystal Rix - Global Chief Marketing Officer
Steven Panariello - Managing Director
Josh Goodman - SVP, Account Director
Meghan Wood - VP, Account Director
Joshua Freeland - Account Director
Clare McGough - Senior Social Manager
Aimee Chimera - Account Executive
Zach Kula - VP, Strategy Director
Jen Leung - VP, Communications Strategy Director
Caroline Moyer-Kardos: Senior Planner

Production Company: Caviar
Henry Scholfield - Director
Michael Sagol - Executive Producer
Kim Dellara - Executive Producer
Sorcha Shepherd - Executive Producer
Casey Wooden - EP / Head of Production
Polly Du Plessis - Producer
Javier Alejandro - Production Supervisor
Mariana Moto - Local Producer
Matias Boucard - Director of Photography
Aleksey Smolier - 1st Assistant Director
Toni Blaze - Stylist
Ian Eastwood - Choreographer

Editorial: Cabin
Sam Ostrove - Editor
Doug Scott - Assistant Editor
Carr Schilling - Managing Director
Adam Becht - Executive Producer
Liz Lydecker - Producer

Post VFX: Blacksmith
Daniel Morris - VFX Supervisor / Lead Compositor
Hieu Phan, Robert Bruce, Yebin Ahn, Jacob Slutsky & Maxim Kornev - Compositors
Rick Kuan - AFX / Motion Graphics
Tuna Unalan, Sam Crees & Ohad Bracha - CG Artists
Mikey Pehanich - Colorist
Charlotte Arnold - Executive Producer
Paul O'Beirne - Producer

Sound Post: Sonic Union
Stephen Rosen - Co-Founder / Mix Engineer
Patrick Sullivan - Head of Production

BACARDÍ CONGA FEAT. YOU – SOCIAL CREDITS

Production Company: BBDO Studios
Andre Rowe Jr - Studio Director
Jonathan Hsu - Line Producer
Drea Whitlock - Production Manager
Ari Gonzalez - Production Manager
Gerald Nonato - Director of Photography
Julien Diaz - Director of Photography

Editorial: BBDO Studios
Andre Rowe Jr - Studio Director
Allie Kolb - Producer
Brad Go - Editor
Mike Plunkett - Editor
Morgan Ammons - Assistant Editor
Sam Costello - Audio Engineer
Jeff Spott - Colorist

Sector:
01: CONSUMER PRODUCT OR SERVICE
Notes:
Every year, the ultimate debate unfolds: "What will be the song of the summer?" With live music on hold, BACARDI and Sony Music set out to re-connect artists with their fans by re-imagining a Caribbean dance floor icon. Not just inviting them to consume music, but actually play an active role in the creation of it.



Featuring musical icons Leslie Grace, Meek Mill, Boi-1da, and the socially contributed vocals and dance moves of fans around the world, BACARDI launched a full-length music video, official streaming track, and surrounding integrated campaign, debuting ahead of the GRAMMYs and Billboard Music Awards. The campaign not only allowed rum fans to share the spotlight alongside some of their favorite artists all summer long, but also made BACARDI the most talked about spirits brand in the world.