1: MOVING IMAGE (TV or Cinema Commercial 31- 60 seconds)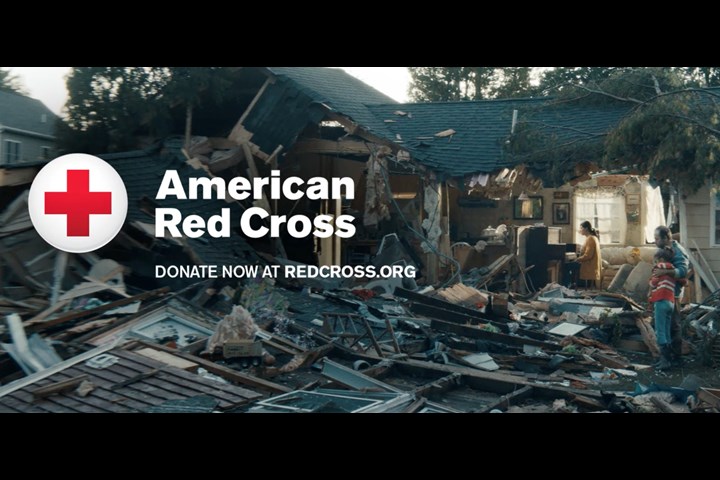 JPG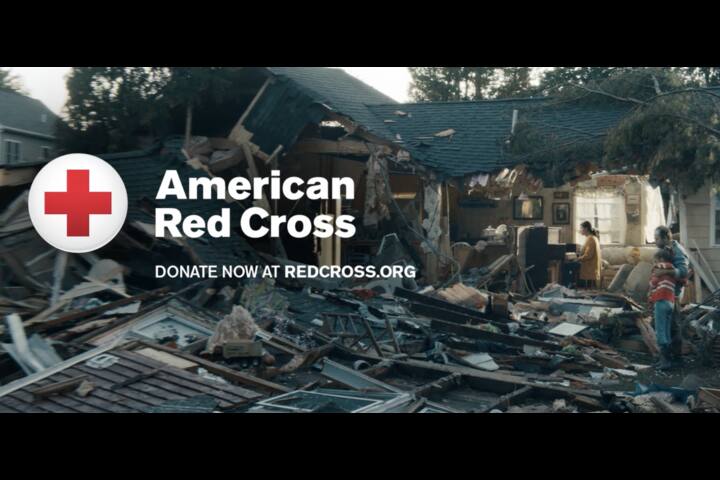 MP4 44s
Broken Piano - American Red Cross
American Red Cross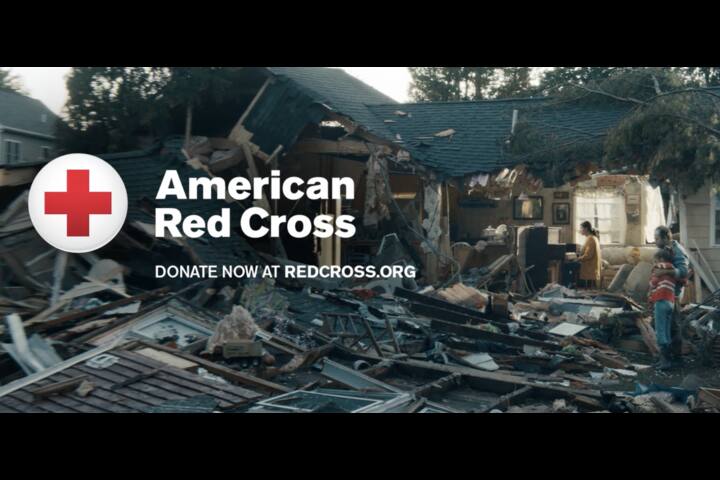 Shortlist
Title of Entry:
Broken Piano
Brand:
American Red Cross
Product/Service:
American Red Cross
Client:
American Red Cross
Entrant Company:
BBDO New York
Creative Team:
CHIEF CREATIVE OFFICER, WORLDWIDE:
David Lubars
CREATIVE DIRECTOR:
Anne Lac
CREATIVE DIRECTOR:
Roberto Danino
CREATIVE DIRECTOR:
Fred Kovey
CREATIVE DIRECTOR:
Eric Goldstein
GROUP EXECUTIVE PRODUCER:
Alex Gianni
PRODUCER:
Reid Pierce
MUSIC PRODUCER:
Julia Millison
SENIOR BUSINESS AFFAIRS:
Kathy Bannon
ACCOUNT MANAGER:
Sam Henderson
BUDGET:
196K
SHIP DATE:
10.21.20
AIR DATE:
PAID: 12/1/2020 (+ donated media prior)
PRODUCTION DETAILS:
PRODUCTION COMPANY:
FILM47
DIRECTOR:
Douglas Avery
EXECUTIVE PRODUCER:
Vic Palumbo
LINE PRODUCER:
Mark Hankey
DIRECTOR OF PHOTOGRAPHY:
Paul Meyers
PRODUCTION MANAGER
Tony Finley
PRODUCTION DESIGNER
Jason Haugaard
EDITORIAL DETAILS:
EDITORIAL COMPANY:
WORK EDIT NY
EDITOR
Adam Witten
ASSISTANT EDITOR:
Julian Laing
HEAD OF PROD.
Alejandra Alarcon
EXECUTIVE PRODUCER:
Erica Thompson
EDIT DATES FOR OFFINE:
10/2/2020-10/21
POST/FINISHING DETAILS:
TELECINE COMPANY:
CO 3 - NY
TELECINE ARTIST:
Sofie Borup
PRODUCER:
Alexandra Lubrano
CONFORM / FINISH/ VFXs COMPANY:
Method Studios NY
CONFORM FLAME ARTISTS:
Stephen Morris
MANAGING DIRECTOR
Stuart Robinson
EXECUTIVE PRODUCER
Jesse Kurnit
HEAD OF PRODUCTION
Tsiliana Jolson
SR. PRODUCER
Bennett Lieber
PRODUCER
Janine Conway
MUSIC COMPANY:
Pramiry Wave
COMPOSER:
Jon Levine
MANAGER
Jake Livingston
President of Brand Marketing
Jeff Straughn
Creative Marketing Manager
Sam Sklover
AUDIO FINISHING:
HEARD CITY
COMPOSER:
Evan Mangiamele, Seth Phillips
ASST. ENGINEER'S
Ronnie Stapleton, Catherine Sangiovanni
MANAGING DIRECTOR/PARTNER
Gloria Pitagorsky
PRODUCER:
Andi Lewis
PRODUCER:
Sasha Awn, Jackie James
Sector:
03: PUBLIC INTEREST OR CHARITY
Notes:
Even in the darkest times, music is the hope that sees us through. In our story, hope is represented by a woman playing the Burt Bacharach classic "What The World Needs Now" on piano amid the ruins of her destroyed home. In the fall of 2020, covid rates were peaking across much of the US. This caused consumer behavior to change in ways no one expected. For non-profits, this led to a 30% reduction in donations and the lowest donor engagement in two decades. All while the need for help felt by people around the country continued to grow.