16: FILM CRAFT (OUTSTANDING SCRIPTWRITING)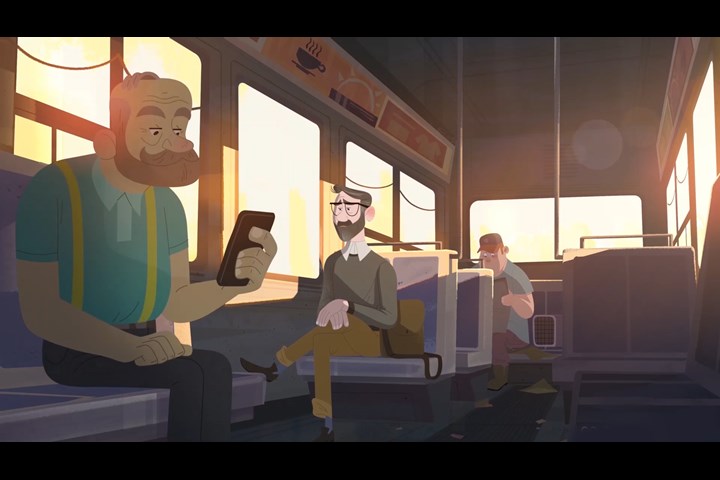 JPG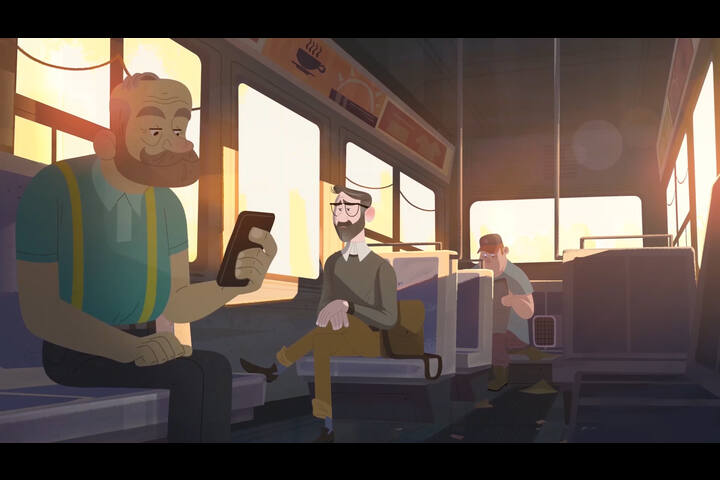 MP4 1m:53s
The Man Who Lost His Smile - Colgate
Colgate Equity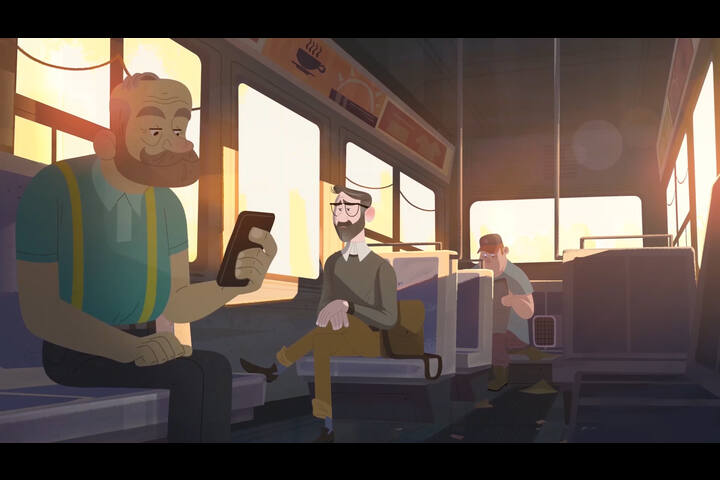 Silver
Title of Entry:
The Man Who Lost His Smile
Brand:
Colgate
Product/Service:
Colgate Equity
Client:
Colgate-Palmolive
Entrant Company:
VMLY&R
Creative Team:
Global CCO: Fred Saldanha
Executive Creative Director: Sean Burns
Creative Director: Brandon McCoy
Associate Creative Director: Jay Machain
Other Credits:
Colgate-Palmolive GM, IMC NA: Mindel Klein
Managing Director: Adam Konowitz
Head of Strategy: Ronnie Beltran
Senior Producer: Andrea Rodriguez
Group Account Director: Aleya Brahmachary
Anchor Point Executive Producer: Mike Holm
Anchor Point Director: Blame Your Brother
Sector:
01: CONSUMER PRODUCT OR SERVICE
Notes:
The "Man Who Lost His Smile" is one part of a wider Colgate campaign to drive collective optimism. Launched during the stress of the holiday season, mid-pandemic and in a highly contentious political climate, people couldn't have been more physically or psychologically isolated from one another. As a toothpaste brand, we couldn't provide the solution to all the country's problems, but we knew that a little more kindness via a shared smile might shift people's outlook in a brighter direction, and that's as good a start as any.