16: FILM CRAFT (USE OF MUSIC)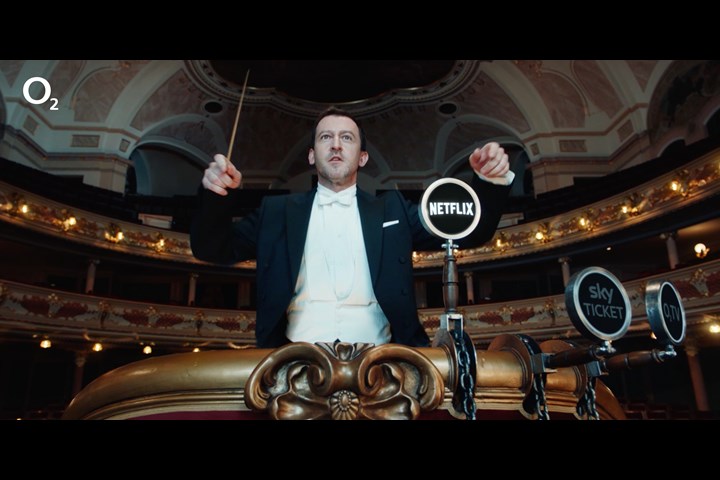 JPG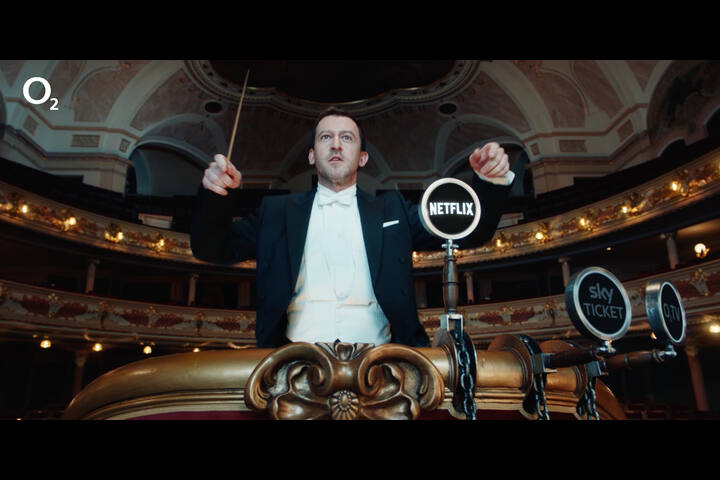 MP4 1m:11s
O₂ Opera of Choice - O₂
O₂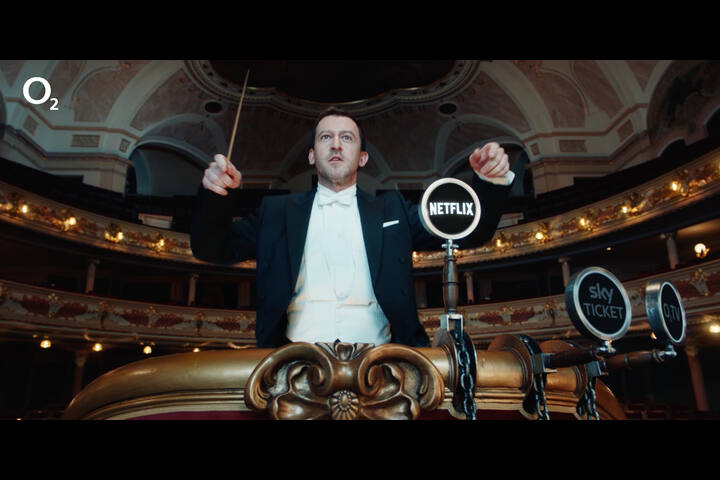 Shortlist
Title of Entry:
O₂ Opera of Choice
Brand:
O₂
Product/Service:
O₂
Client:
Telefónica Germany / O₂
Entrant Company:
SERVICEPLAN GERMANY
Creative Team:
Global Chief Creative Officer: Alex Schill
Managing Partner: Leif Johannsen, Patrick Matthiensen & Lars Holling
Creative Director Copy, Daniel Steller
Creative Director Art: Pavel Bondarenko
Junior Art Director: Theresa Fechler
Junior Copywriter: Steven Hartmann
Art Director: Tudor-Ionel Cucu
Account Director: Sabrina Schwartz
Account Manager: Jennifer Grünsfelder
Agency Producer: Katrin Habermann
Director: Martin Krejci
DoP: Stepan Kucera
Editor: Filip Malasek
Producer: Nils Schwemer & Julian Holland
Client: Chief Consumer Officer: Wolfgang Metze
Client: Director Brand & Marketing Communications: Michael Falkensteiner
Client: Head of Competence Center Communications: Brigitte Giels
Client: Senior Brand Communications Manager: Stefanie Welter
Client: Principal End-to-End Communications: Nikolaus Lemli
Other Credits:
Film Production Company: Iconoclast Germany
Additional Film Production Comapany: NEVEREST HAMBURG
Media Agency: forward Media
Partner/Part of the featured product: NETFLIX,
Sky Deutschland, EXARING
Sector:
N/A
Notes:
Freedom is the core of the O2 brand. As the first German internet provider, O2 has now given its customers the freedom to choose between one of the three major streaming services – because they get a 1-year account free of charge with their contract. Or in other words: "We have the entertainment. You have the choice".
And if you promise entertainment, you also have to show entertainment. That's why we turned our ad into a stage. Or three to be exact.
Together with award winning director Martin Krejci, we put our customers in the role of a conductor who decides what he wants to see. And reinterpreted music that makes the heart of every streaming fan beat faster: The iconic theme music of their favorite shows.
To make it special, we didn't use special effects. We actually built three different stages with much love for detail; each representing one of the streaming providers. Following the conductor's instructions, the stages change fluidly through the choices – representing how effortlessly you can decide what you want to see.
Our vision was to use as few VFX as possible because the most entertaining and breathtaking orchestrations are real ones. To make that happen, we even rebuilt the real stages into 1:6 models that move with the sole power of gravity. Whenever the conductor pulls a lever of another streaming provider, the whole stage was set in motion. In a breathtaking sequence the stage sets rebuild into the new choice.
When the conductor makes his final decision, he flies through the opera, joining his favorite entertainment on stage.