12: LUXURY & FASHION (LUXURY RETAIL)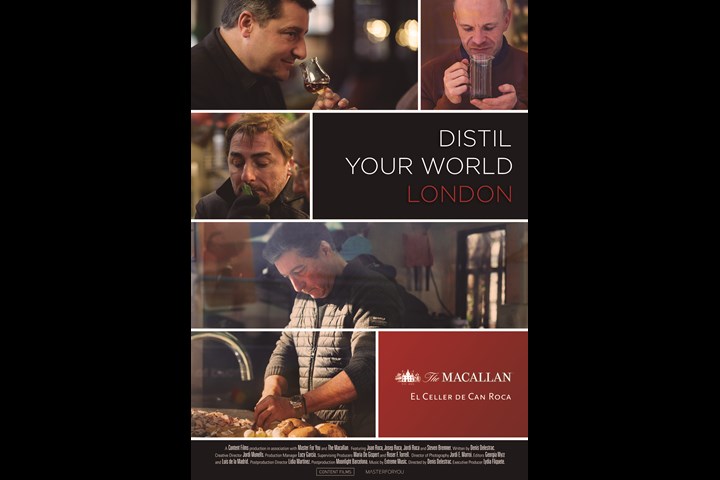 JPG
Distil Your World Series - The Macallan
Distil Your World Series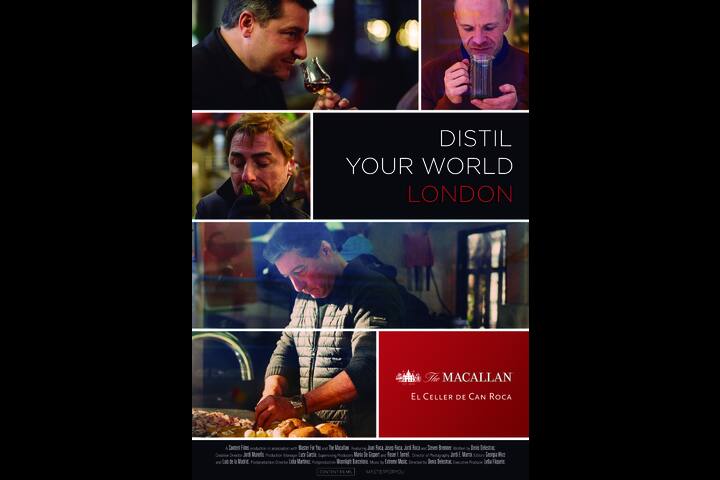 Shortlist
Title of Entry:
Distil Your World Series
Brand:
The Macallan
Product/Service:
Distil Your World Series
Client:
The Macallan
Entrant Company:
Master For You Agency
Creative Team:
Creative Director: Jordi Munells
Sector:
N/A
Notes:
Distil Your World is an explorative journey to discover and capture the essence of some of the world's most iconic locations, uncovering the flavours, people and culture and bottling it all in a single malt whisky paired with a unique gastronomic experience.

We began our research with a fresh take on inspiring places in London and Scotland, which The Macallan has deep connections to. We contacted local pioneers who gave their unique take on innovation, gastronomy, sustainability and community spirit; values that The Macallan and the Roca brothers share. We documented the whole process, creating:
- A documentary series for Amazon Prime Video.
- A full Scotland menu for the Scotland episode.
- A Limited Edition of The Macallan London Whisky and a photography book showing the people and places visited on the journey.
- Two gastronomic creations by the Roca brothers paired with two London whiskies: an iconic dish and snacks to serve at high end on-trade places in London.
- A social media campaign launched on 7 December 2020 with special features on The Macallan, the Roca brothers and the experts they visited.
- On-trade visibility elements.