1: MOVING IMAGE (TV or Cinema Commercial 31- 60 seconds)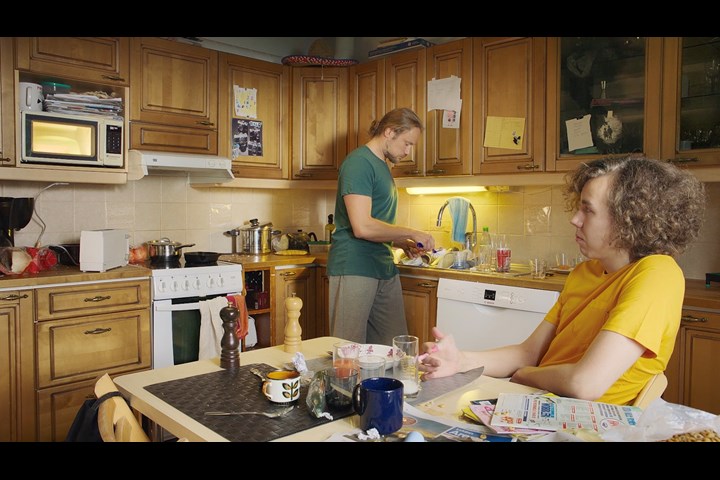 JPG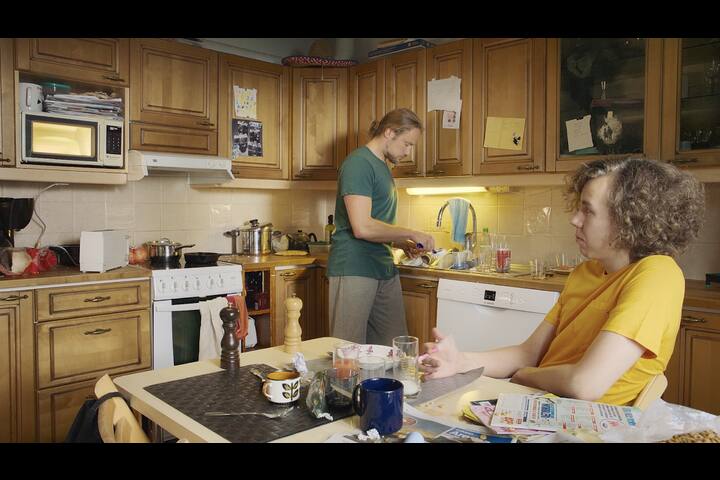 MP4 1m:22s
A Classic You Can Count On - Saarioinen
Microwave meals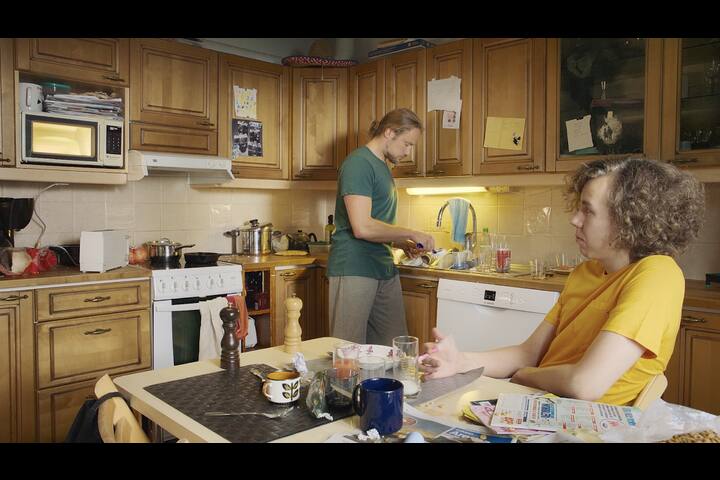 Shortlist
Title of Entry:
A Classic You Can Count On
Brand:
Saarioinen
Product/Service:
Microwave meals
Client:
Saarioinen
Entrant Company:
Bob the Robot
Creative Team:
Copywriter: Jan Sederlöf
Art director: Hermanni Kanerva
Junior copywriter: Hemppa Laakso
Director: Juho Konstig
Other Credits:
Client: Tia Yrjölä
Client: Päivi Ikonen
Account director: Heidi Nieminen
Account director: Elina Fredén
Executive Producer: Seppo Kerkelä
Sound designer: Markku Mäkelä
Sector:
01: CONSUMER PRODUCT OR SERVICE
Notes:
Saarioinen is a Finnish manufacturer of ready-made microwave meals. The ad promotes a line of classic Finnish meals (such as sautéed reindeer), which all Finns are familiar with and regard as "classics".

The tagline "A classic you can count on" refers to both the classic rock anthem "Final Countdown" and the classic meal – and even the classic Saarioinen jingle from 1967 (World's oldest corporate jingle in continuous use according to Guinness book of world records).

The performance was recorded live on set without any post-work gimmicks. But why Final Countdown?

1. It's an instantly recognizable song to the sound of which our target group (single men living out of home) has headbanged for the past three decades.
2. They play Final Countdown as the clock on the microwave is literally counting down.
3. Lastly, it's a kick-ass song with a cool riff and bad-ass bass drums – which translate nicely into a kitchenware jam session.