17: PRINT DESIGN (Packaging)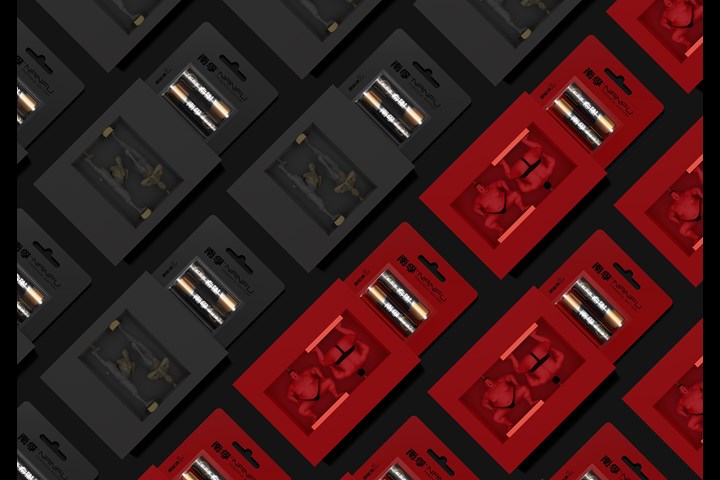 JPG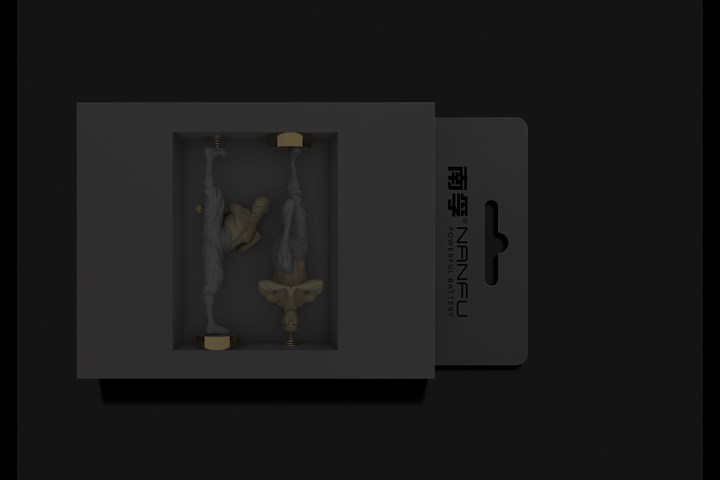 JPG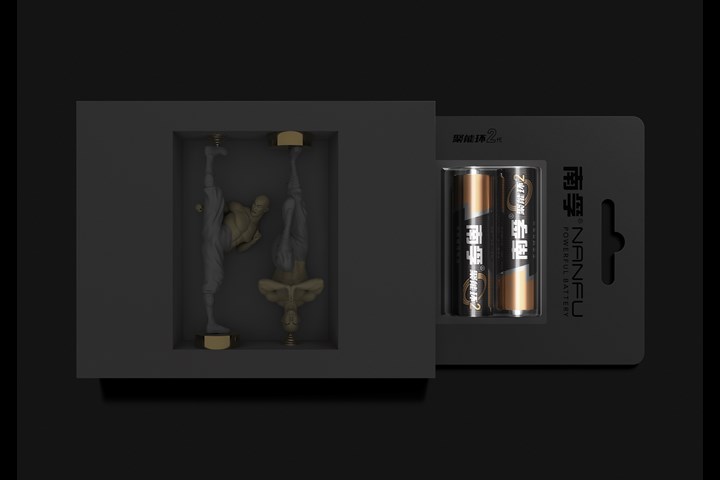 JPG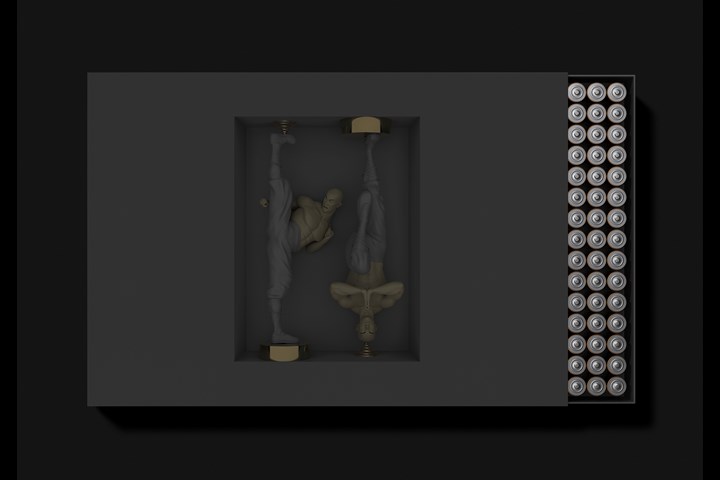 JPG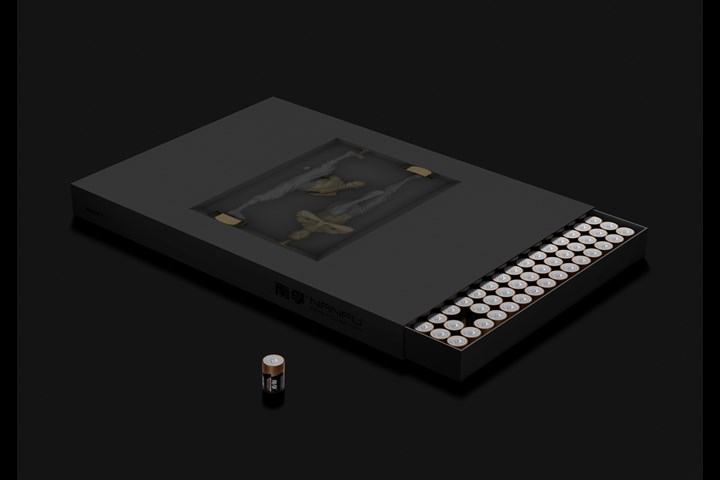 JPG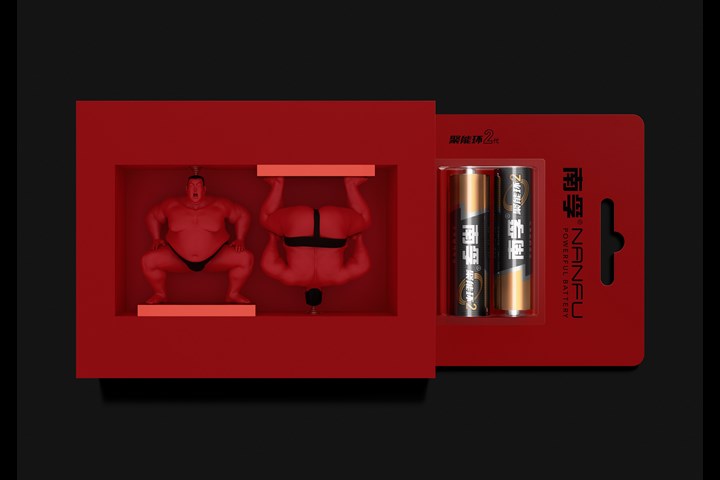 JPG
The Powerful Human Battery - Nanfu Battery
Battery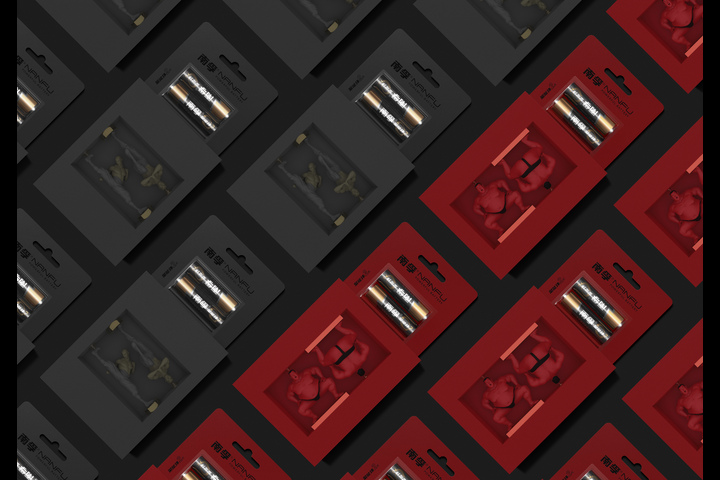 Shortlist
Title of Entry:
The Powerful Human Battery
Brand:
Nanfu Battery
Product/Service:
Battery
Client:
Nanfu Battery
Entrant Company:
The Nine Shanghai
Creative Agency:
The Nine Shanghai
Creative Director:
Jody Xiong
Art Director:
Jody Xiong
Designer:
Jody Xiong
Copywriter:
Candy Chen
Chief Creative Officer:
Jody Xiong
Sector:
N/A
Account Manager:
Siqi Zhu
Illustrator:
Hu Mo / Liu Junhao
Date of Release:
2019-12-29
Notes:
Nanfu Battery Co. is an alkaline battery manufacturer and supplier. The company wishes to enhance its brand name and attract more consumers by way of producing a new series of packages.

Nanfu Battery products are famous for their ability to provide extraordinary electric power, and that kind of energy reminds us of people with great physical power. We chose the characters of Shaolin Kungfu monks, and sumo wrestlers, combined their positioned body with their inverted body, made their heads embedded into battery box, linked with springs. Two characters respectively formed a group of powerful human batteries. This form symbolizes the rich energy provided by Nanfu Battery.